It's been a while since my previous update, so here's what's happened since then.
Over the past few months I went from a low paying job to no job. Which needless to say, pretty much halted progress on the original game design I had in mind. Then recently after getting a new better paying job then my previous one, I got the idea to create a game similar to the previous design, but without all the extra costly things like characters and animations. I also decided on a name for it, (Dark Survival) was only a working title while I thought of something better.
Truly Alone is a (hopefully), 4 part series, the first part, "The Beginning" will begin the story about a man named John, who wakes up in an underground tunnel with no memory of who he is or where he is. There will be puzzles to solve and messages to decrypt.
What's currently being worked on now is both the script and the level design. I'm also looking for a concept artist. I hope to be pushing some of that out of the door before the month is out hopefully.
I'm still working on a kickstarter which I hope to kick off sometime next month. Well, that's it for now. Just wanted to post a short update.
A small preview. The HUD will be different, the text is simply a place holder.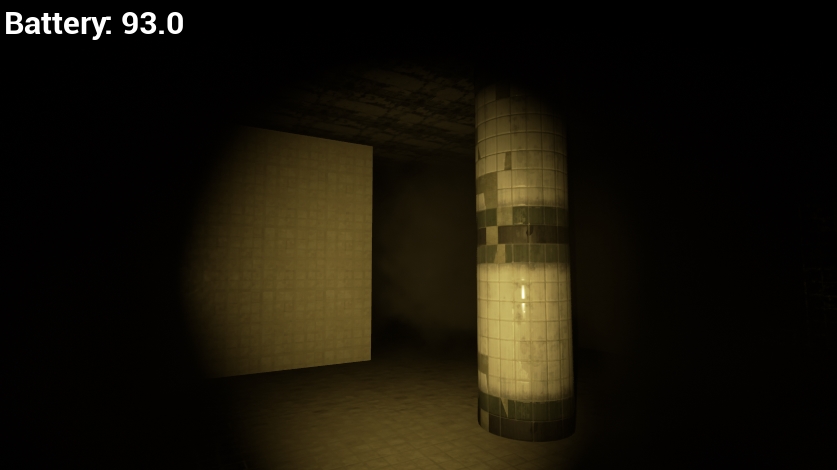 You'll have to pass judgement on rather you can trust it.