---
Hello, everyone. In this article we will tell you about the progress of last few months. It's sad to realize that we haven't reached everything what was planned at the beginning of this year. We decided to postpone the release at the beginning of next year, but all in all this doesn't means that we have nothing to please you :)
Still working with infantry
The problems with optimization and rigging took much more time as we thought. A question with optimization was solved rather quickly: using Frosty Editor was the answer, so it can easily manage level of details of each mesh from Battlefront (2015), where we take those models. What about rigging... progress there still goes, but very slowly. I hope with the help of Moddb community we will overcome all the issues we have faced and then everything will be all right!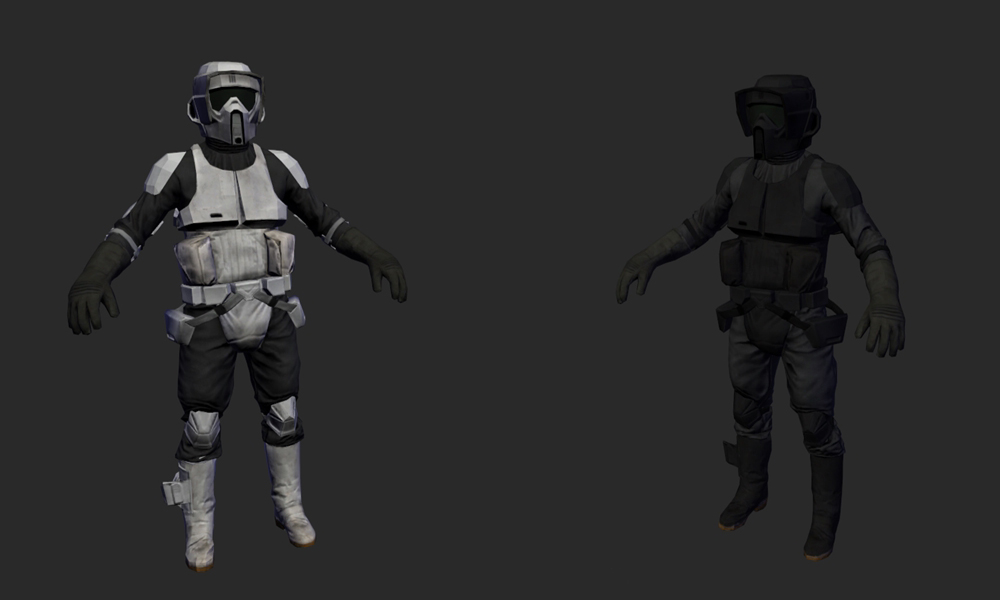 Making maps
One of the important priorities for the next release is making new land & space maps for the new scenario, we will also change the vanilla maps to make them fit our new gameplay concepts and features. All the new maps are in 10x10 size, so each map will have a lot of space to provide an excellent warfare experience.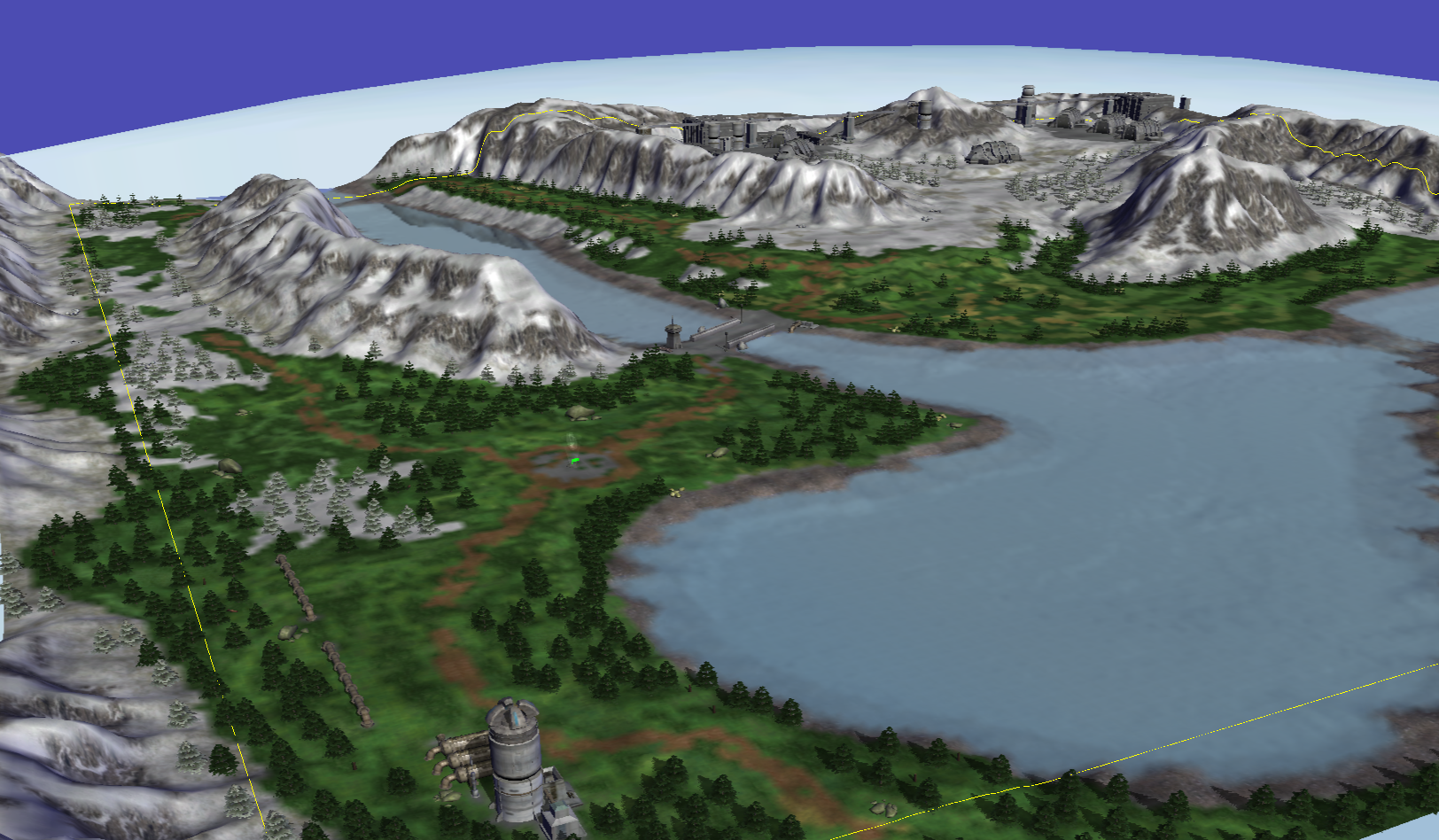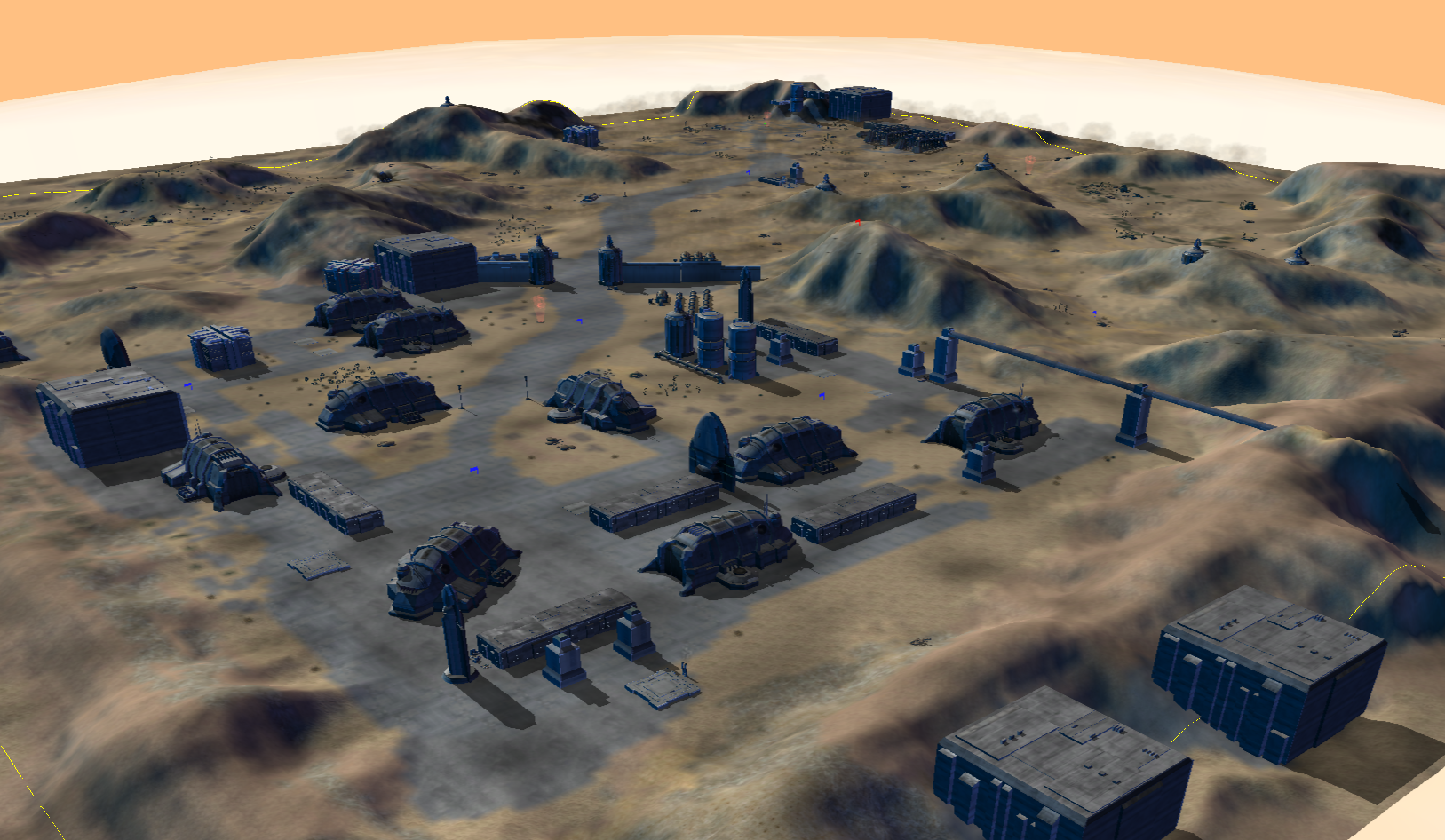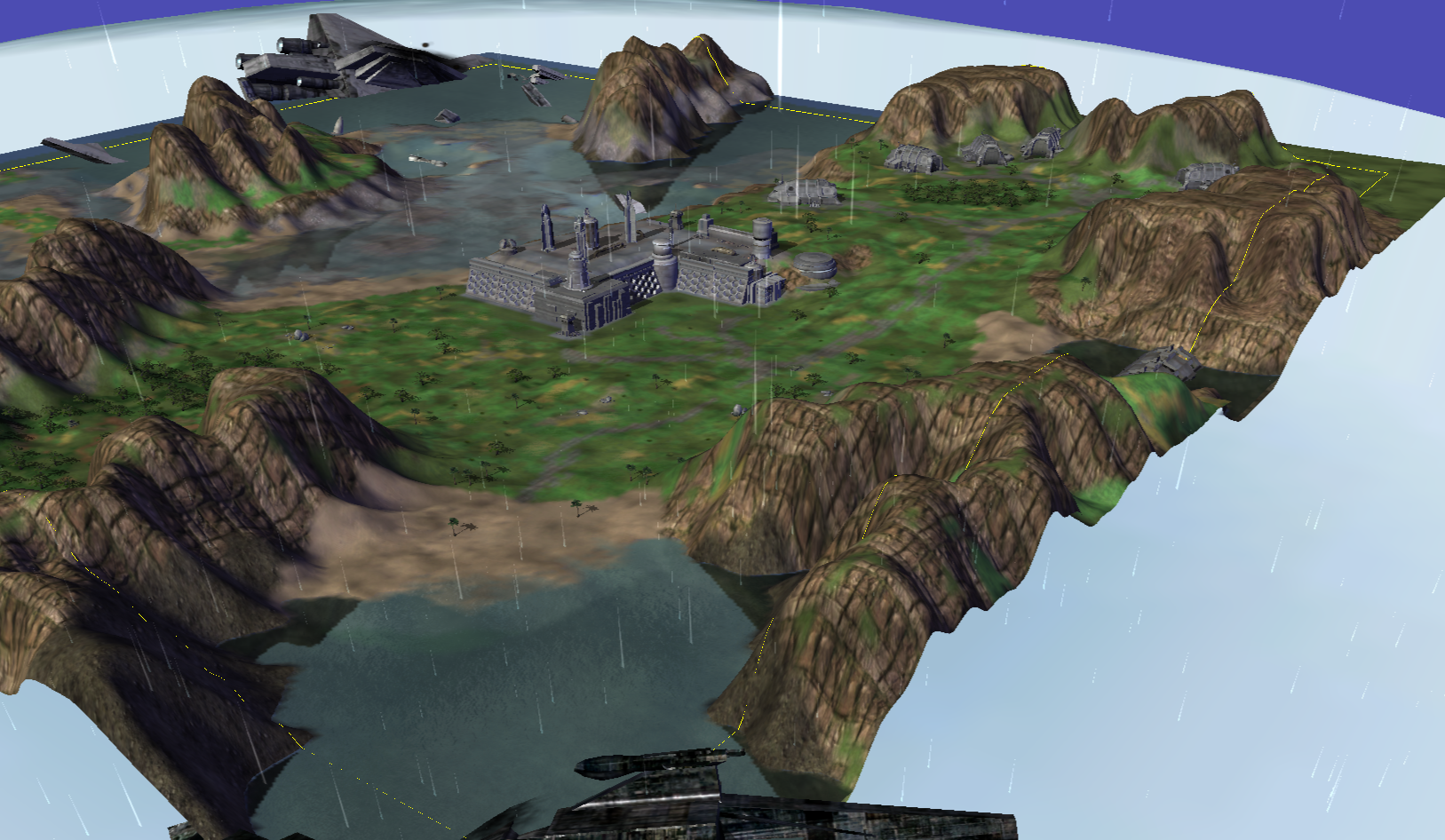 We have also made a tutorial about making maps, so if you're interested you can try yourself in mapping too :)
Tests
We are preparing a new test build and soon it will be available at our discord channel. If you want to participate and play testing - contact us there.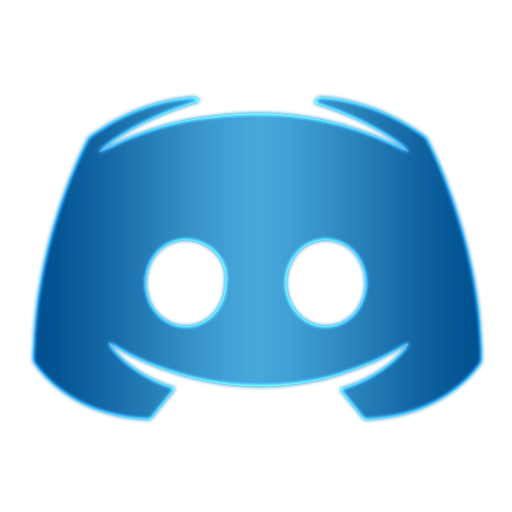 I have also decided to record one of the test skirmishes in space.
Sorry, but that was my first attempt to record some kind of "let's play", so the quality of the video turned to be poor, I hope the further records to be better in quality, huh.
---
Keep watching and following us. Thanks!