I just noticed that it's been almost a year since I posted the last news on IndieDB, so here's the latest news to get you up to date.
Let's start with the good news first. We're still working on this project, although we've taken quite some time off during the summer of 2014 with almost no progress for a few months. As you might already know, this project isn't run by a studio with lots of fulltime developers but rather for most of the time it's two hobbyist developer in their free time.
Nonetheless we still managed to finish a good amount of key features and instead of just porting the assets from UDK to UE4 we decided to recreate all structures to make fully use of the amazing UnrealEngine4 capabilities. For a closer look and more updates on the progress, I can only suggest to follow us on Twitter.
Let's see some screenshots of the latest game build.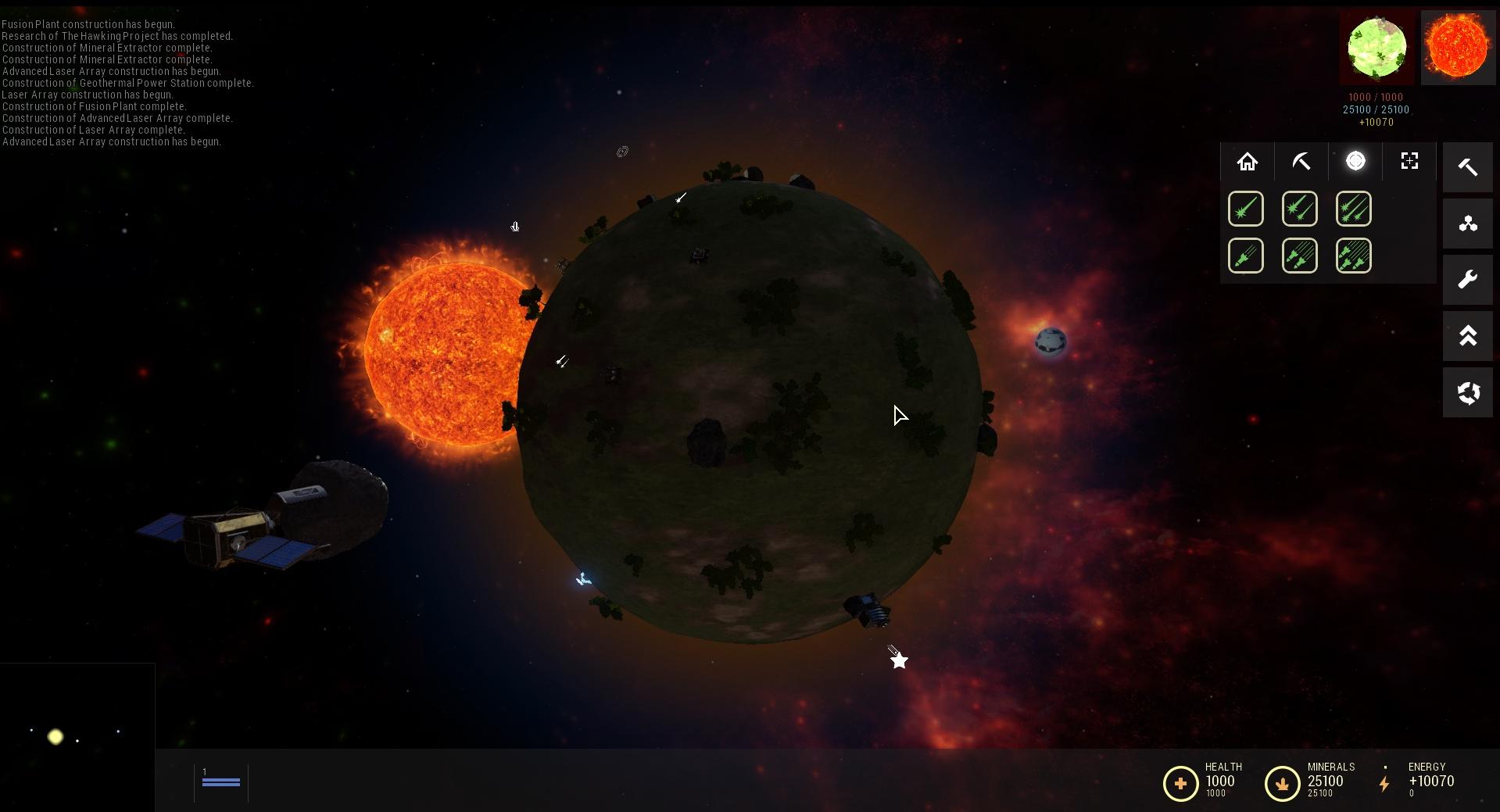 Planet camera with new features such as an asteroid mining satellite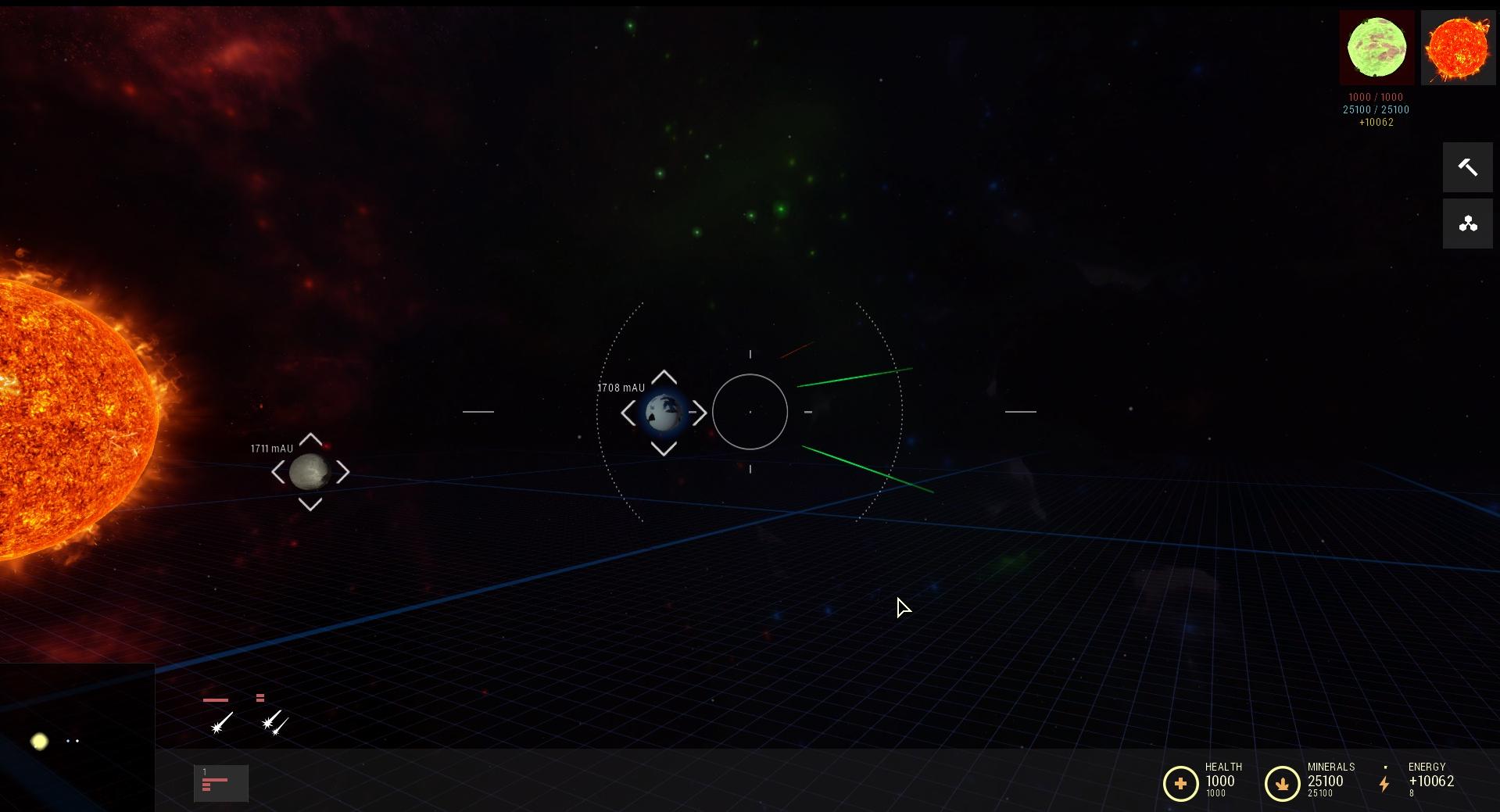 Aiming mode from FPS perspective showing the new UI design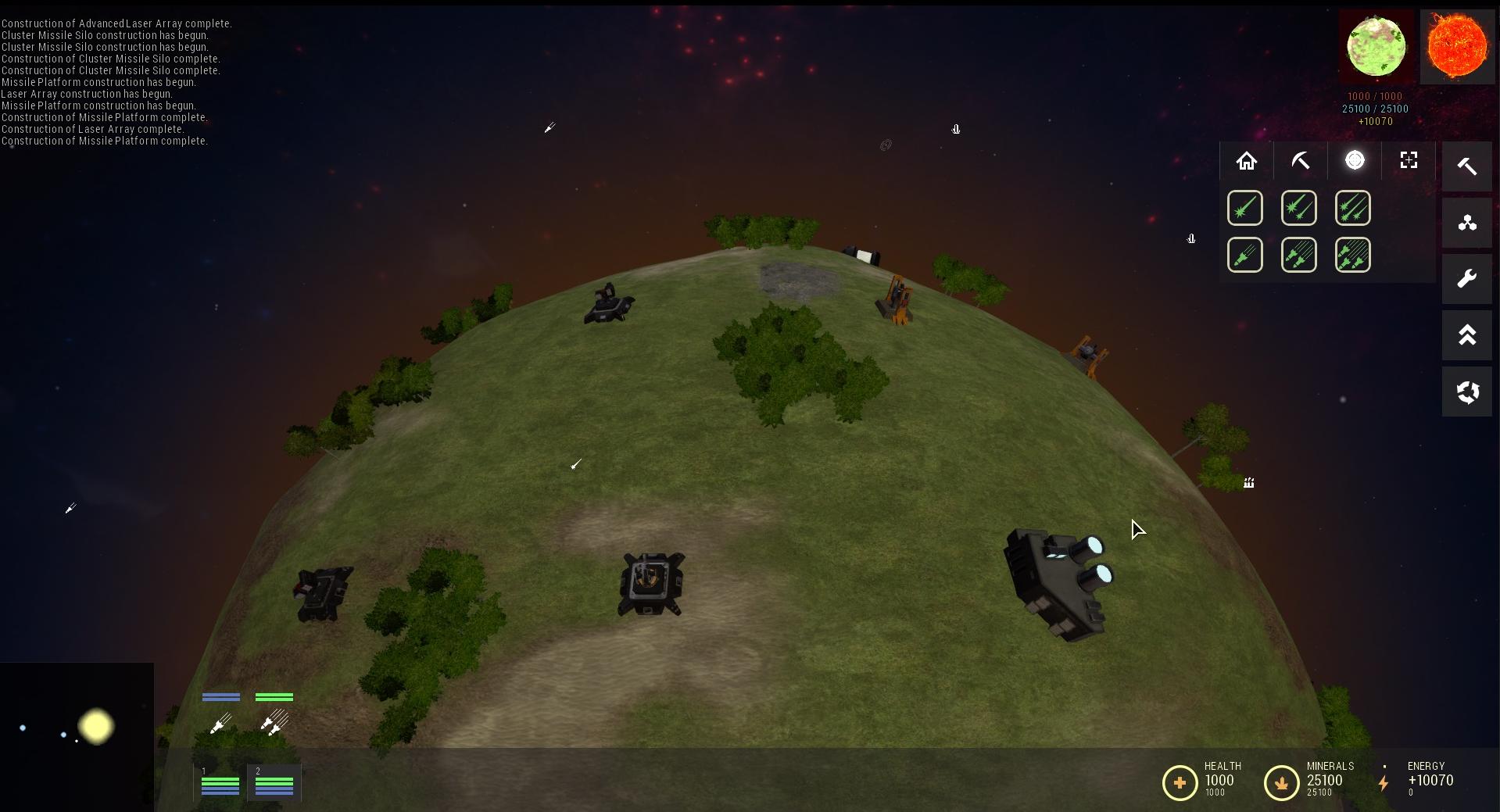 Close-up of the planet with various structures
At the moment we're in a pre-alpha stage preparing the game for a greenlight campaign starting hopefully this month.