What have we been up to? Well, a lot to say the least. We're working on melee combat, animations,a movement system and we upgraded to Unreal Engine 4.
First of all we imported all our models in the Unreal Engine, which isn't so important that we need pictures of it.
Later I was working on melee combat which is already pretty polished. Also we're working on the movement system we were planning for a long time. It will include walking, sprinting, crouching and jumping as the basic elements and wall running / dogding and maybe dashing as advanced movement. Don't worry, we'll make a video of it when everything is ready.
But now let's have a look at some eye candy. Our new level designer has been busy creating a concept of the Training Room where the tutorial will take place.
The results can be admired here: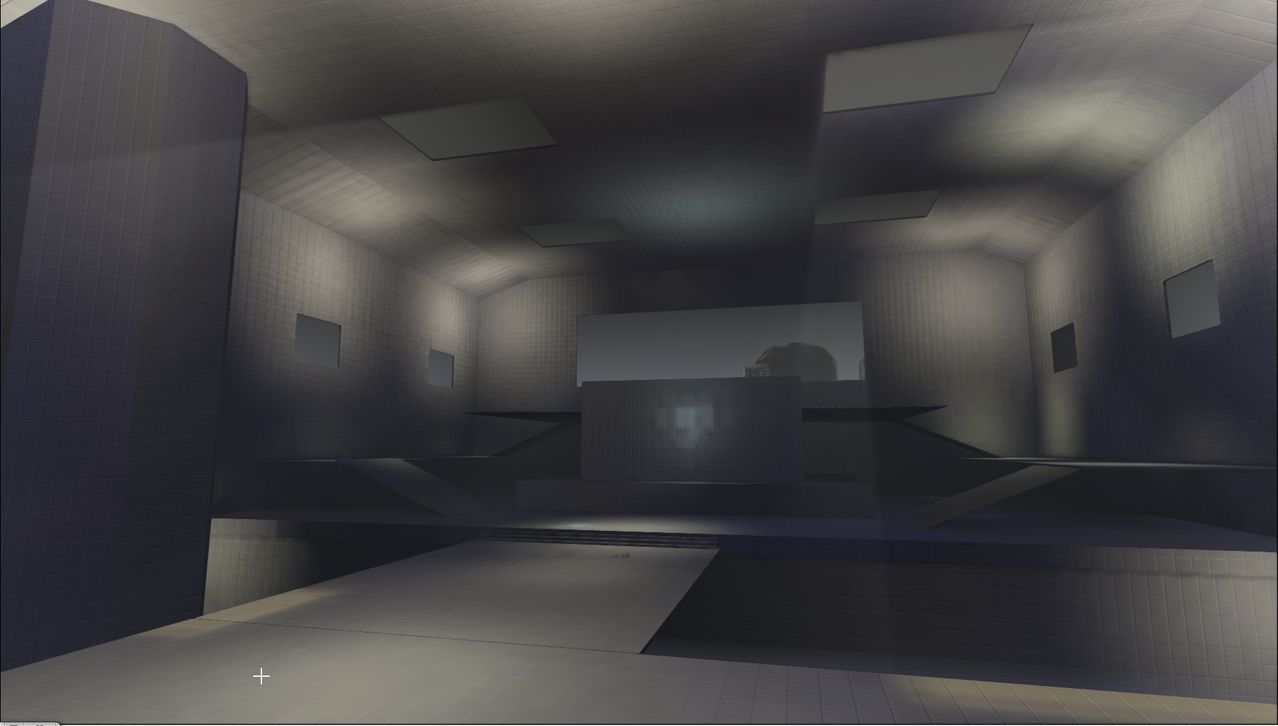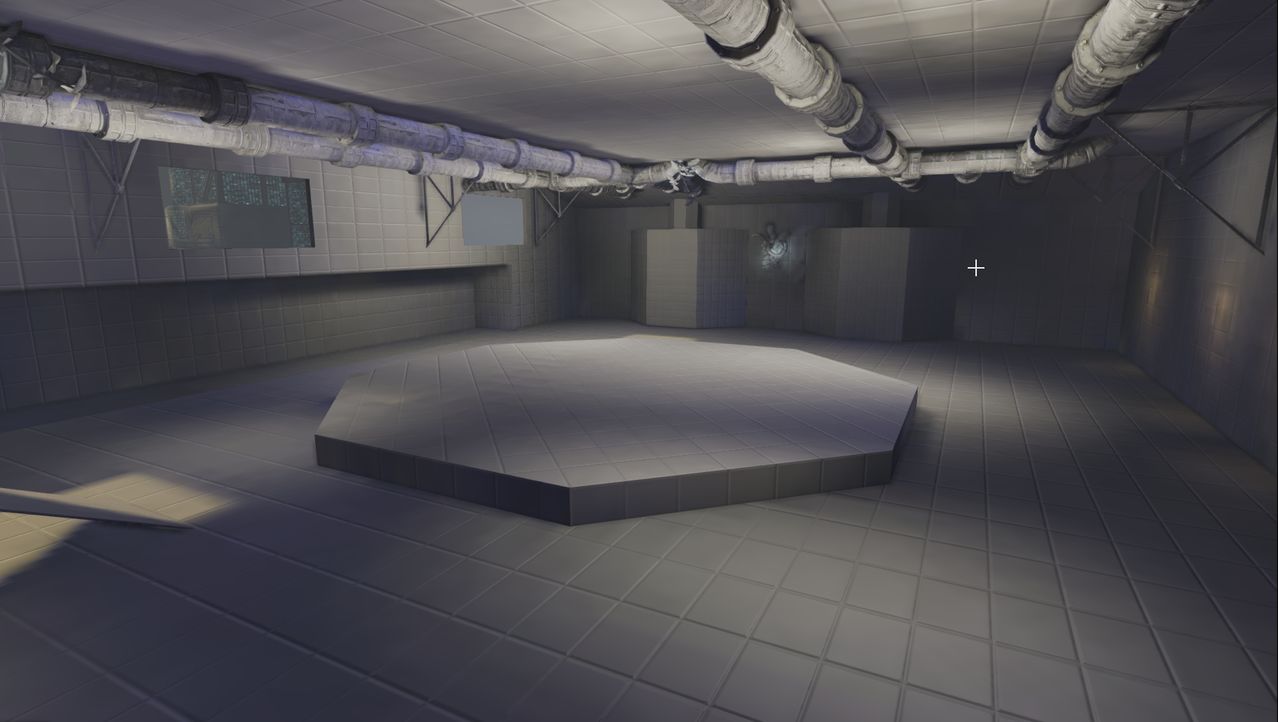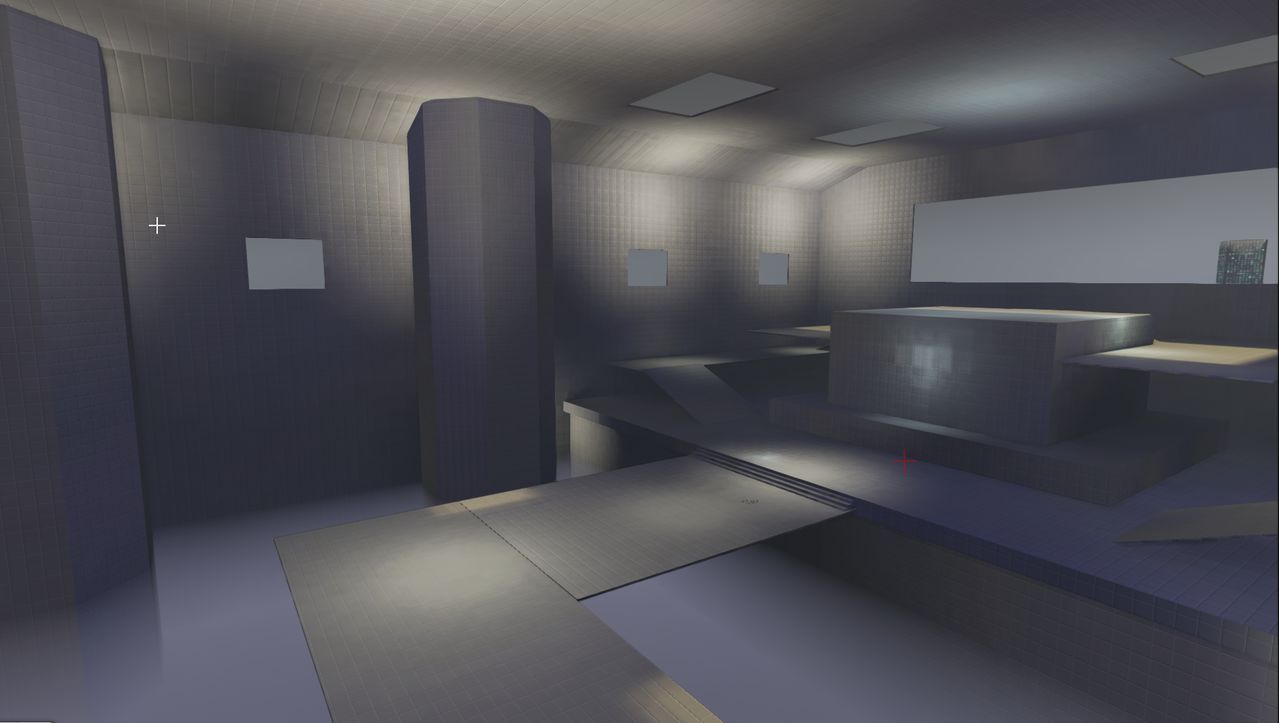 Pretty cool, isn't it? What do you think, should we make it a bit brighter or not? Oh, and of course the textures are just placeholders, we aim for a futuristic, clean, metallic look.
Last but not least we discovered Sketchfab and decided to let you have a closer look at our weapon models.
Since there are some problems integrating these IFrames in IndieDB, I'll just link our account so you can have a look.
So, here you go: Sketchfab.com
I hope you liked our short Status Report, we hope that the models for all the other races are finished in 1 - 2 months so we can tell you a bit more about the story.