We have been busy these last weeks, and for several reasons. First of all we wanted to make Daddy available for as many users as possible and for that reason he can now also be found on Windows Mobile & Metro.
While thats great, the next upcoming update is even greater.
- New costumes for both Daddy and Horse.
- Added physics to both the old and new costumes.
- 64bit support
Unity5 launched and we took a big step a few days ago and decided to migrate Daddy to the newer version. This gave us a few problems with some plugins we where using, and pushed the update to a later date.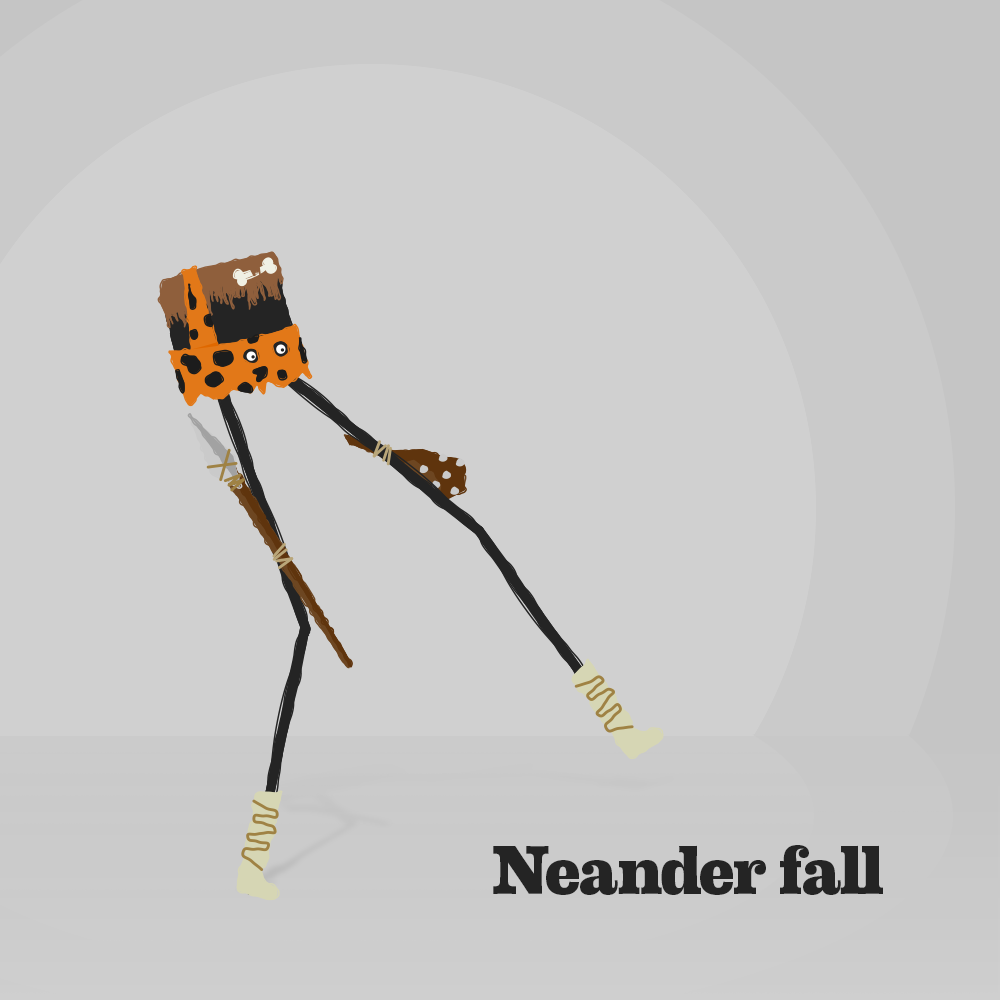 New costumes like a "burger Horse" and a "sheep Daddy" really adds a lot of fun to the next update. And with newly added physics on both the new and old costumes, makes both the walk and fall much more Awesome.