Hello there dear Indie DB!
STATUS: INSANE was released couple of months ago on Steam so it was about a time to craft a Indie DB page for the game. So... well... here it is. :)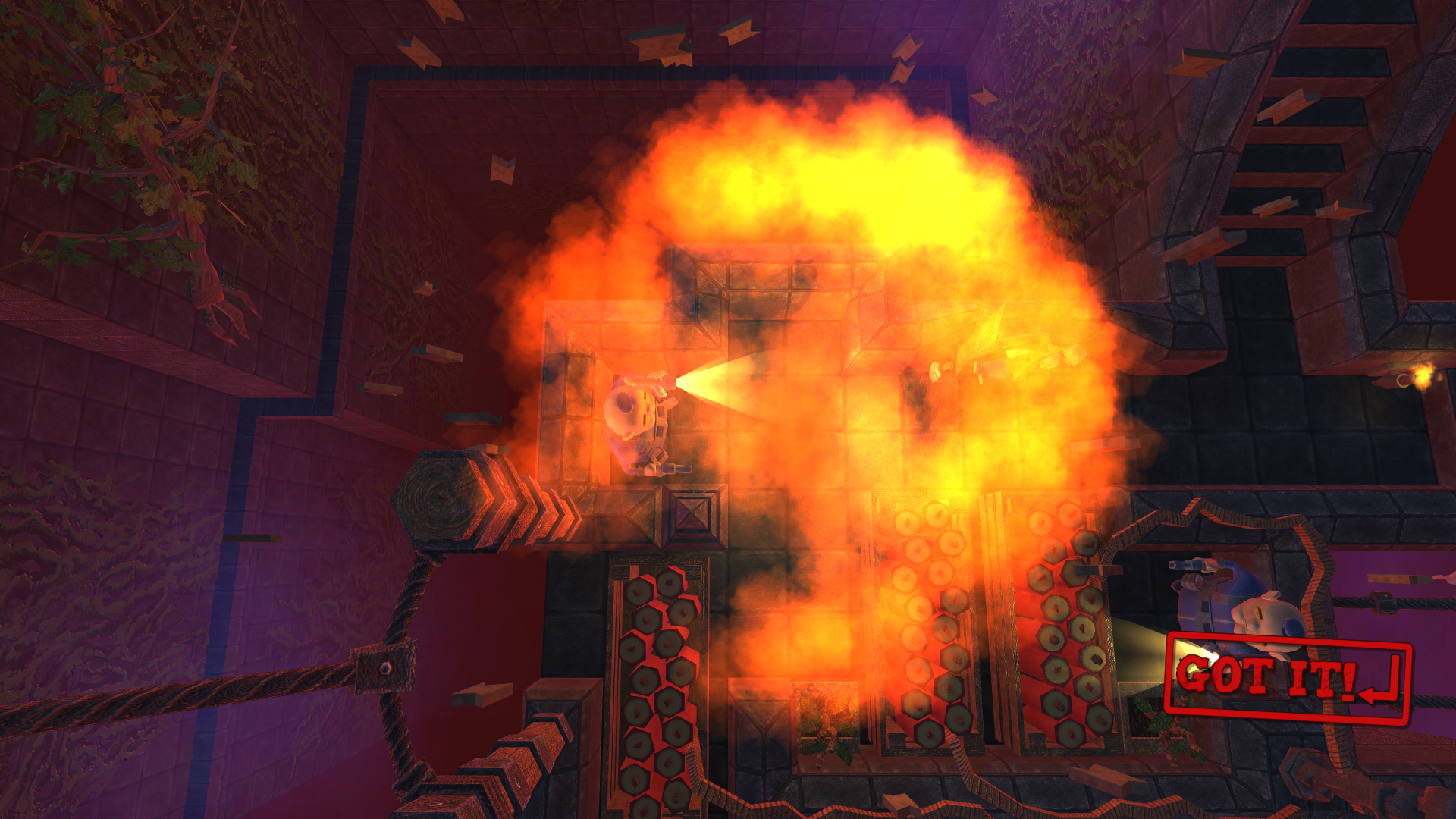 So far, we've received absolutely zero negative Steam reviews, but there are already 28 positive ones. Which is great! Also plenty of Steam curators have recommended STATUS: INSANE, and absolutely none of them have recommended against it. Which is also great!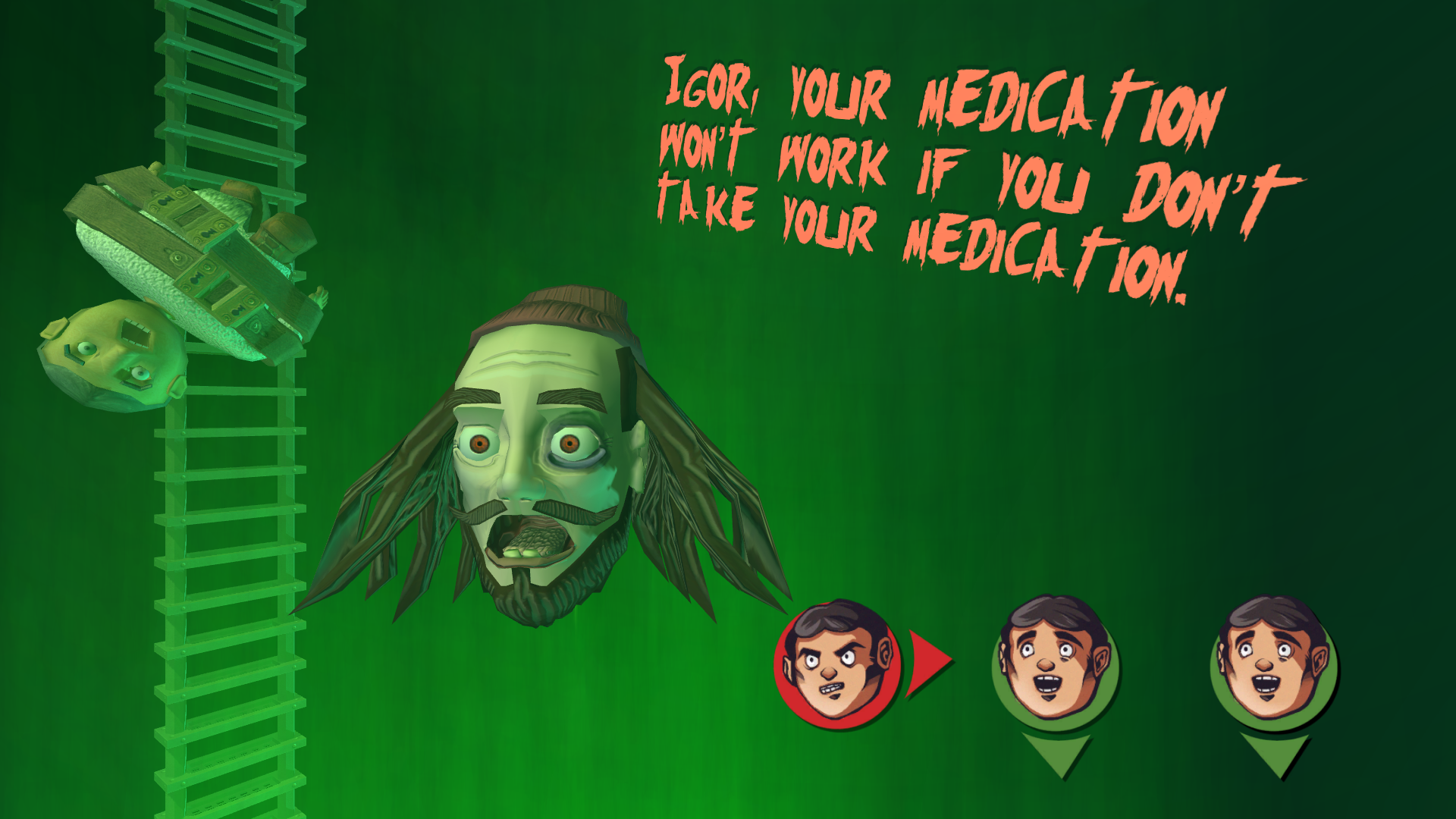 Other fine highlights:
Awesome YouTuber named Dlive made a nice STATUS: INSANE video: Watch it here!
Awesome Twitch streamer called Ezekiel III featured STATUS: INSANE at Indie Sunday, and he really seemed to enjoy playing it: Watch it here!
Also, there are plenty of smaller YouTubers and Twitch streamers who have done tons of superb STATUS: INSANE video content which means the world to us. Seriously, thank you so very much!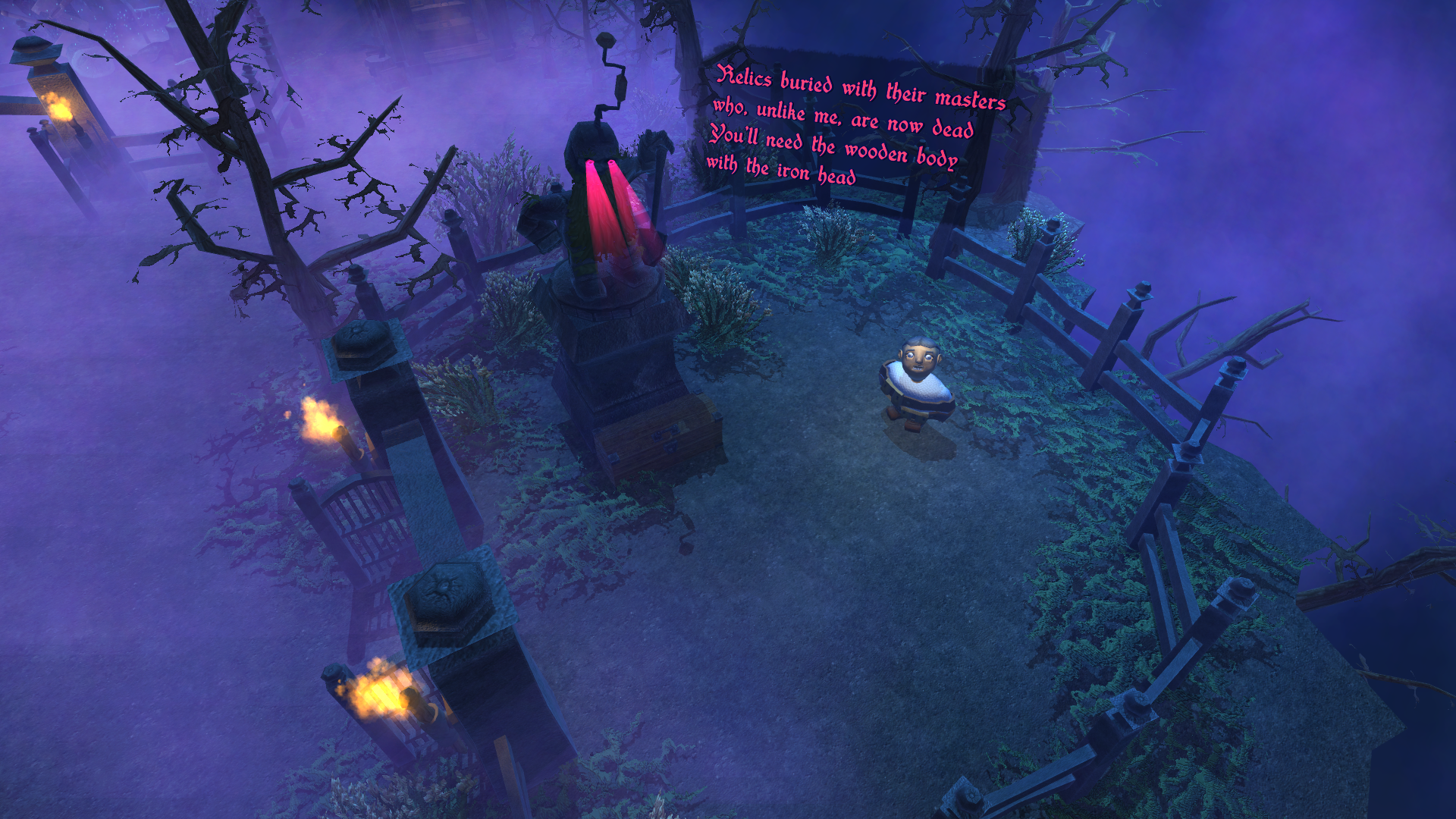 One more thing that is great: there is an active STATUS: INSANE speedrun community. You can find the official speedrun records from Speedrun.com.

Thank you for your interest. Cheers!
Yours Sincerely,
Team Frostbullet