Season's Greetings commanders!
As the year comes to a close, it seems as good a time as any to review the current state of Star Wars Interregnum and share some of future ideas with you. We are also once again very grateful for your support, which has allowed Interregnum to reach the Moddb top 100 for another year! If you haven't yet voted for the mod in the second round, please consider taking a moment to do so here.
The New Republic
The first thing everyone probably wants to know more about is the New Republic. While this exciting new faction is well under construction, it is sadly still going to be some time before it is ready for release. This is due for several reasons.
As a faction whose ships mostly appears only in novels, good quality models are hard to find. More than any other faction, the New Republic ships are requiring far more model and texture work to get them to appear the way we want.
We have been trying to follow a higher standard of graphical polish for all new content. Anyone who compares the original Alpha One releases to the current release would notice that the mod simply looks so much better now. From engine and shield effects to appropriate texture and model details like shine, turrets, and lights, as the mod team's skills have improved both our players and ourselves expect more for how new units look.
Real life has sadly not been very cooperative for the mod team. Just using me as an example, in 2017 I got sick more, had to deal with the fallout of Hurricane Harvey, and have been making good but time consuming progress in my career.
Despite all this, there is still no doubt in my mind that someday the New Republic, and Interregnum itself, will be complete, it just won't be in 2017.
While not ready for playing yet, the New Republic is ready enough that we have mostly finalized the ship roster for this faction. While a few things might change or be swapped around between now and Beta 1, when the New Republic will be released, here are some of the new units you can look forward to.
Prowler class Reconnaissance Vessels - Scout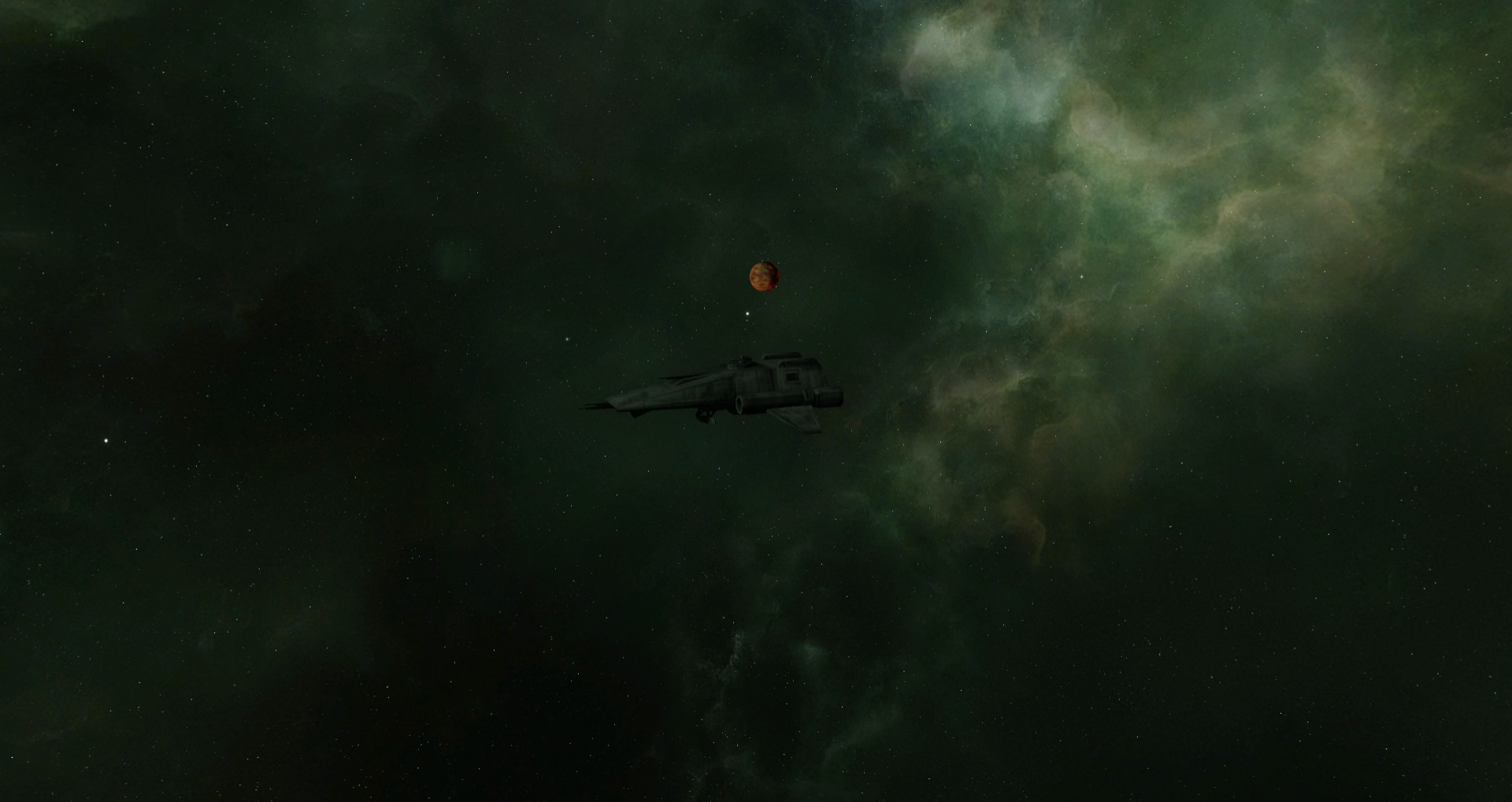 Sacheen class Escort Frigate - Light Frigate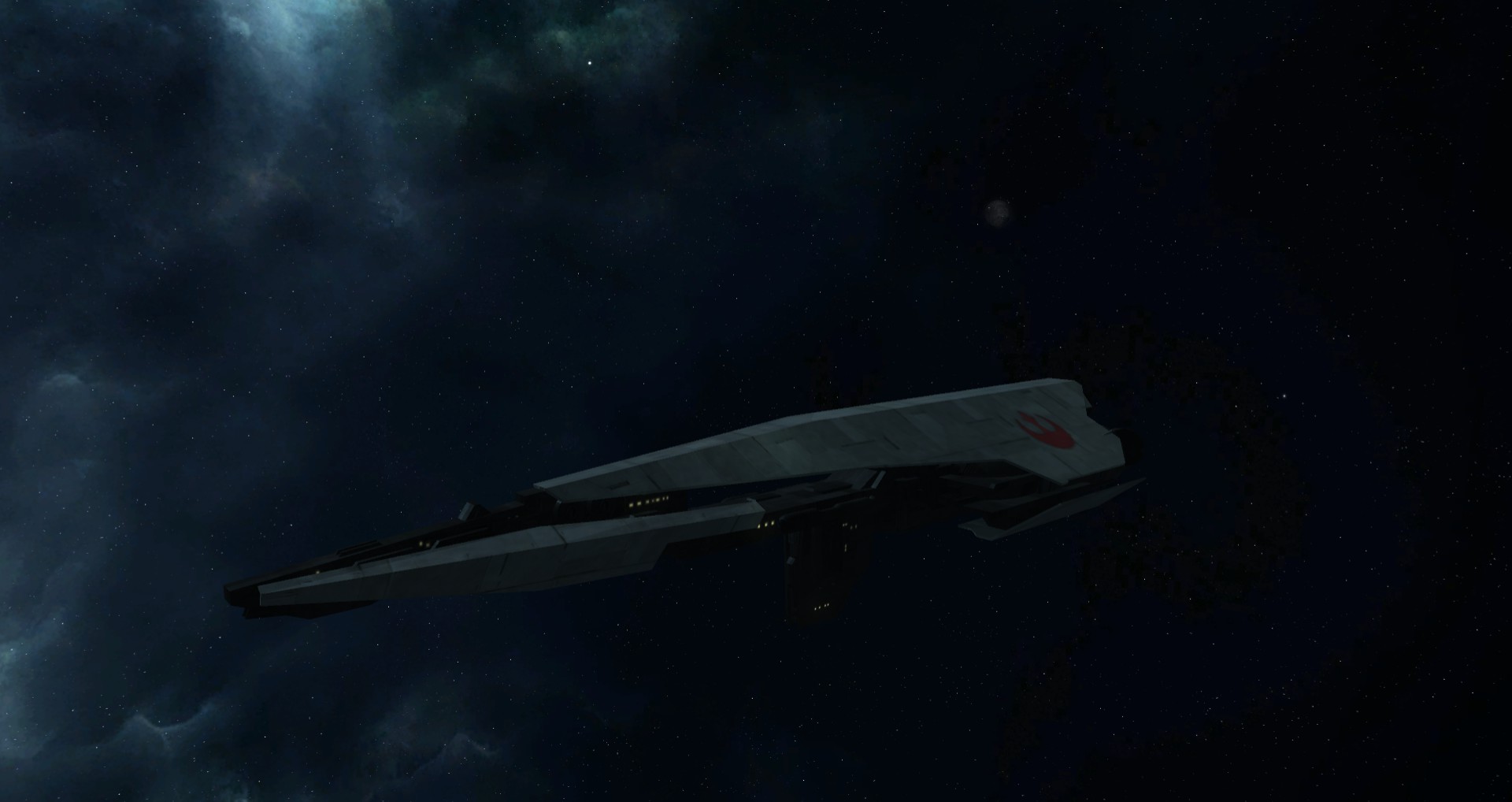 Corona class Frigate - Antifighter Frigate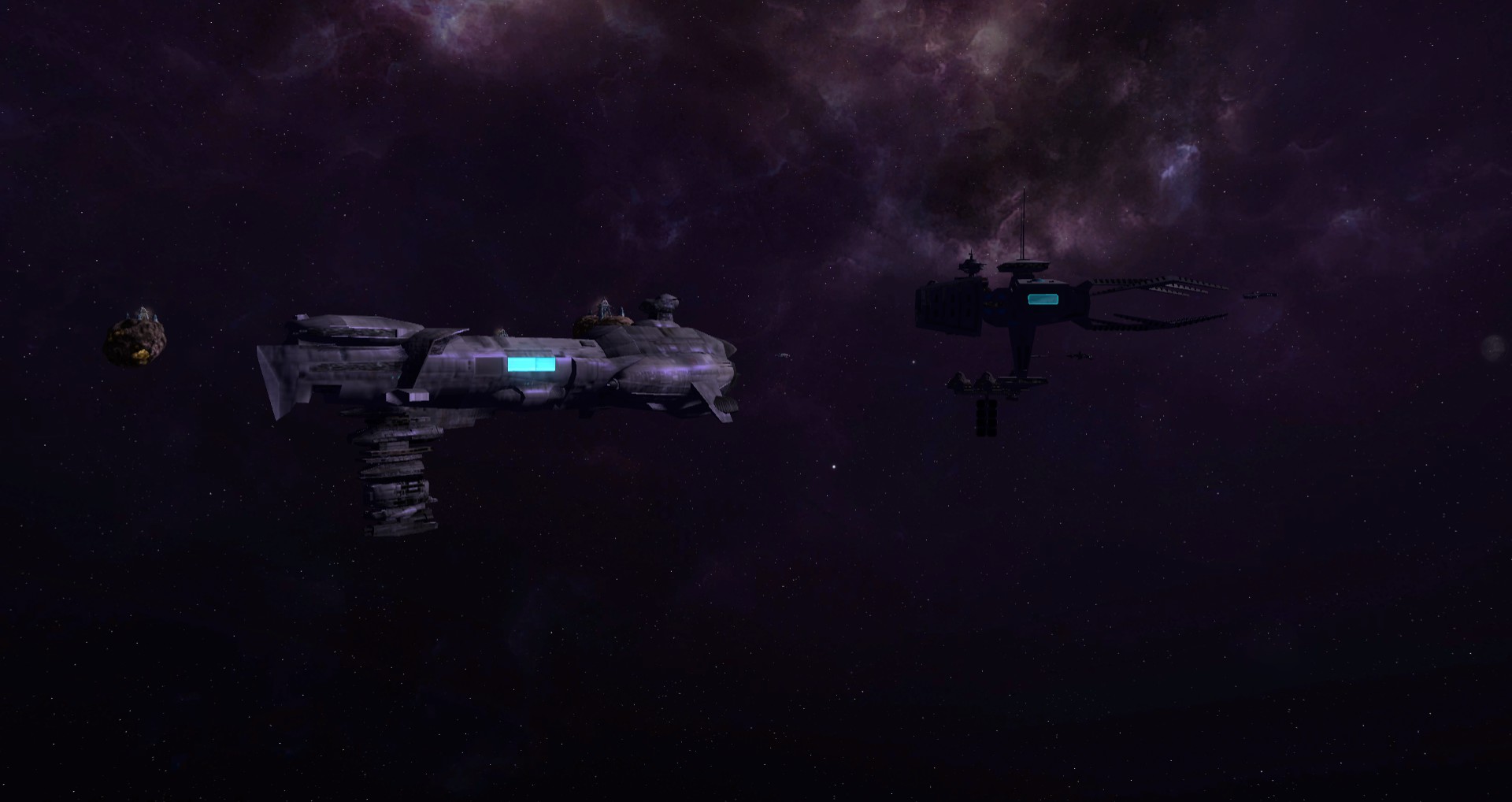 Majestic class Cruiser - Long Range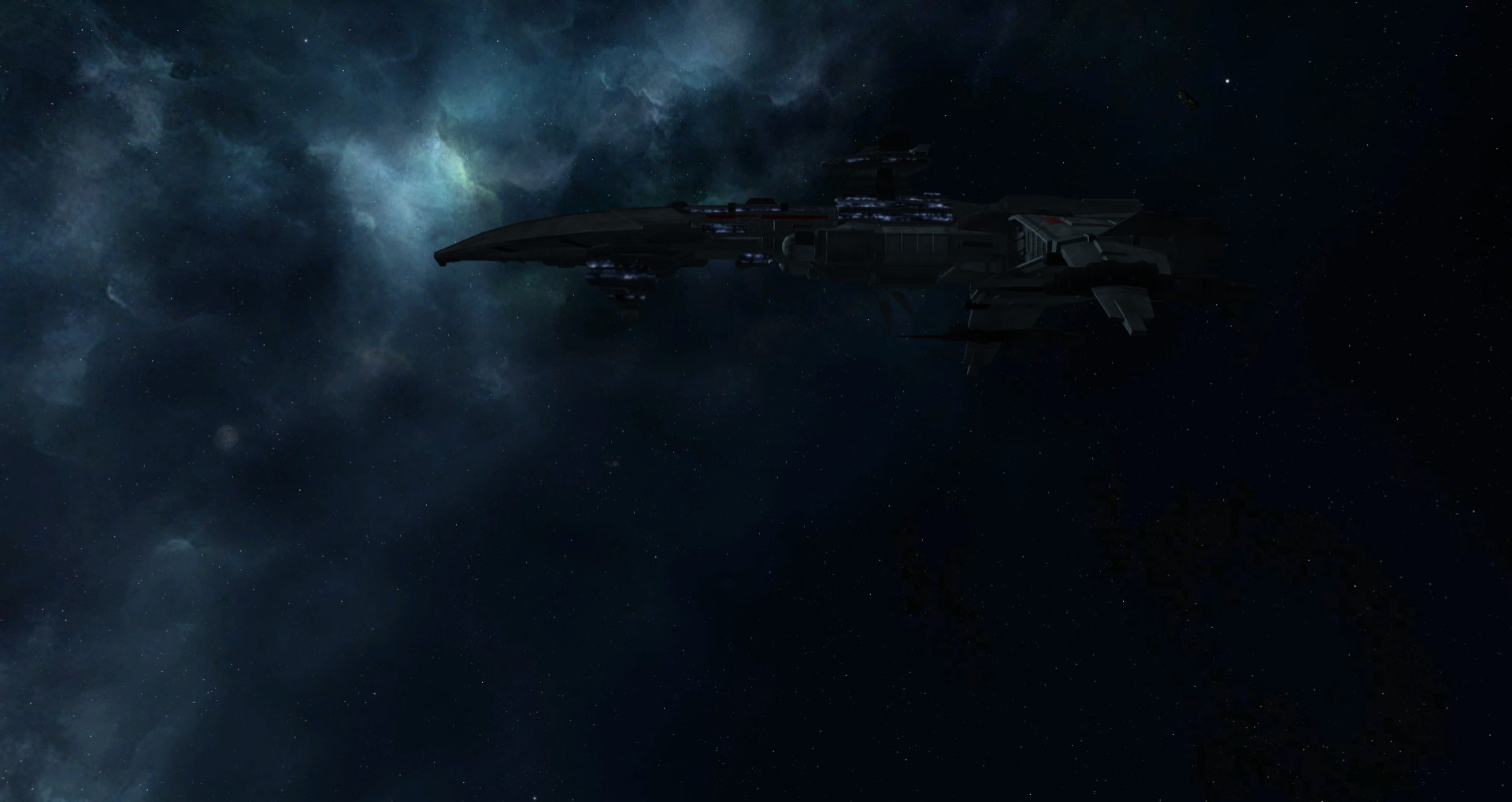 Proficient class Cruiser - Support
Defender class Carrier - Carrier Cruiser
Liberator class Cruiser - Heavy Carrier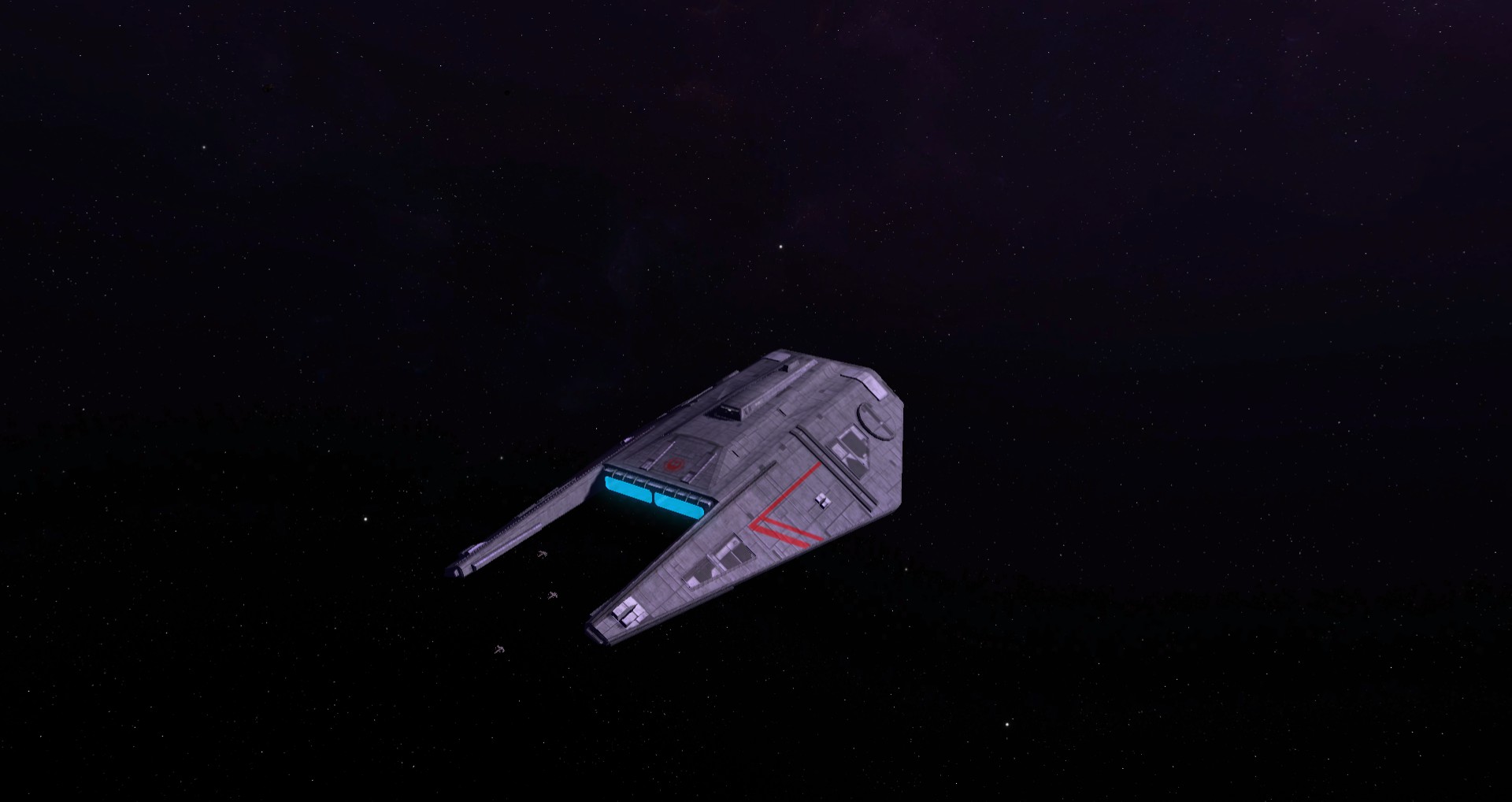 Champion class Heavy Cruiser - Heavy Cruiser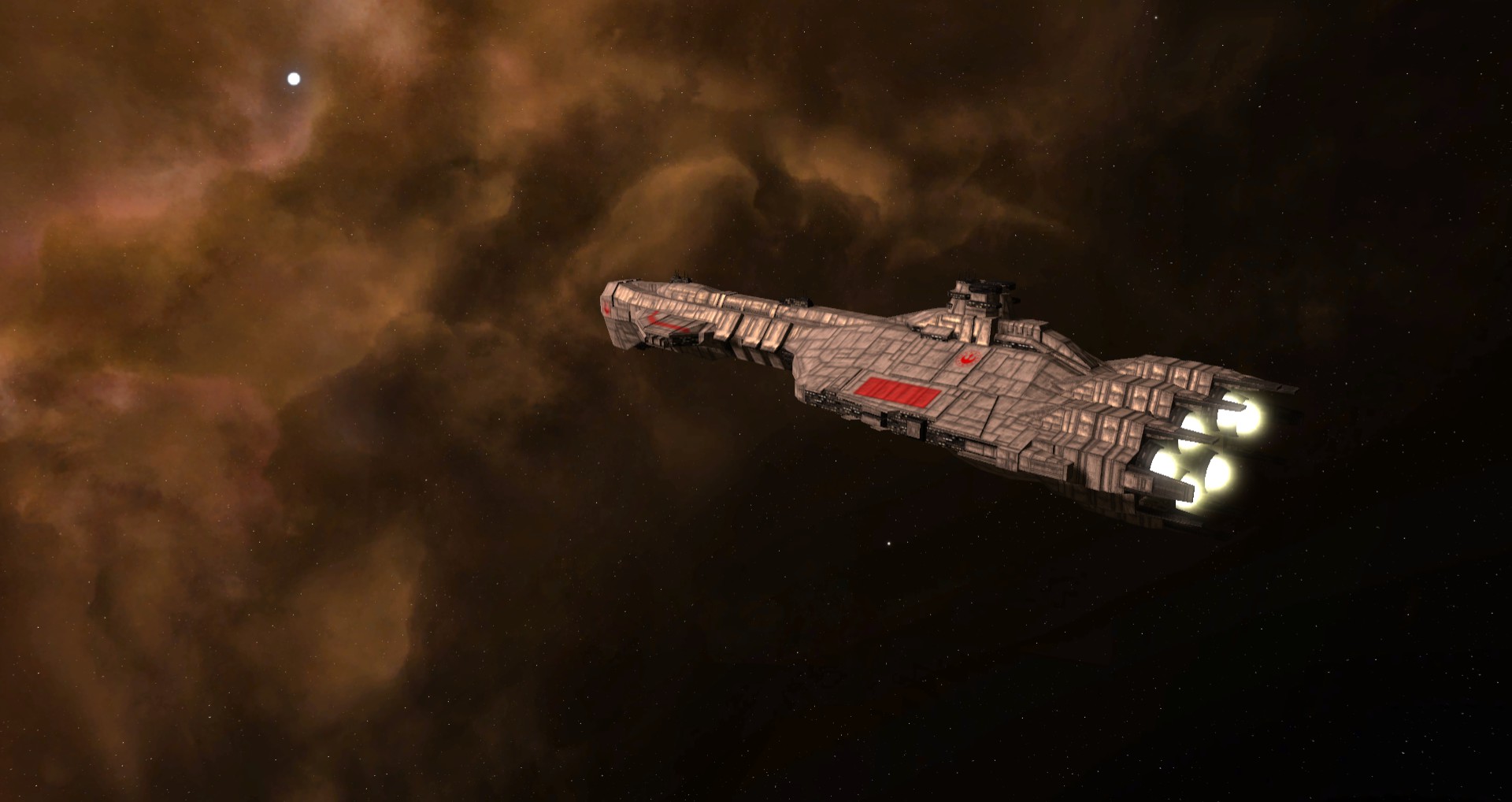 Bothan Assault Cruiser - Capitalship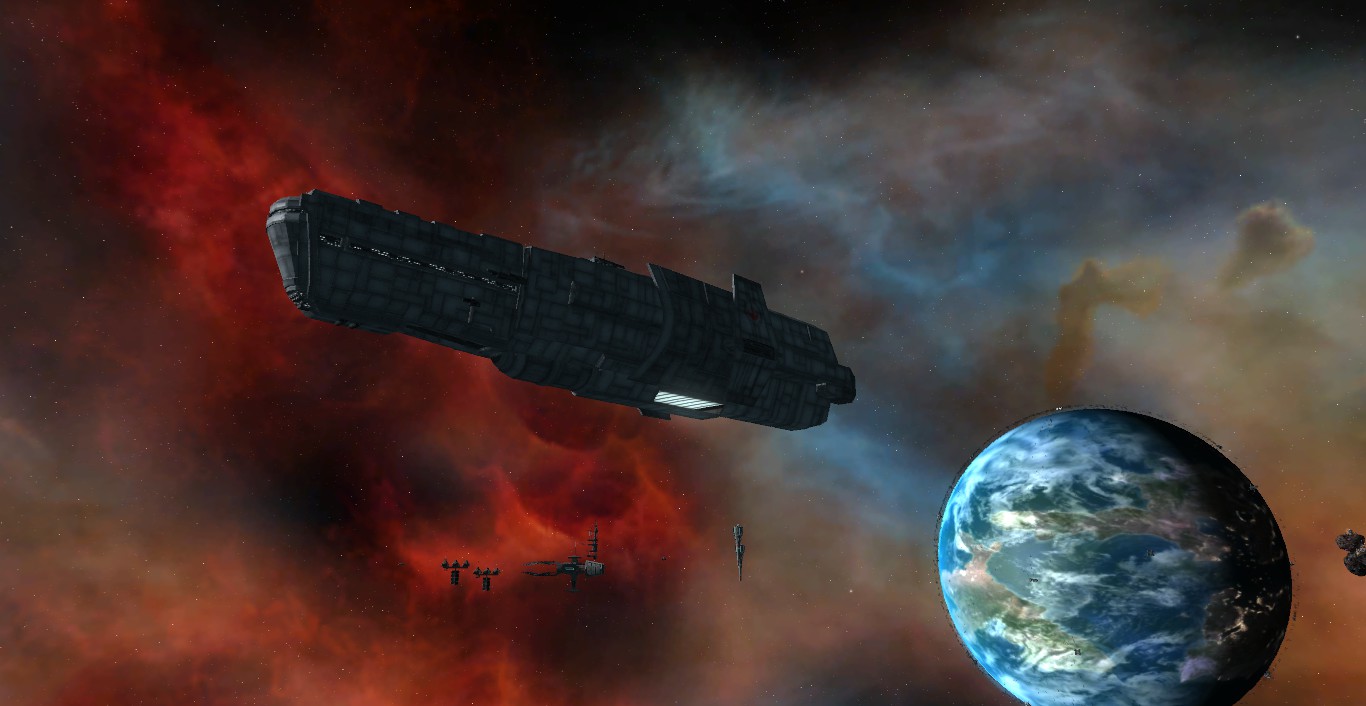 Nebula class Star Destroyer - Capitalship
Endurance class Fleet Carrier - Capitalship
MC90 Star Cruiser - Capitalship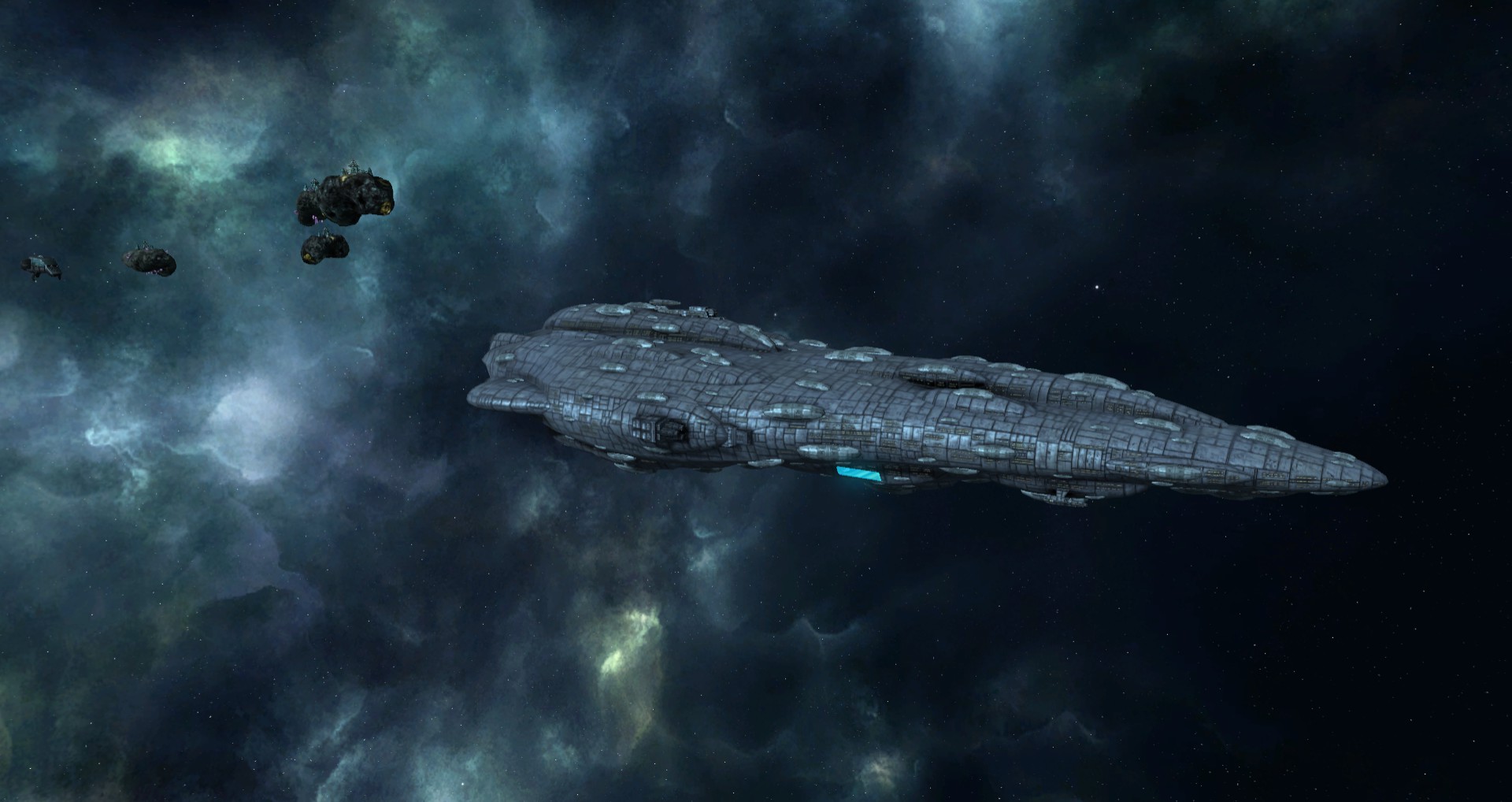 Mediator class Battlecruiser - Titan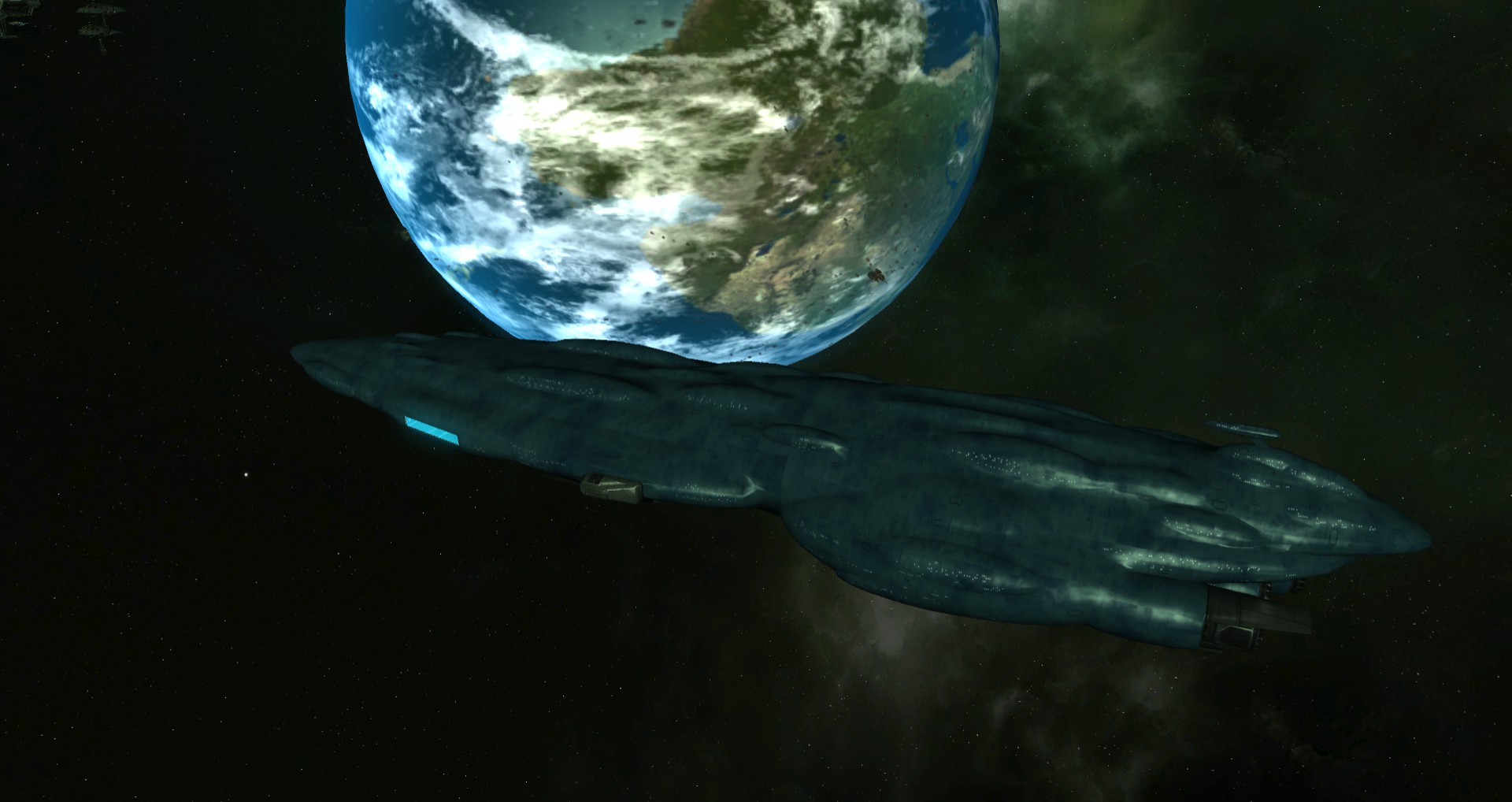 Viscount class Star Defender - Titan (second from right)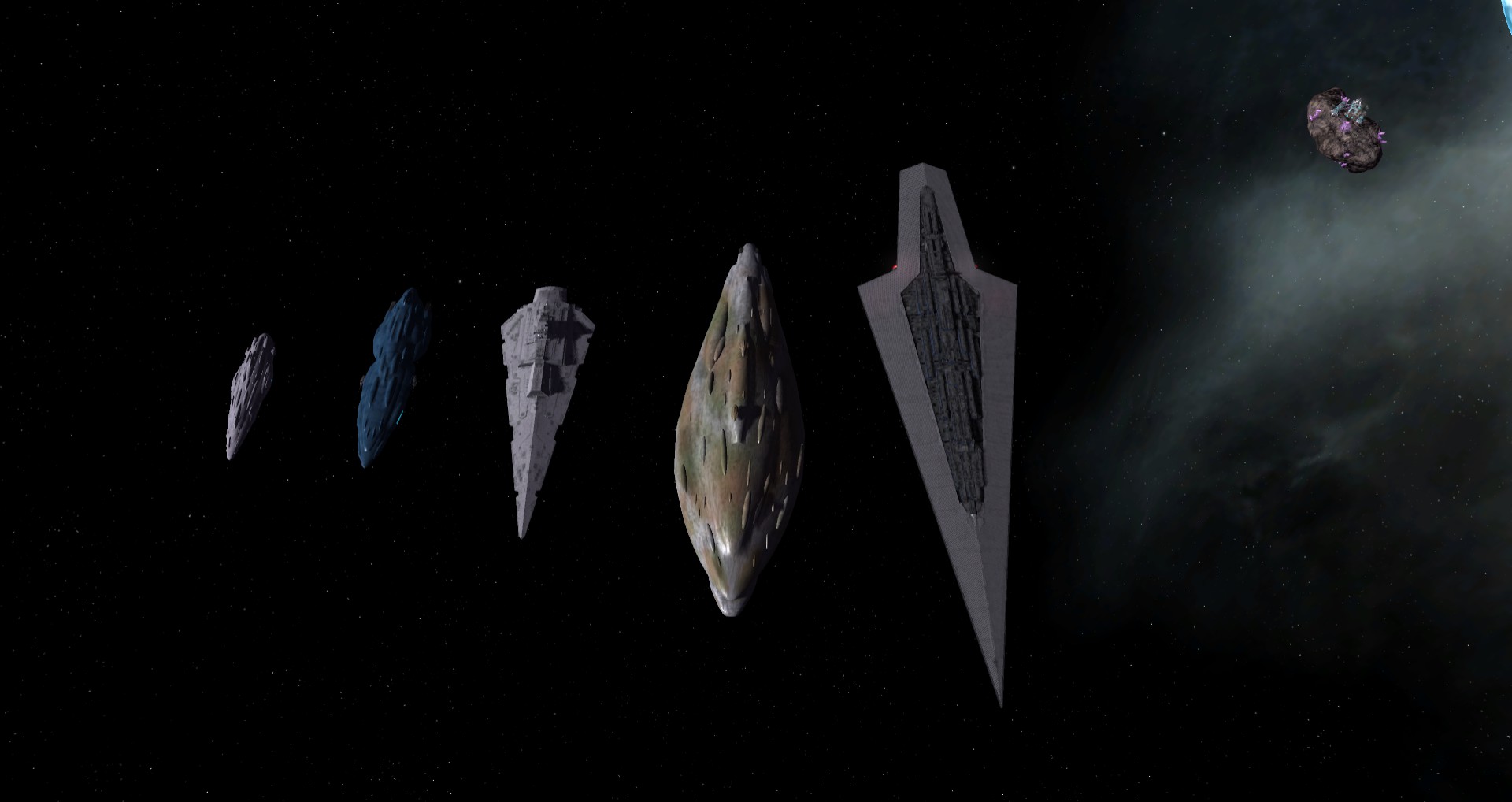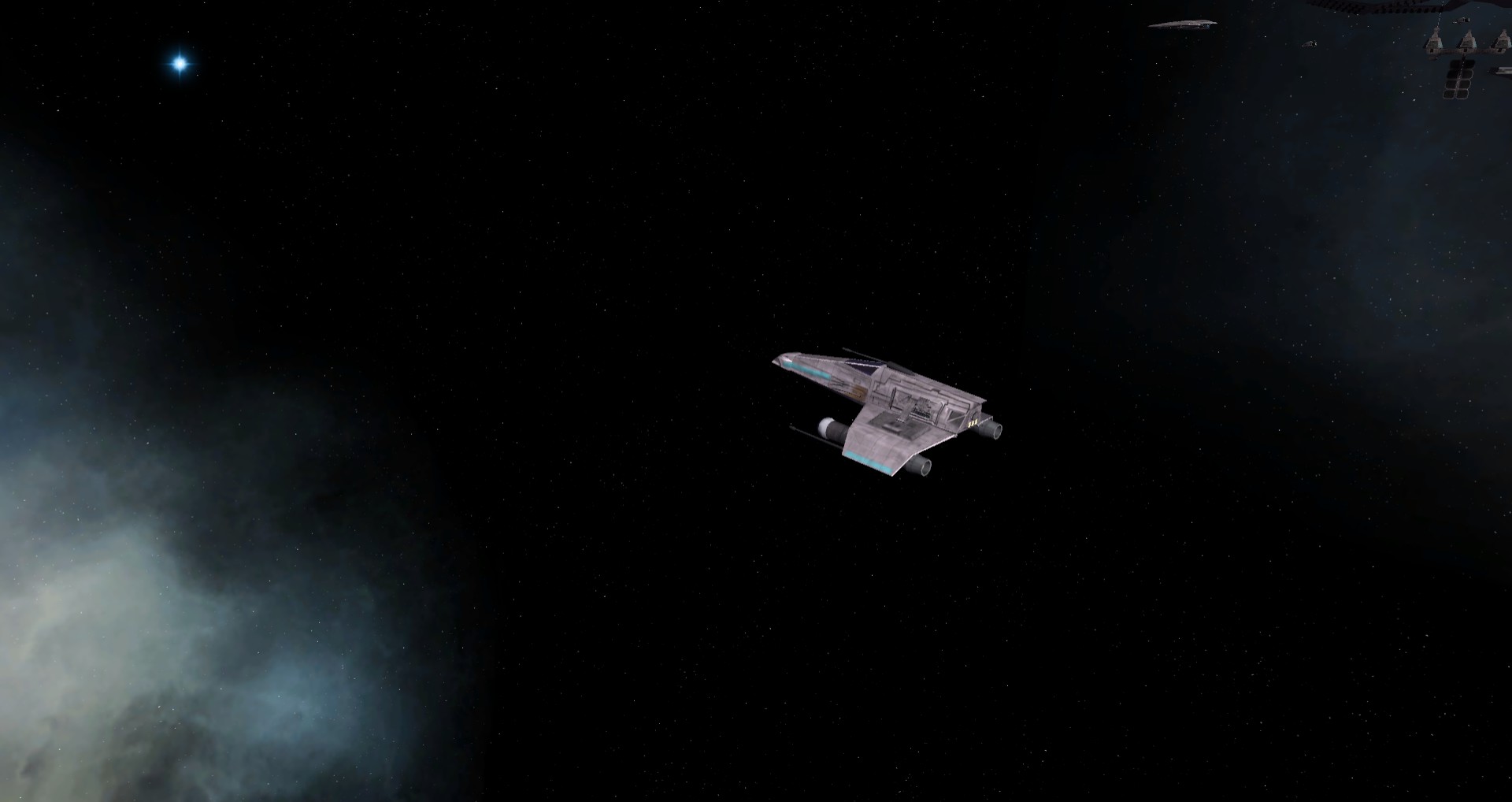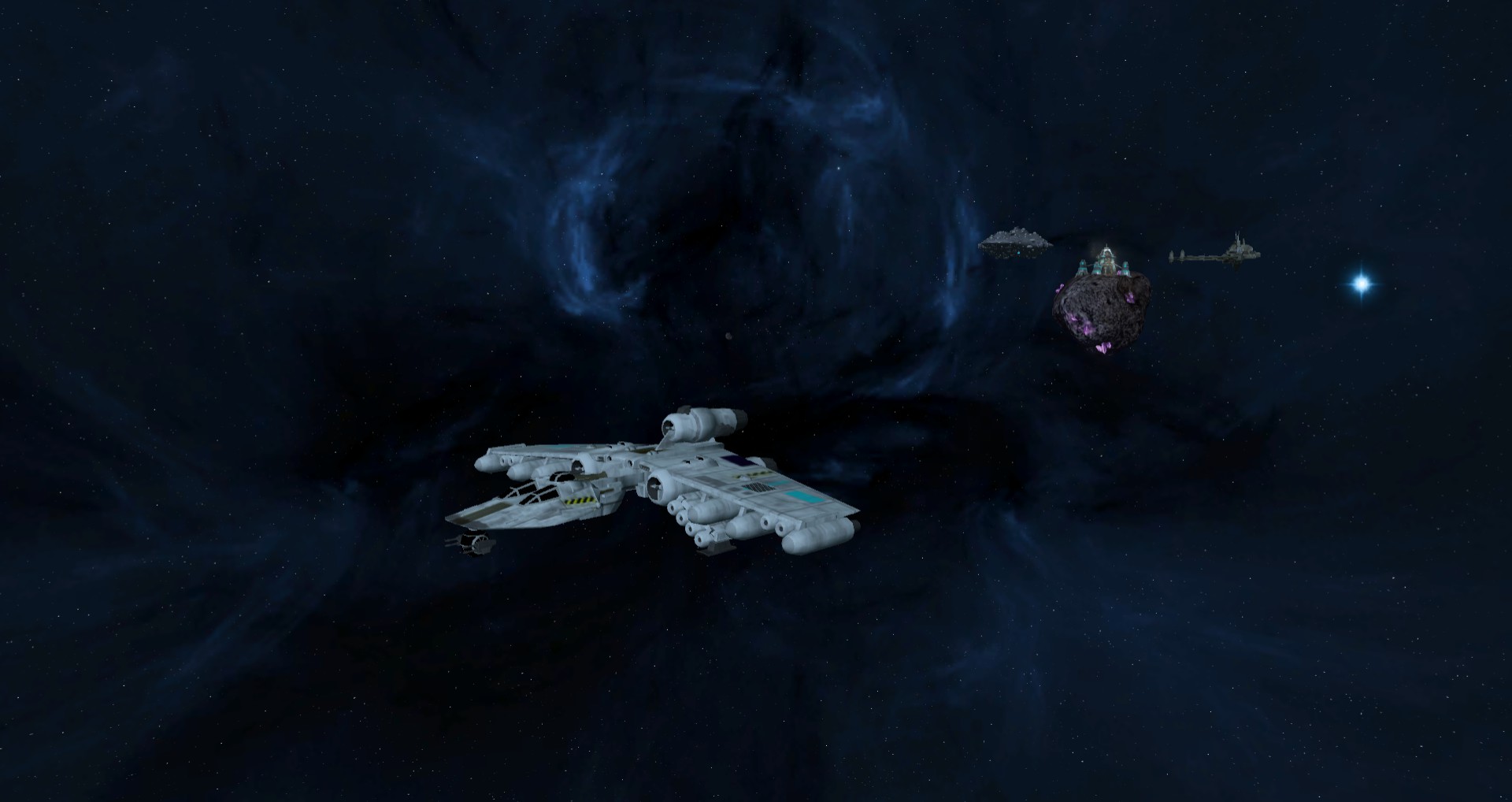 In addition, the following existing Rebel ships are planned to be available to the New Republic as well.
Nebulon-B Frigate
X4 Gunship
Assault Frigate Mrk II
MC80 Command Cruiser
MC80 Liberty Cruiser
MC80B Cruiser
Mandalorians
Personally I'm quite pleased with how the Mandalorians turned out last year, but that doesn't mean they are done getting updates yet either. At least one new ship for them, the Vengeance Frigate, will come out in the next update, and they may yet get even more units to choose from in the future. Several of you also really enjoyed the Beskar minimod we released this year to make them an existential threat, and there will be updates to this minimod to make them even more powerful yet also AI friendly.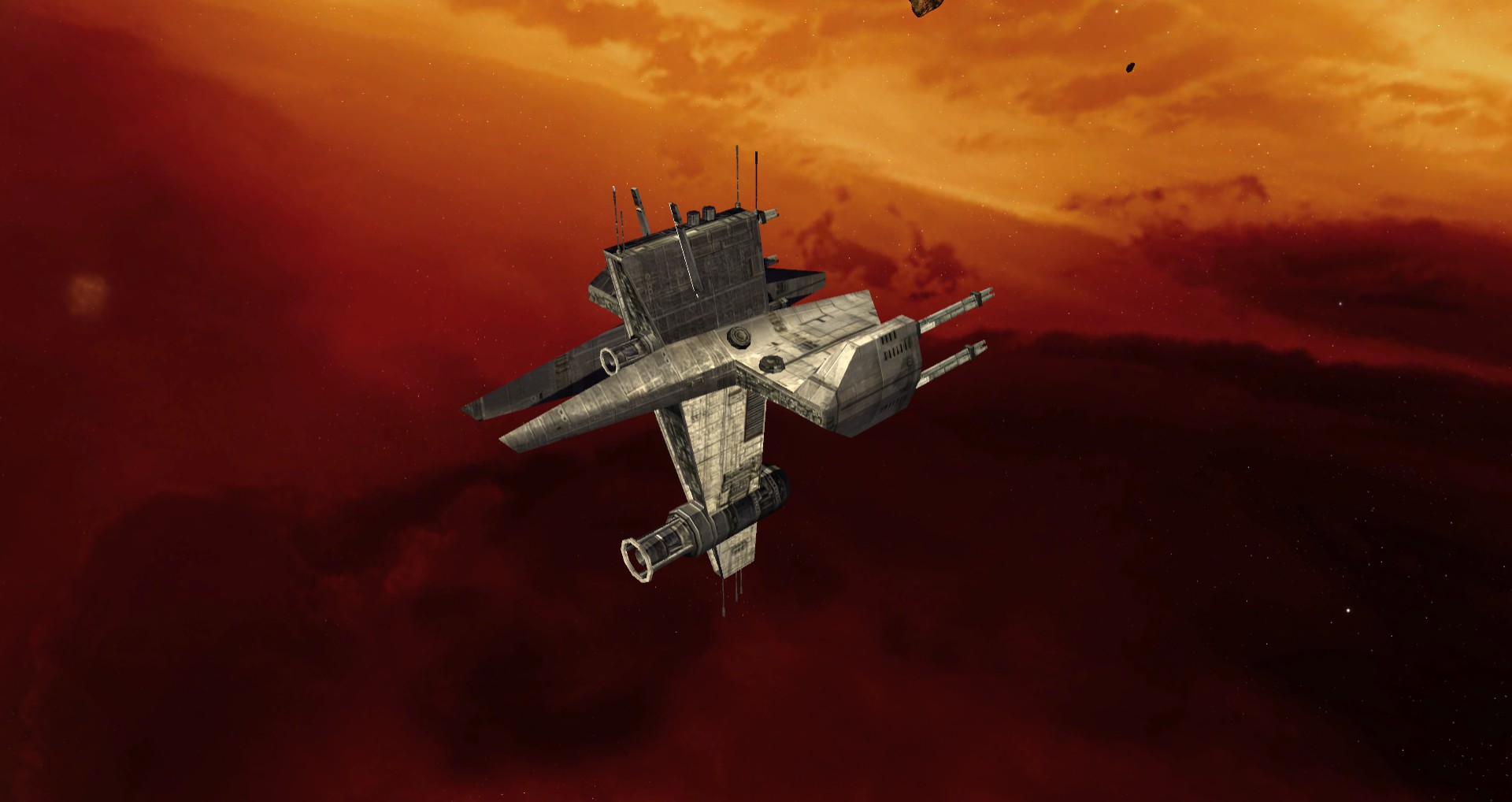 Minimods Galore
In addition to all this, quite a few more minimods are planned for the near future. Among these are the ability to choose to disable any particular faction, hero units, or even titans, for those wanting more control over just what features are in your game. For fans of Sins units (whether controlling or destroying them), an official supported Bailknight's graphics minimod is also in the works.


Once again, I'd like to thank you for all the support that has kept this project alive over the years, and I hope everyone has a fantastic rest of 2017!