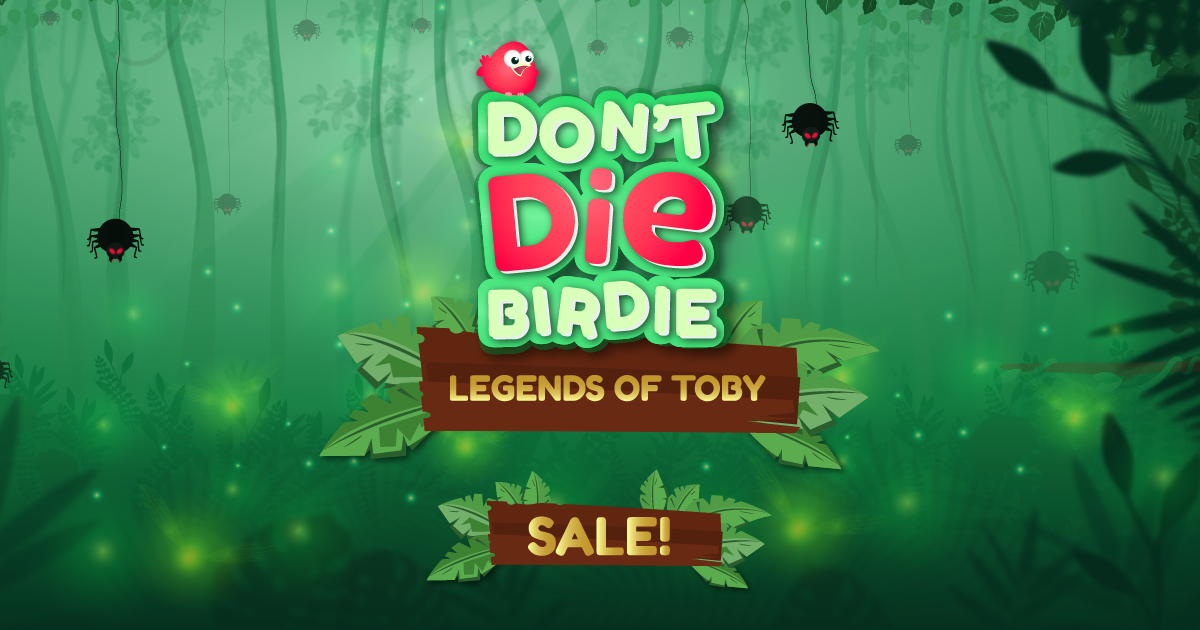 What?
Can it really be true?
Indeed it is.
To celebrate that it's just a week left before Toby's Monster is released we thought we'd give you all a little treat.
So from tomorrow, July 31st, you'll be able to download Don't Die Birdie for only $0.99.
Great news, right?
/Anna