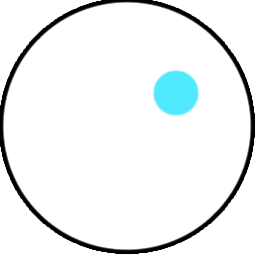 Production On Visitant(s) Has Started
There's this polished game jam demo we have that has been sitting away for a little while, but we plan to spin into a full game. We have a full team of talented artists and designers that have already proven they can pump out quality material in a short amount of time. This is what it looked like in the first 48 hours: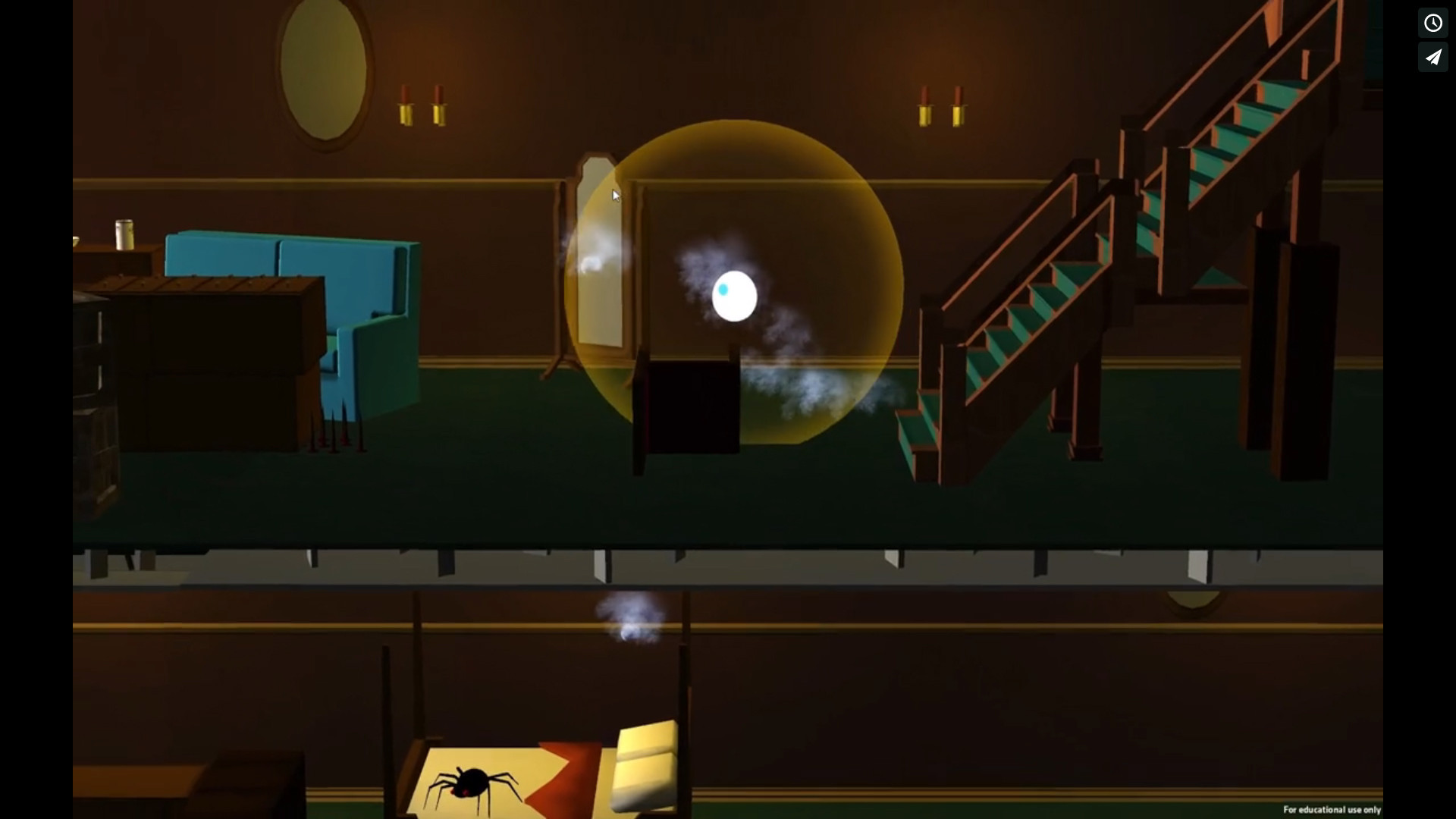 Afterwards, we spent two weeks polishing it up as much as we could. After a total of sixteen days of work, we wound up with this: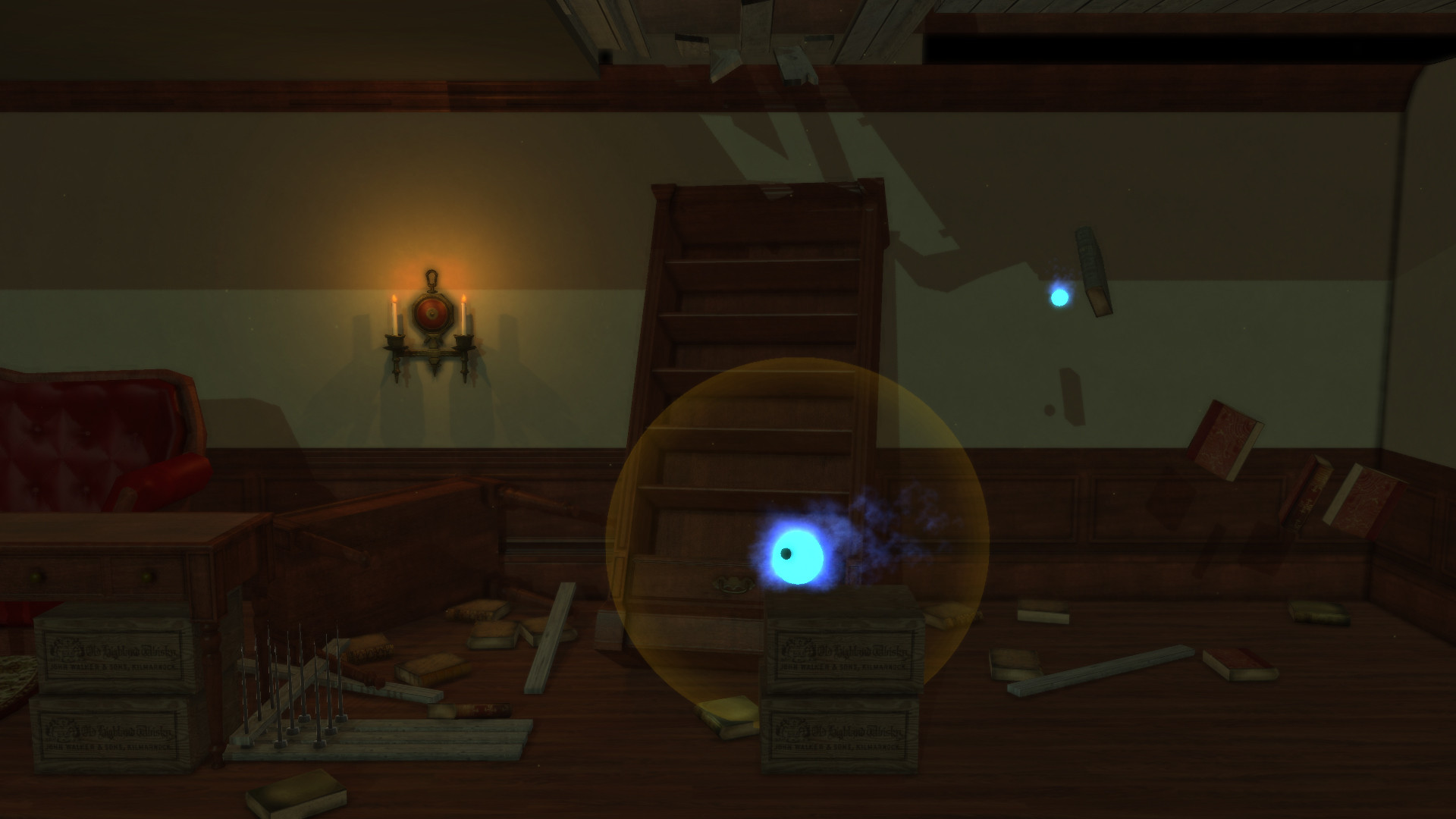 Global Game Jam 2014 was a big deal to us, but we took it as calmly and light-heartedly as possible. Among all of the teams from Savannah College of Art and Design, the Visitant(s) team was one of the very few that had perfect chemistry, balance of talent, and drive. There's no doubt that we're poised to take what we threw together in a mere two weeks and develop it into a fully matured high quality game.