---------------------------------------Starsss - Development Blog Post #46---------------------------------------
Remember how the ice world was just introduced to Starsss not long ago? Well a new update is on its way! Say hello to Asuka - the orange speedster!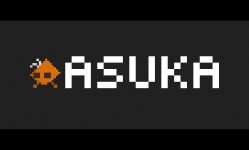 Asuka is the 3rd character to be added to the game. On top of being smaller, she is also the fastest character in Starsss! She will arrive this coming 3rd February 2015!

And similar to Ro, who is the 2nd character, you will need to unlock Asuka before being able to start the game with her. And for Asuka, you will need to collect as many stars as you can!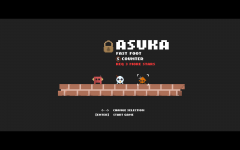 Remember how each character has his/her individual special skill? Asuka is no exception! So check out this special character teaser to see her Counter skill in action!
So what do you think of her? Do you like her? Or do you hate her?
Remember that you can try out the game now for free! And give Starsss an upvote on Steam Greenlight!
Lastly, you can catch today's live stream for more of Asuka in action! Enjoy!