---------------------------------------Starsss - Development Blog Post #13---------------------------------------
In Starsss, you can empower and level up your character through defeating enemies. When that happens, you will be able to learn character growths to improve on various traits! And now there are 2 new growths that have been added to the list that you can choose from!
So before getting to the 2 new additions, here are some of the existing character growths that you can learn.
Natural Rabbit - Improves jumping ability so now you can reach even higher heights!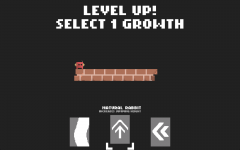 Before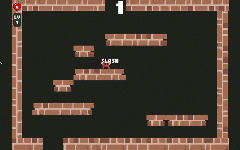 After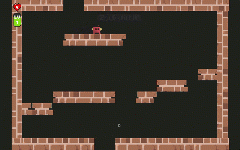 Runner's Feet - Increases moving/running speed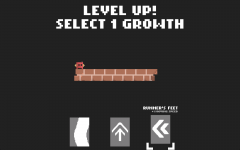 Before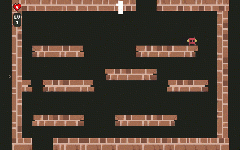 After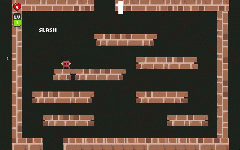 Lucky Palm - Increases loot drop chance (includes weapon orbs and stars)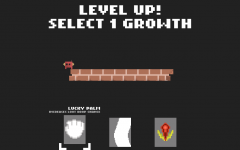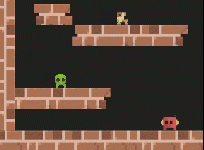 Besides the 3 character growths above, there are a few others but let's get to today's highlight - Accidental Reflexes and Drink Up!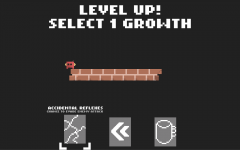 As the name implies, Accidental Reflexes gives you a small chance to evade an enemy's attack. While the chance of that happening isn't 99.99%, it could mean the difference between surviving an attack or game over.
On the other hand, Drink Up is all about you taking the initiative to attack. From learning Drink Up, you will get a small chance to regain 1 health (HP) upon each successful attack on any enemy.
While this doesn't make you a vampire, it will work extremely well with attacks that have a high rate of firing (e.g wave).
With these 2 new character growths, things become more interesting as the way you play your character might differ depending on which you choose.
Also check out the behind-the-scenes game development video(s) of how these 2 new growths were added to the game! Cheers!