---------------------------------------Starsss - Development Blog Post #45---------------------------------------
With the previous blog post, Asuka, who is the third playable character, was introduced to Starsss! Today, Asuka's special skill will finally be revealed!
If you have seen the new character selection screen with Asuka in it, you might have noticed a clue to what her special skill is.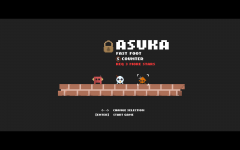 Her special skill is Counter! If activated (with your S key) at the right time, Counter allows you to deflect enemy projectiles right back at them!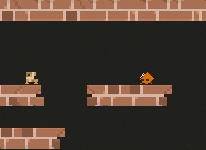 On top of costing a little bit of mana (MP), Counter is useless if it is not used at the right timing.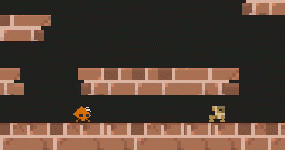 In other words, if you can't master Counter, you will just be wasting your MP and will end up getting hit. On the other hand, if you manage to do so, you can call yourself a master of counters!
So what do you think of Asuka's special skill? Do you like or hate it? You can also check out today's game development session now on YouTube below!
Lastly, if you want to have a great time, be sure to try out Starsss on your PC, Mac or Linux! Cheers!