STARSHIP TROOPERS : SOURCE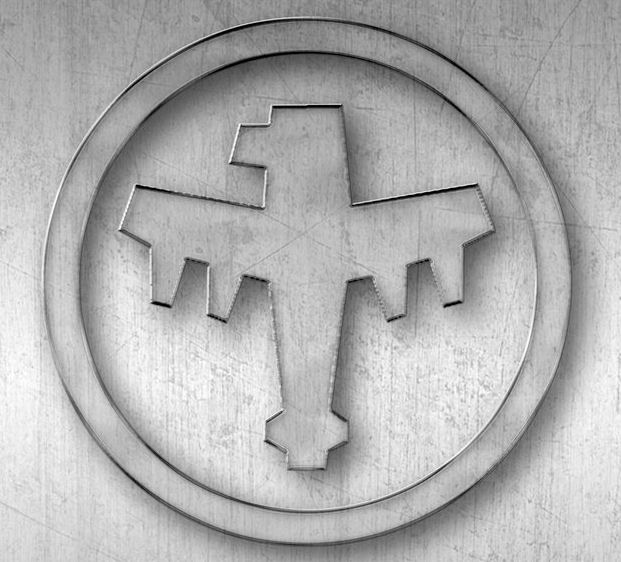 LIMITED AFTERMATH BETA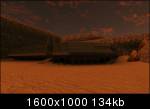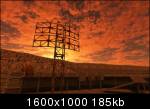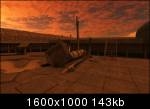 AFTERMATH MAP CREATED BY Croco15. (Still a heavy work in progress)
We're currently working on several levels for our upcoming modification.
Christmas 2009 we will be releasing a Special Limited Edition Beta
of the Aftermath Level.
Re-visiting Outpost Whiskey on Planet P at the same time they're capturing the brain bug in the first movie. You and your squad is given the objective of re-taking and re-securing Outpost Whiskey.
The task will be a hard one as you will have to fight off the bugs remaining inside the outpost along with the bug tunnel underneath the base. So enemies will be coming out of everywhere. Attacking, they wont just attack you, they will squad up, getting in different formations and attack routes, plan out and execute a strategy, etc.
*****
Be prepared this Christmas and New Year for our Beta Releases!
It will be released at Midnight EST (GMT -5) on 12/25/2009. Right when Christmas Eve (12/24) becomes Christmas Day (12/25).
So after you open your presents and spend time with your family you can enjoy a fine beta release.
* To partake in the Special Limited Edition Outpost Whiskey Beta Release you either have to be invited by one of the team members. Each team member is given 3 invites including myself, no exceptions or special favoritism granted.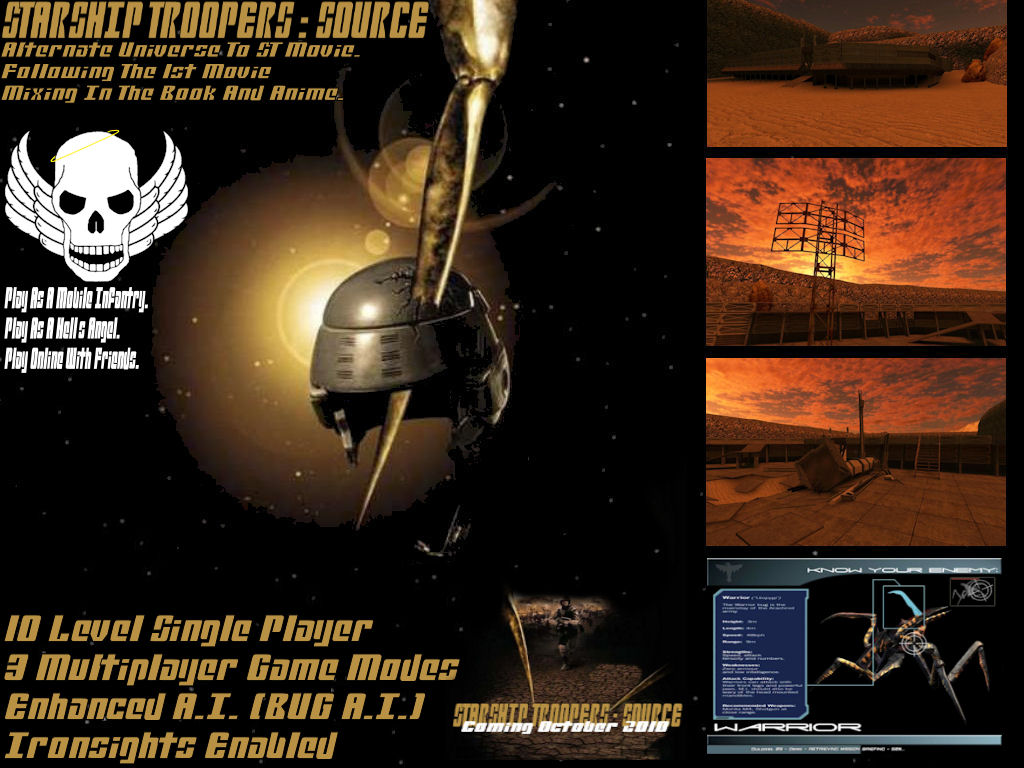 * You can also partake in the Special Limited Edition Outpost Whiskey Beta Release by contributing artwork, video editing, SP/MP Levels/Maps, Weapons, Models, Scripts, etc.
* Any MODdb.com and/or Valve/Steam Employee(s)/Staff Member(s) are also welcomed and encouraged to check out the Limited Beta this Christmas. Verification is needed of course not just anybody can cloak themselves as a employee(s)/staff member(s).
=) Nice try though :p
*****


MUSIC PRODUCTION:
As well as having our own in-house music production team we are currently in talks with agreements to bring the users great soundtrack music from (Young) Blaze [http://youngblazesite.com/ ], Evil Pimp [www.myspace.com/evil.pimp ], among other underground rap artists as well as underground rock bands. We're trying to incorporate a music player into the HUD allowing users to mash up our playlist, shuffle it, play only a certain genre, etc.
Custom Music Integration?
Because of potential liscensing conflicts and greedy labels out there. We will probably never enable users to load custom music into the game but we will look into this. As I don't see a problem with it legally as it's on the user and what THEY choose to load into the game. If they use illegal songs, they're using illegal sounds and not us. I will look into this as much as I can and update you on this. As I'd love to see it incorporated into the game especially for users who have already completed the game and are re-playing it for fun. They already know the story and all the "B.S." and just want to jam out/rock out and kick some 4$$!
*****
Thank you to all the supporters of this mod. Thank you for all your support, ideas, stories, fixes, etc. Without any of you we would not be honored with being the most popular mod on MODdb back-to-back. Almost 10,000 views in just 5 days? We love each and every one of you and appreciate you taking an interest in our work in progress.
Thank you once again for your precious time MODdb,
-ST:S Team