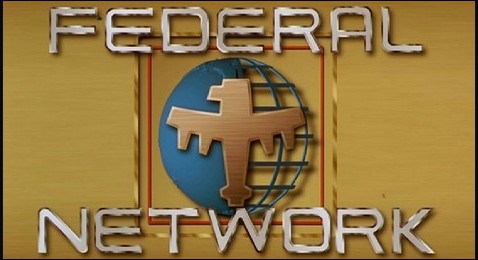 STARSHIP TROOPERS : SOURCE
We're beginning to transition our site to a new host. We're also upgrading our forums opening them up to the public and our team members. The public will not be able to view the team member sections of the board for obvious reasons. As soon as our new site launches, I encourage all the fans to sign-up to the forums and bookmark the website.
For the latest news, images, videos, secrets, BETA access, etc.
We've recruited 2 coders, some skinners and new modelers. We're beginning to work hard on everything and laying it out. We have also recruited a Manager which will help run the group and oversee the overall operations of all the different teams.
We're beginning to get organized and all this hard work and dedication will soon pay off.
Stay tuned for more information when the site re-launches.
We'll also be rushing to try and launch a SP beta at the very least. I'm trying as hard as I can to take a MP beta online as well. So please stay tuned and God bless.
Have a wonderful Thanksgiving and time with your families and thanks for being a fan.
-PJ Miller
Coder/Level Designer/Creator
On Behalf of
The ST:S Team