Greetings
Davis, CA: Amsgames, LLC announced the publish of "Stars Wagon" on Steam's Greenlight. It is set to be released for PC, Mac and Linux at some point during this year.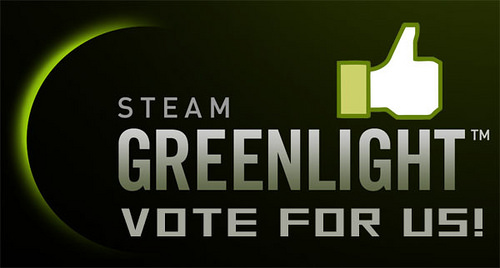 Stars Wagon is a fast paced scroll shooter, set in space, which plays with color selection to create an engaging game experience.
Of the game's publishing, Amsgames CEO Alejandro Mostajo said:
Alejandro wrote: Our game was developed and tested on standalone computers, try to release it in steam is a no-brainer. I believe it is challenging enough and has the vibe needed to attract a much hardcore audience, like the one found within the steam community.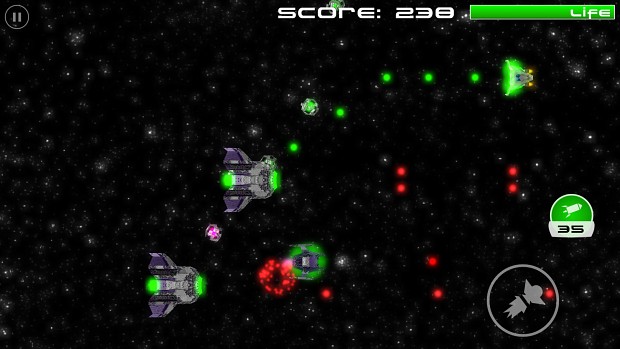 The mobile version of Stars Wagon has been released already on Apple's App Store and Google's Play Store.