Shortly after the announcement Starriser's Beta opening registration for new users, Valencian studio Arpic Games show the interface design that this version of the game will display for all users to try.
It's been revamped for a more futuristic look, one suitable to the forefront of space exploration, right where their users will sit.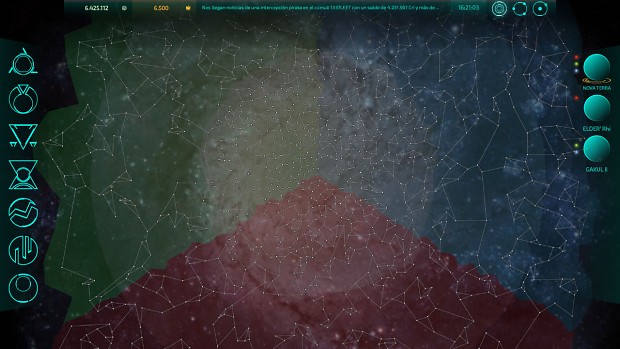 These profound changes introduced in the design of the new interface show great improvements in their treatment of the map at Galaxy, Star Cluster and System level. It displays all the elements through a holographic HUD visual system. There are also changes to the map used for Planetary Development, allowing users to strategically position buildings in each planet they control, thus reaching a new level of strategy, formerly unseen in similar games, and going for absolute control of the player's galactic empire through centralized information on the game's dashboard.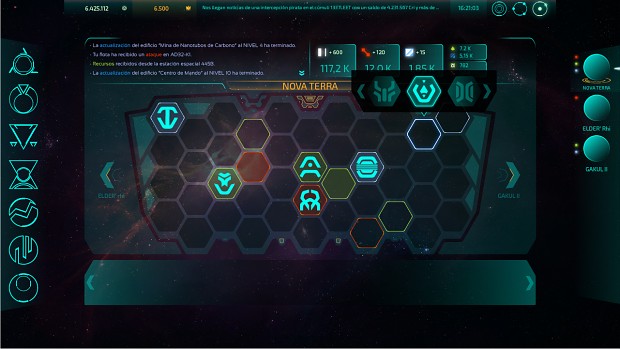 For the redesign of their interface, the studio has taken into account the suggestions and ideas of the Alpha version users, giving Starriser a more appealing, agile, dynamic and functional Beta version. That's why the renewal goes beyond mere aesthetics, as it allows for a complete integration of all the game's elements into the best fitting design for such an ambitious space strategy MMO.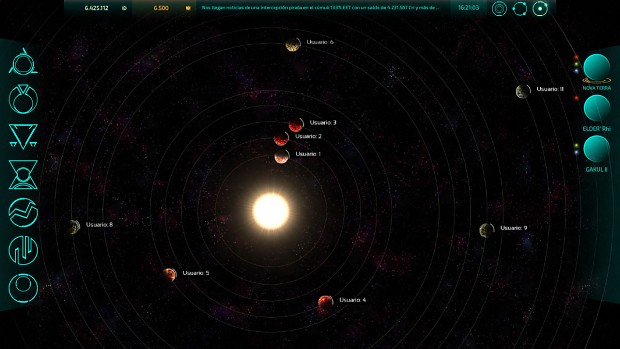 All users interested in Starriser's Beta can join it at their official site, www.starriser.com, where they'll be given a planet from which to play with the more than 4000 space settlers currently enjoying the game.