Two months ago in partnership with Iceberg Interactive and ROCCAT we challenged the modding community to create something amazing for Starpoint Gemini Warlords (grab on Steam here). With an extremely short deadline and modding tools released the day the event started, the challenge was well and truly on. Despite this, a few brave modders stepped up and today we congratulate the winners, and encourage you to do the same.
Spaceship or Space Station
The primary modding challenge was to create a Spaceship or Space Station for SPGW. A core element of any space game, these are the winners.
1st: TAUXINH Spaceship
Created by Hoven, the TAUXINH is a big ship you can buy at Concordia for 60 000 000. She's not a little ship so you'll have to earn it! But when you'll possess her, she'll take you wherever you want in one piece.
2nd: ANVIL Battleship
Created by Piquituerto, the ANVIL Battleship this is one warrior not to be messed with. Available to purchase in-game at the Concordia station for 20 000 000.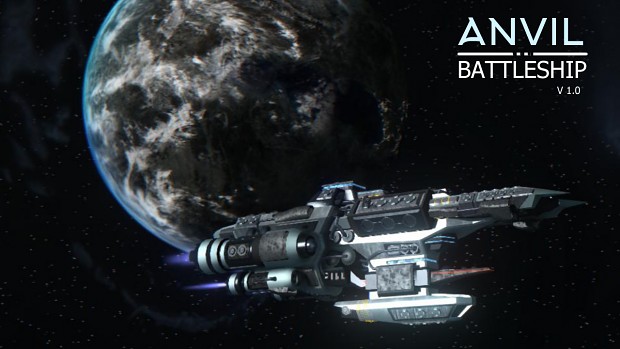 3rd CRIGET THE FRIGATE
Created by Clownmug, the Criget is somewhat of a hybrid between a freighter ship and a frigate ship. Handy in all situations but not a specialist at any, this ship will enable you to do trading, mining, and a little combat from time to time, without having to swap to a more suitable ship.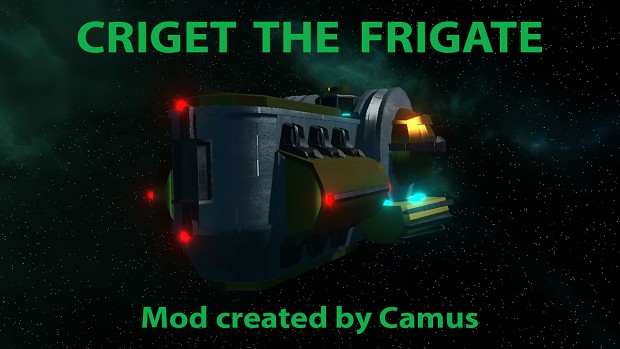 2D portrait, bridge voice, SFX, music or decal design
The secondary modding challenge was to create essentially anything else within the game. The door was open to sound designers, 2D and 3D artists, and these are the winners.
1st: MUSIC PACK by Matija Maletestinic
Created by xmatarax, the music pack contains 8 original tracks (1 battle and 7 ambient tracks) with 20 minutes of custom made music. Preview it on Youtube.
2nd: Molo Dimolo music
Created by dimolo, the Molo music pack contains 2 different tracks. 1 for the battle, another 1 for the space ambient when you are exploring.
3rd: Custom Decal Pack
Created by Stuhko, the custom decal pack contains seven vector decals across the following categories: Gear, Orb, Star, Atom, Biohazard, Eagle and Flower.
Huge congratulations to the winners, and a huge thanks to all modders who dug deep and submitted an entry in the event. See you in Starpoint Gemini Warlords which you can grab on Steam here.