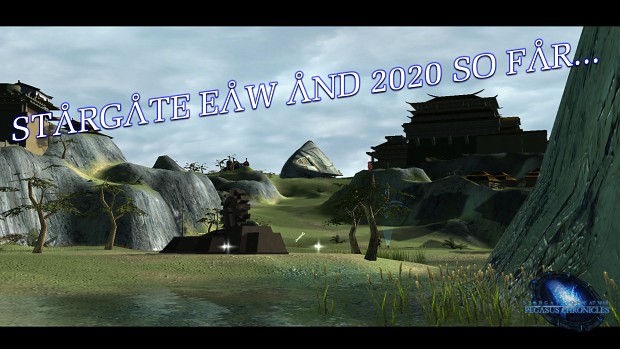 Hello everyone,

2020 ... it hasn't been easy for anyone so far.

Let's not discuss this whole COVID-19 situation... We simply hope that everyone in our community is doing ok!
Besides that we want you to know something else: We're still here. Our project is still alive. We still want to share our dream of a Stargate RTS game with you. And we're slowly but surely getting back to working on it.
Our last major update (besides some minor fixes) was the release of the ground skirmish open beta on the 15th of December 2019.
One could say it was the last big effort before many of our team members needed to shift their attention elsewhere.
However ... a few of us were able to keep going in the quiet.
Thanks to those we are now able to round up a more then considerable patch for both the open beta and stable version!
This patch further improves ground skirmish by adding new units and abilities (Wraith foremost), improving balance and visuals and fixing several minor and major issues with ground battles in general.
The fix for the long standing bug with the Wraith Queen not spawning in the Pegasus Prelude tactical battles is also included.
Furthermore, it adds a new ground skirmish map - Yus Homeworld - and slightly improves the mods' performance, especially the load time on startup.
Lastly, as usual, we continue improving our description texts: Thanks to community member Boriss for all his work on the English texts, and AbkanST for his work on the Russian translation and darkyuri for his work on the Czech translation.
Click here to see the full changelog:


Besides the patch we had quite a few #guess-the-map contests on our Discord server.
The following maps have been guessed correctly so far:
P3X-367
PX9-757
You might notice a slight change on PX9-757: We updated the Goa'uld vessles texture.
Before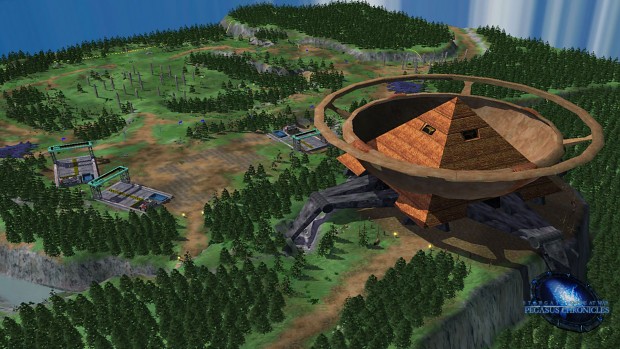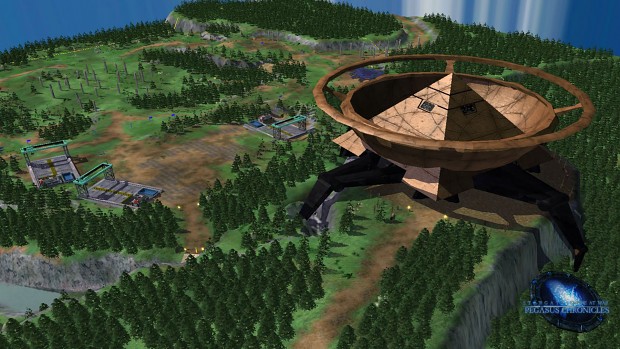 Thanks to everyone who sticked around!
We hope (not promising it just yet) to be more in touch again.
Yours,
SGMG