Starflier 0.2 adds new content atop the 0.1 mod. It adds two pirate systems that you'll have to hunt for. It was going to contain a new Bretonian system, but it became far too buggy.
In this mod we make prisoner trade and diamond trade more profitable. We also give you the chance to fix your bad standings with pirates at a special freeport.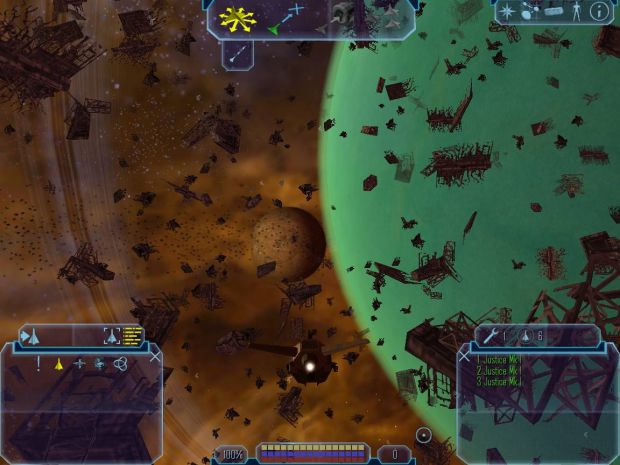 So, enjoy Starflier 0.2 and tell me if anything is amiss.