Get ready to take your space fleet out for a spin under a blinding beam of green light. Starfall Tactics has been Greenlit in just 9 days!
That means Steam will be among the list of platforms where epic space battles and galaxy conquest will soon take place. Given Steam's popularity among gamers, it's an important part of our journey.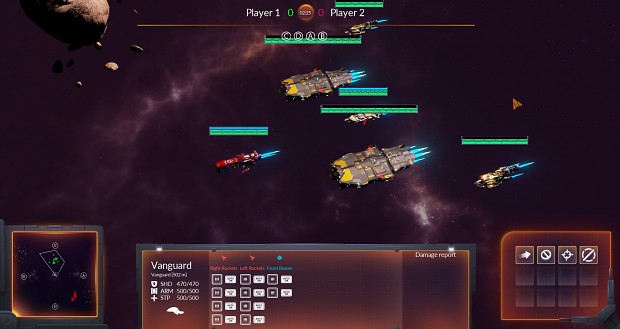 We were pleasantly surprised and excited about how fast Starfall Tactics rose through the ranks and firmly settled into the Top 10 list on Greenlight. We also know that we couldn't have done it with you.
Your votes, comments, messages of support and encouragement are what drove the game to the top. It's also what inspires our whole team to carry on and push things further.
So, THANK YOU.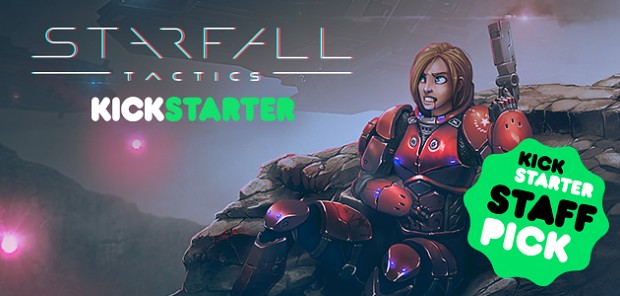 What now?
We carry on working on the game, of course! The Kickstarter campaign for Starfall Tactics could really benefit from the same love and attention that the Greenlight campaign received.
To spread the word and get more people excited about the game, we will be showcasing some new engaging/fun content in the coming weeks. Stay tuned ;)