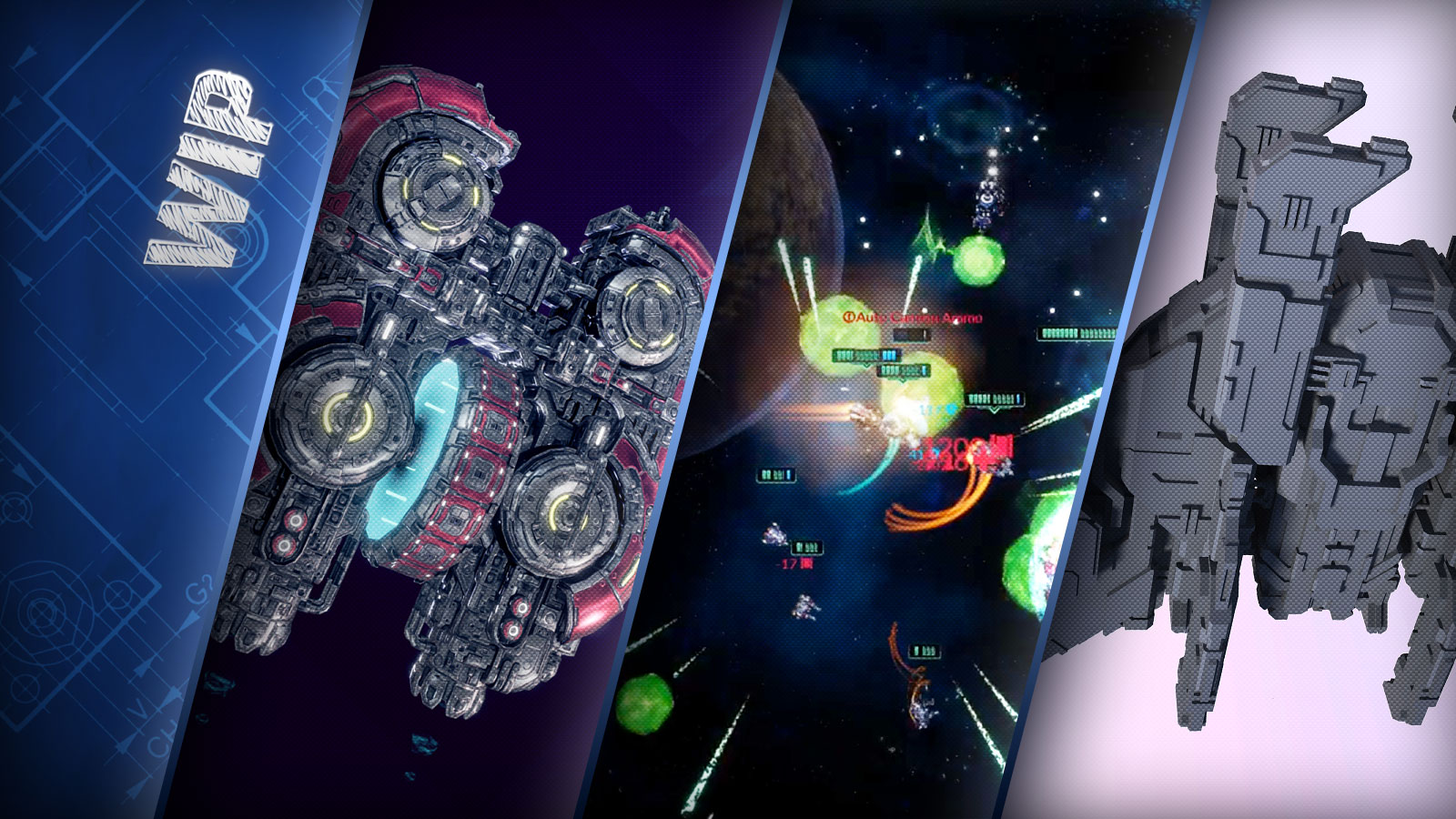 Good news always come with... good news! In today's news article we are showing you first Carrier and one of the many new modules (yes, there will be more of them!) and it's really only the very small portion of what we are presenting you soon. Starfall Tactics development continues, and we are about to tell you what exactly we are preparing for you - this is going to be a great list of long awaited features and unexpected wonderful surprises.
Almace, Vanguard Carrier
---
Almace is the first Carrier to appear in Starfall Tactics, and it's finally ready and available to see in full 3D. As we already mentioned, it is the biggest ship in the game so far - 1200 long and twice wider than normal dreadnought:
Almace is not yet added into the game and it's layouts will be available later - but we can already say that most likely, in addition to squads of smaller ships, it is going to have some weapon for self-defense, just as we plan to do for other Carriers.
Active Module Hack
---
The number and diversity of special equipment in Starfall Tactics is constantly growing, giving your ships more unique abilities. Module Hack is the one of recently added stuff and it is designed to, obviously, hack modules: this thing not simply shuts them down, as you could immediately imagine after seeing the name - this curious module activates all modules of the target ship simultaneously.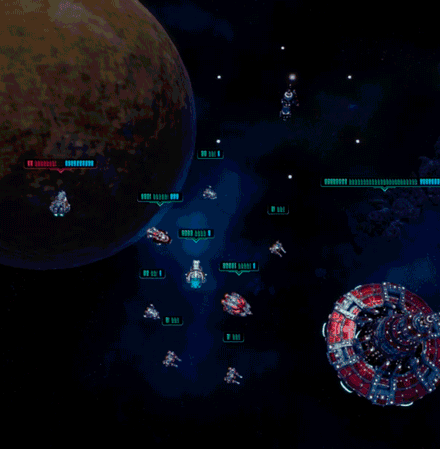 Note: the name, characteristics and other module parameters can change.
As all targets and areas of effect are chosen randomly, it can bring a lot of chaos into the battlefield and leave your enemies without necessary abilities for some time. Remember, that it is still a sort of risk: activated modules can accidentally harm your fleet.
Eclipse Carrier Sketches
---
Some wondered how other Carriers can look like - so, it's time to bate your curiosity! Today we welcome Centenary, Eclipse Carrier. It still has to pass a long way before at least being added to the gallery of 3D ship models - but you can already see it's great form on 2D and 3D sketches made by our artists:
Remember that you are always welcome to visit our page on Sketchfab and see other ships in 3D. Don't forget to like ones you will love ;)
And, to start you week with fun, here is a small flashback at Snowforged Entertainment trying their hardest to put together a Kickstarter campaign video:
Watch the original trailer here.