Introducing: Silver Wolf!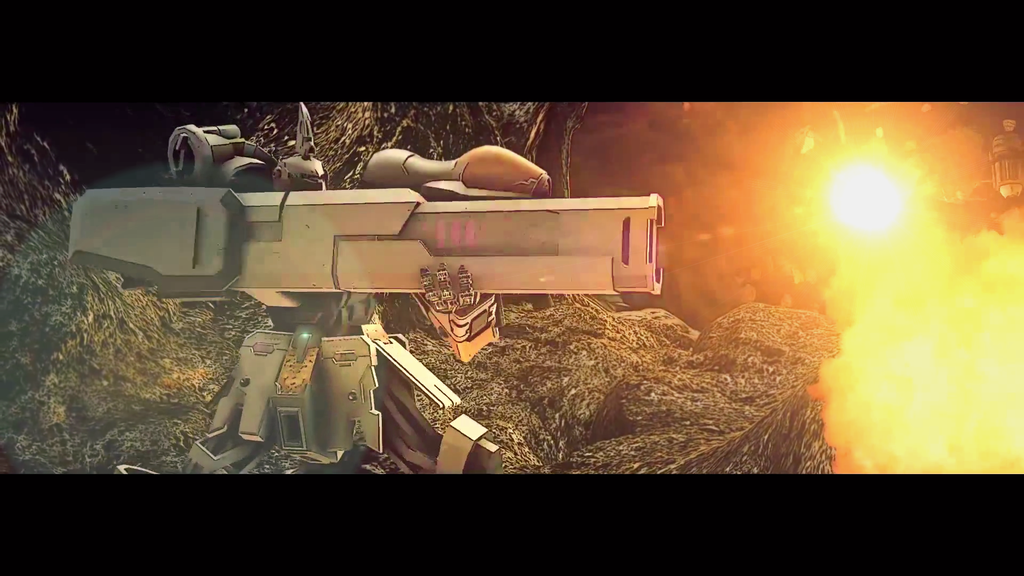 Stardust Galaxy Warriors now has its first character reveal out: Silver Wolf. We are proud of the final look of the character, and the model used in the video will be the same as in the game itself! Watch the trailer on YouTube by clicking the above picture.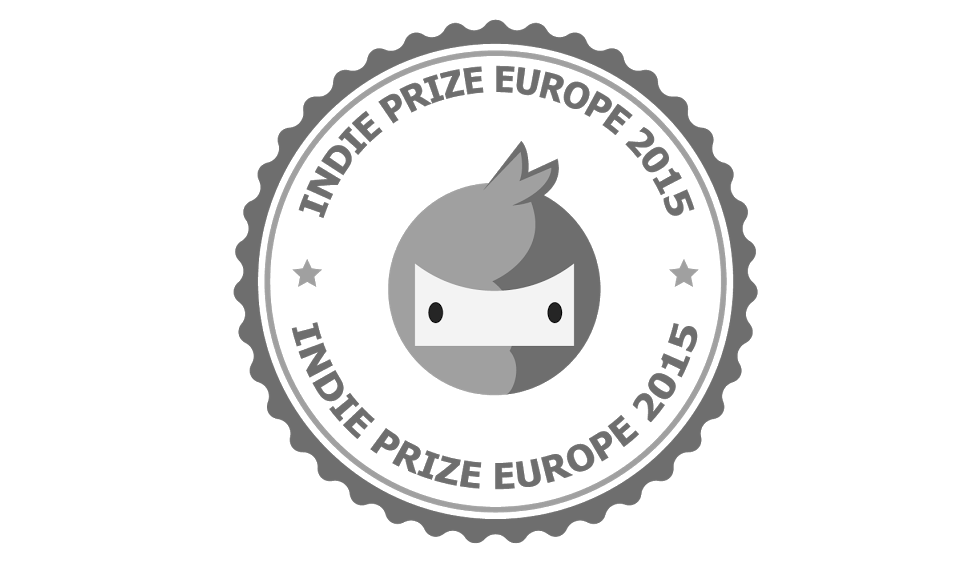 Stardust Galaxy Warriors was also selected to Casual Connect's Indie Prize showcase in Amsterdam this week! We are now showing a brand new explosion-loaded build to our fans there, and after we fix some bugs and enhance some gameplay aspects we'll be starting our BETA TESTING. So go to our website and sign up for our newsletter!