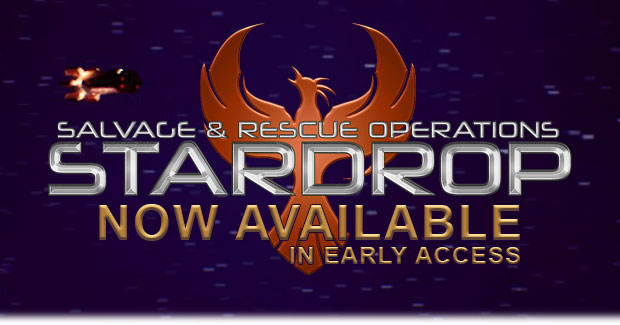 STARDROP Has Launched Into Early Access
Almost three years of work has been put into STARDROP and while there's still a lot of work ahead we launched the game into Early Access.
You can get the game for 15% off during its first week so I would suggest to get it now before the discount is over. We won't be participating in the Steam Summer Sale.
We have launched on both Steam and Itch.io and the discount applies to both platforms.
Thanks to all the new community members we've been able to gain a lot more useful feedback. Bug reports and also a lot of happy gamers who've been enjoying the game so far which is the most I could hope for as a developer.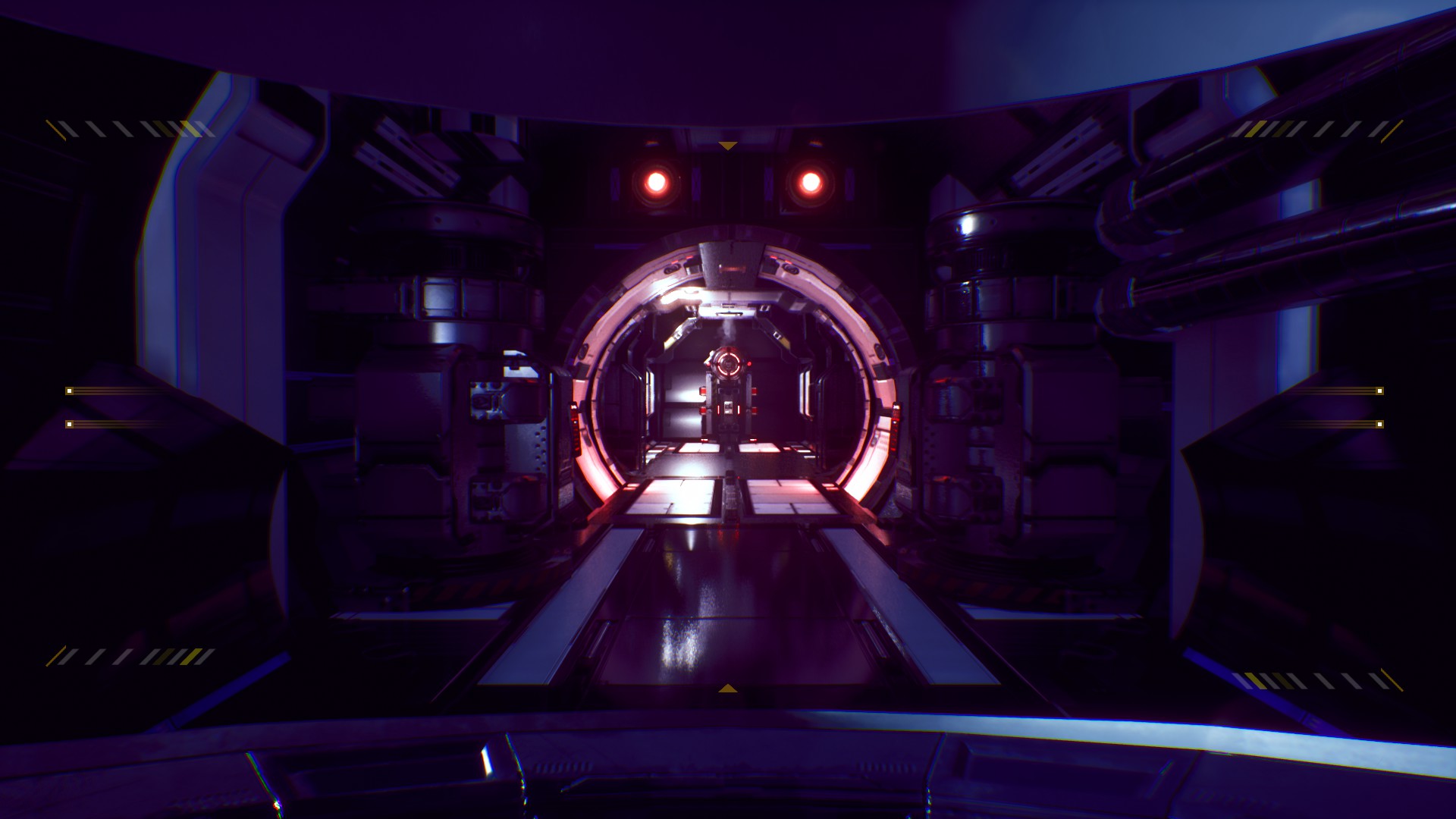 As I mentioned the work is not over. Right now I have already resumed work on the next chapter and will hopefully be able to share more information very soon.
Please feel free to read up on our latest threads on the steam forums if you're interested and if you jump in, we hope you'll have a good time!
Joure