Hello Everyone, we are very excited to announce that Stardrift Nomads is finally on Steam. The scheduled release of the game is March 31st, just three weeks from now!
In anticipation of the upcoming launch, we wanted to share a preview of our Steam Trading Card assets.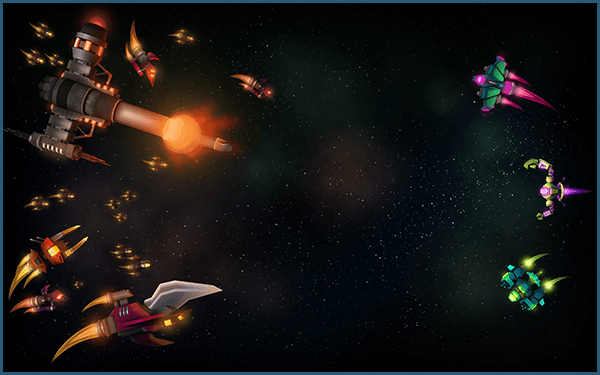 Anyone heading to PAX East this weekend? You might just see Adam walking around in his Risen Games shirt and handing out these:

If you see him, make sure you say hi and ask him about the game!
In the weeks leading up to launch we'll be doing more streaming on Twitch and showing off new content on Facebook, Twitter, and our other community sites.
Thanks for reading!