The day has finally come, Stardrift Nomads has launched on Steam! We are massively excited about this day and can't wait to hear what people think about the game. In celebration of the release, we have a new trailer and a load of new screenshots to share.
The last few months have been a flurry of polish and finalizing all the various moving pieces in Stardrift Nomads. Campaign mode was tested relentlessly, textures and particles were updated, net code was smoothed out, and everything has been hit over and over with the optimization stick. Here are some screenshots showing off the final project, we hope you enjoy them.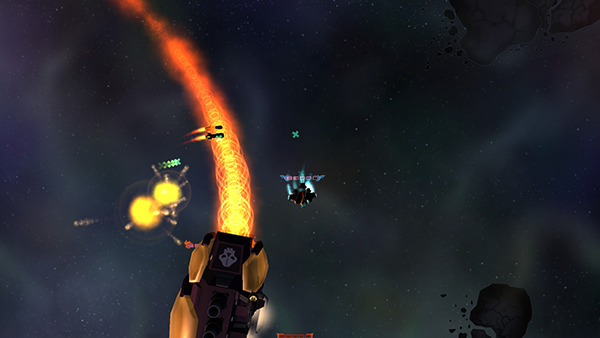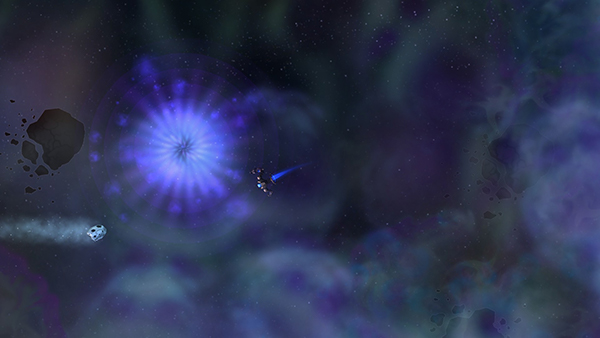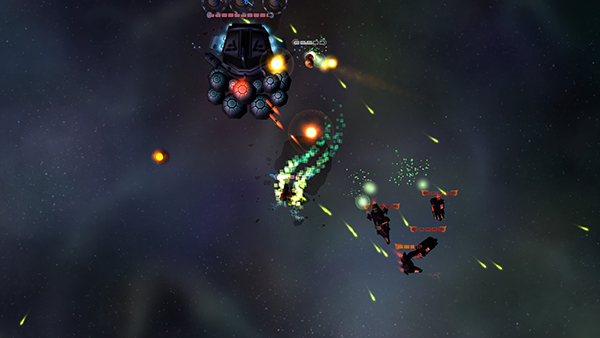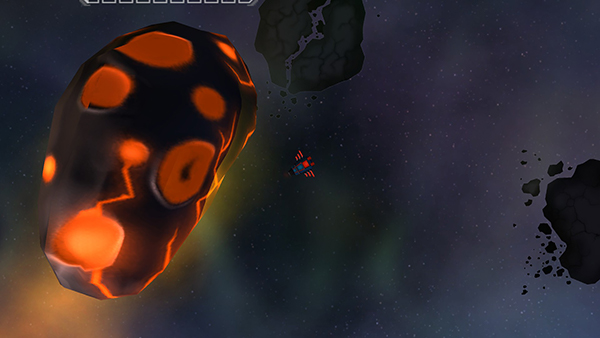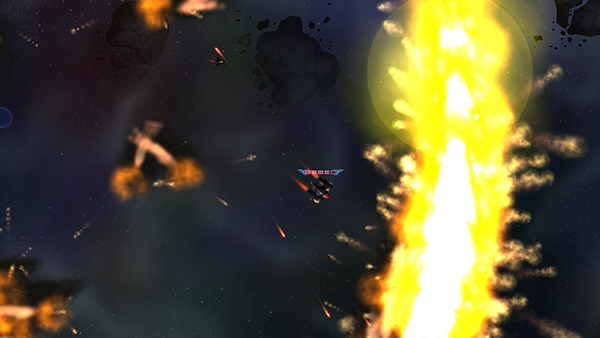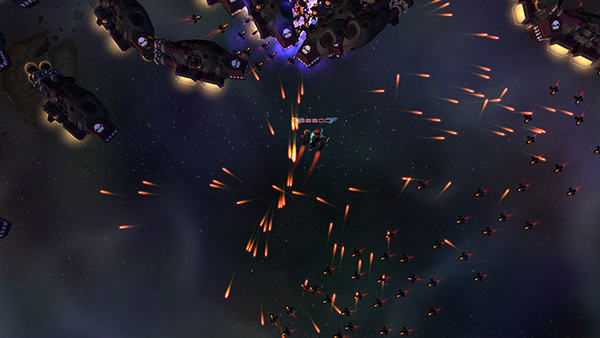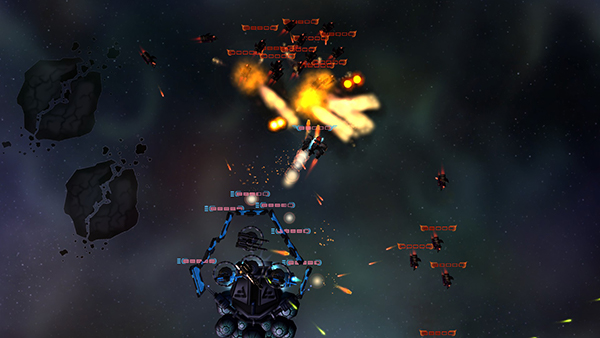 (larger versions are available on our screenshots page)
If you like lasers, spaceships, explosions, and talking dogs you should check Stardrift Nomads out. The game is currently available on Steam, and we will be releasing through other platforms in the near future.
Thanks everyone for reading! We'll see you out in the stars...