"SC: V" Will be a new mod for Starcraft: Brood War, involving most of the SCII concepts.
Many of them are already in some mods now.
Now we are going to put all of it together (with the permission of its developers) and recreate a few more.
Enhancing:
Units models.
Spell effects.
Graphic interface.
Music and sounds.
And a new history for the SC Universe.
Introducing the SCII tech tree and units.
Tree expansions based in the SCII expansions: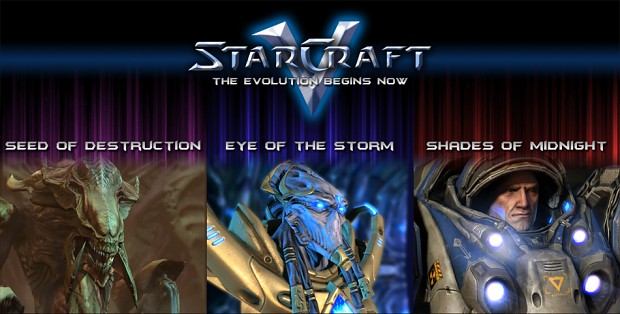 Seed of Destruction
->
Wings of liberty.
Eye of the storm -> Heart of the Swarm.
Shades of midnight -> Legacy of the void.
Get ready for more news from this project.