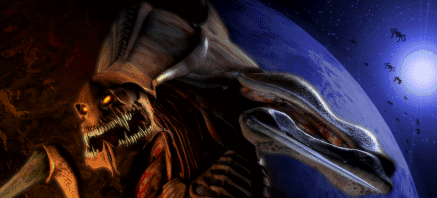 September 2010.
Man, it seems like ages ago now. I was at my Grandma's house and needed something to do, and since I happened to bring my laptop along with StarCraft installed, I thought hey, why not a campaign?
One big question I think is why I went the route of comedy. Well, the answer is simple. I'd been trying to make a serious campaign for ages but nothing had been working out. The Bob Levels caught my eye with its humorous attitude and I knew that was what I had to do. I finished up the first map on day one of working on it, and several others were soon to follow. As I neared release I announced the project on Campaign Creations, and let it sit there a while while I worked on the eighth map.
Early in October HelpMe made himself known on the Gas thread asking for development news, and you can bet that got me motivated! The campaign was released the very next day.
It's now December 2012 and I can't help but look back and smile at the fun I had with it. I was younger then and certainly not as good a campaign creator, but I did my best and that's what counts. So is the Gas universe done? Any more campaigns in the future?
All I can say is...
I'll be back!
~Jim