This update to Starcraft Campaigns - Race Swapped includes more missions to play as the wrong race.
The full Enslavers Bonus Campaign and the Starcraft Shareware Demo Campaign, are included, to be played as either of the two races not played as in the original missions. As with the original, the mission briefings remained unchanged, and hero units are replaced by closest possible alternatives. The Enslavers maps also contain no audio dialogue, except for what could be replaced with certain unit responses. (The standard Enslavers maps had no voice acting to begin with.)
Enslavers Mission 1: Schezar's Scavengers (Protoss version)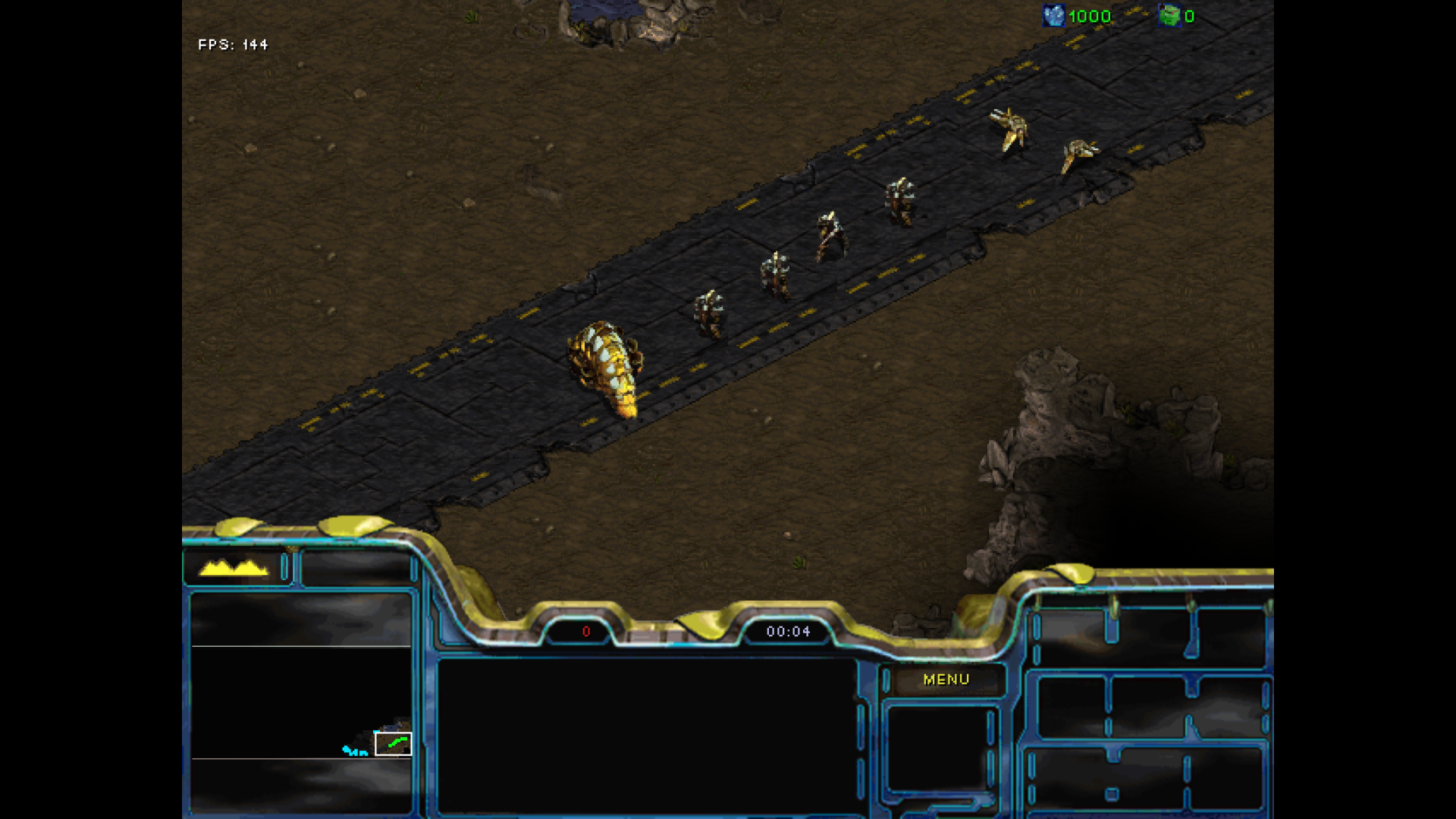 Enslavers Mission 1: Schezar's Scavengers (Zerg version)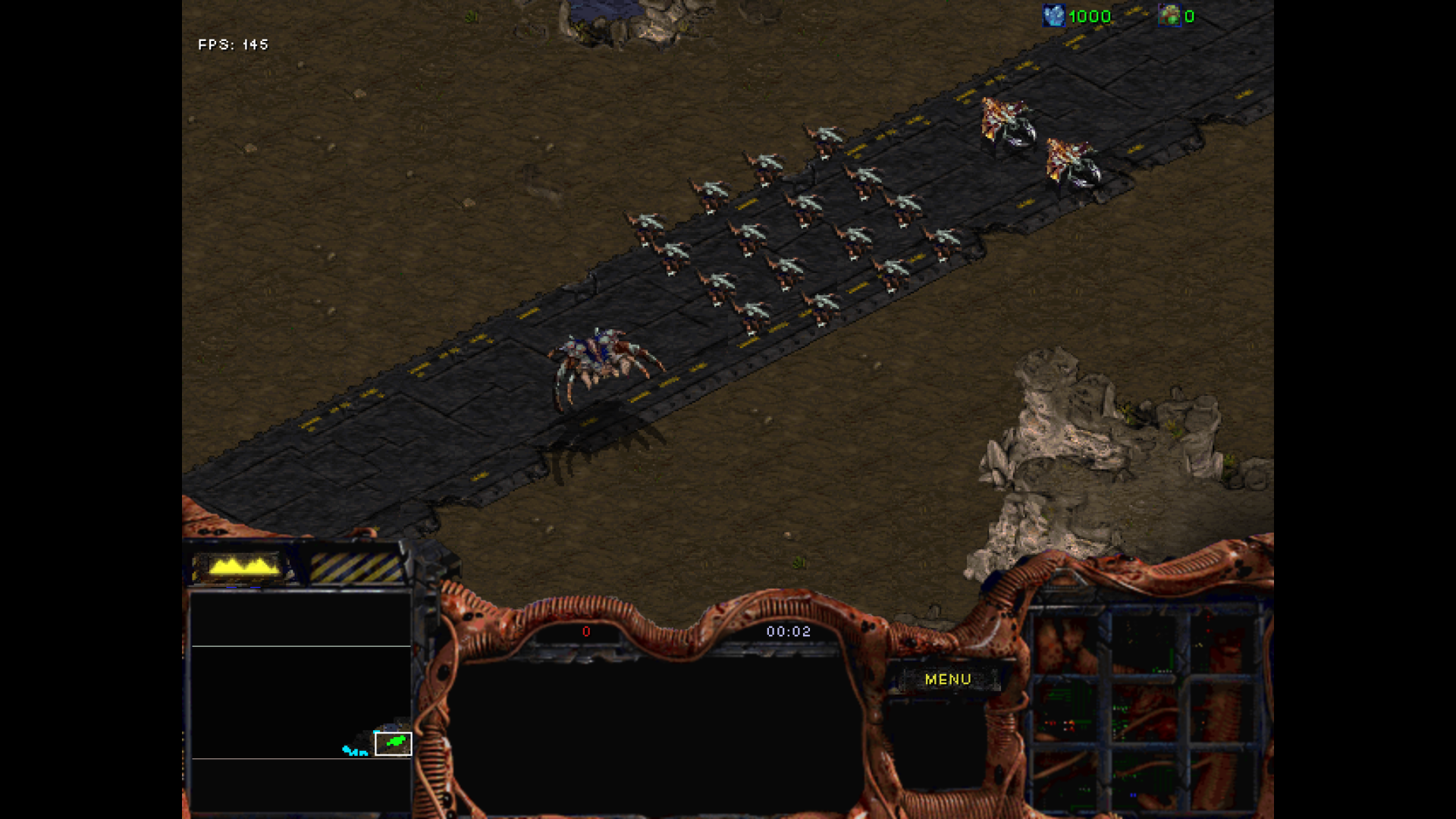 The update also includes a fix for the Protoss version of Episode VI: The Liberation of Korhal. Previously the mission was unplayable due to displaying as corrupted in the games map browser. This update should make the mission normally playable again. Have fun!