Hello everyone!
It's Kyle from Cenokga!
Even though Knights of the Silver Table has been delayed, I have been also working on an other game.
Starclaw: Battle of StarSpace Nebula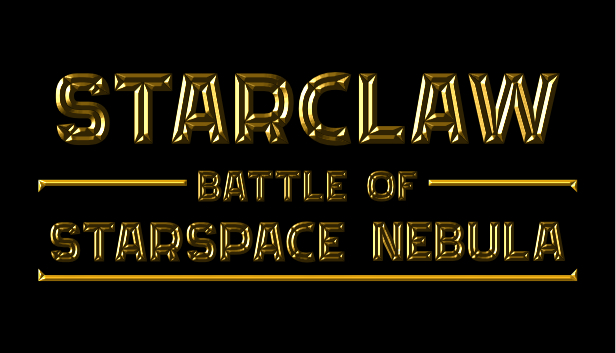 Starclaw: Battle of StarSpace Nebula is an 8-bit inspired, Action Packed, Arcade Style, Space Shooter.
Click here to wishlist on Steam. Estimated release is June 1st 2020.
Photosensitive Seizure Disclaimer
This game features flashing lights. If you've had photosensitive seizures, due to flashing lights or playing video games, play at your own discretion.
Story
The Galaxy of StarSpace Nebula has been invaded by a mysterious force and it's up to you to put a stop to whoever is responsible and bring peace back to the galaxy!
Play through the main story mode and find out what the mysterious threat is.
Gameplay
1-4 Player Co-op
Simple Retro Arcade style controls
Over 64 Levels (Not including Bosses)
8 Worlds