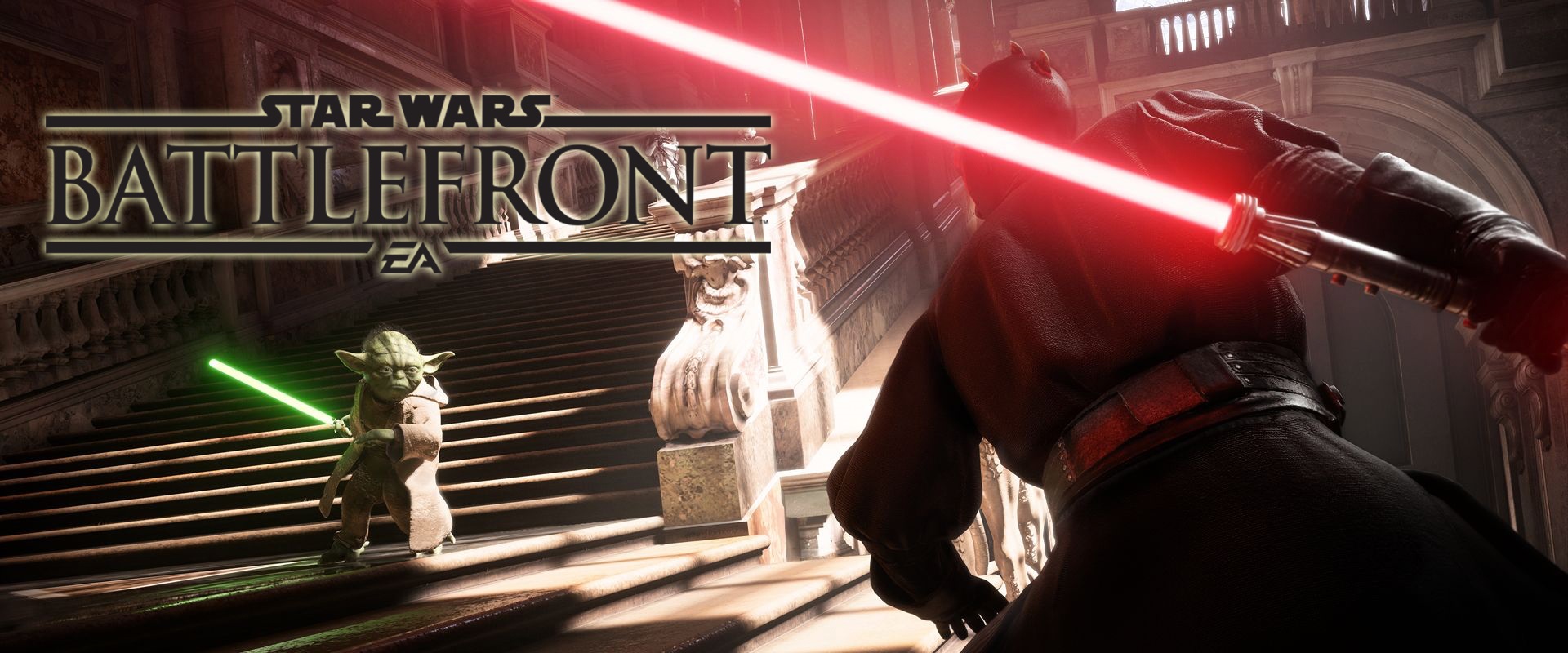 Star Wars Battlefront II launcher is ready!

~ Ready for the Star Wars where heroes are born!? ~

It's still over two weeks until Star Wars Battlefront II is officially launched, but now Dice, Criterion and EA Motive can announce that they are already done with the development of the game and now sent it to print. Thus, as we never really doubt, everyone can now be sure that the game is not postponed. To celebrate this we have also got the launcher. As if the undersigned was not hyped enough...