Incoming Transmission ... Please Standby
The Star Trek Armada 3 Dev Team Proudly Presents
First things first, Click the link below and follow Infinities on moddb. Page isn't pretty yet but we're working on it!
Good morning, good afternoon, and good evening!
I am extremely pleased to bring you our first news post for Star Trek: Infinities, our new mod-in-the-works for Stellaris. First, let me say this; the fact that we are working on a new mod on a new game platform does not mean work on The Final Frontier (TFF) has ended. We will be finishing TFF, so don't fret, as I know those doomsayers from certain minor worlds like to do.
With that said, we are extremely excited for Infinities and all the possibilities modding Stellaris brings. First and foremost, Stellaris provides a newer engine for modding and graphics. As one of our favorite sayings go, at least when something didn't work right in STA3, "Because Sins." Sins has been a great platform to mod, and I feel our team did an absolutely amazing job doing it, but it does wear on you a bit working with a slightly more limited engine. So far, Stellaris is wide open to possibilities. It will let us tell many actual stories with the built in events and anomalies, all while the player writes their own story guiding their empire. It also enables greater customization for players, from your very species to the capabilities of each individual starship. In short, Stellaris allows us to mod to a much greater degree than Sins did, and we intend to use all of it.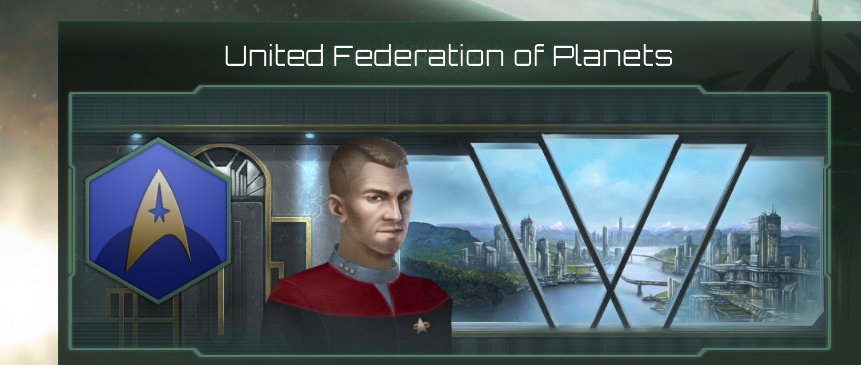 So what is already in the works? Our modelers, led by the illustrious Maxloef, have already started converting model assets into Stellaris. We have brainstorming and planning spreadsheets up and expanding. Also, some of us are already working on both individual and chained events for both random events and anomalies. Work is progressing!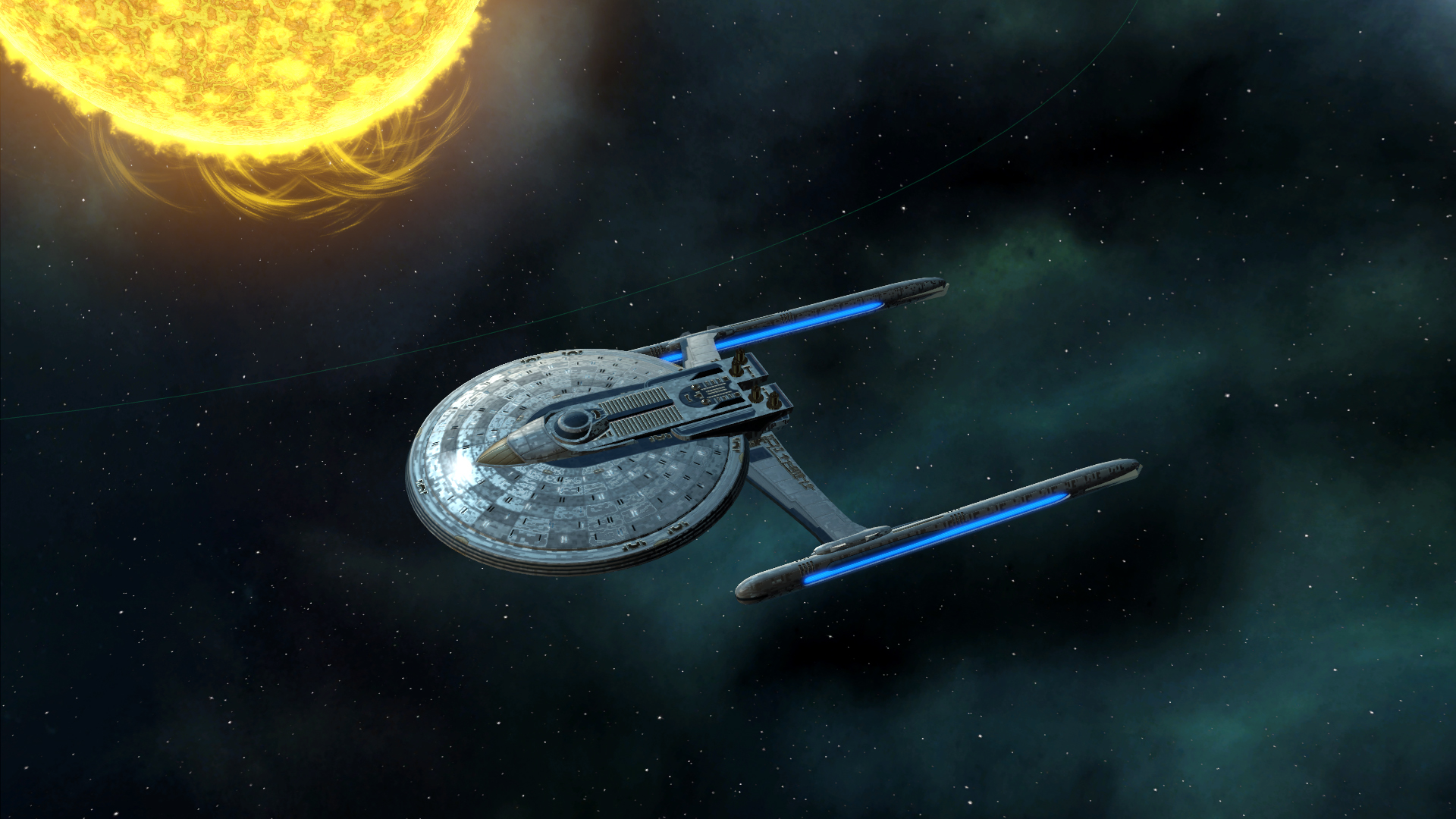 We are still in the VERY early stages of development, and you shouldn't expect anything playable for some time yet. But that day will come, and we will all explore the final frontier together.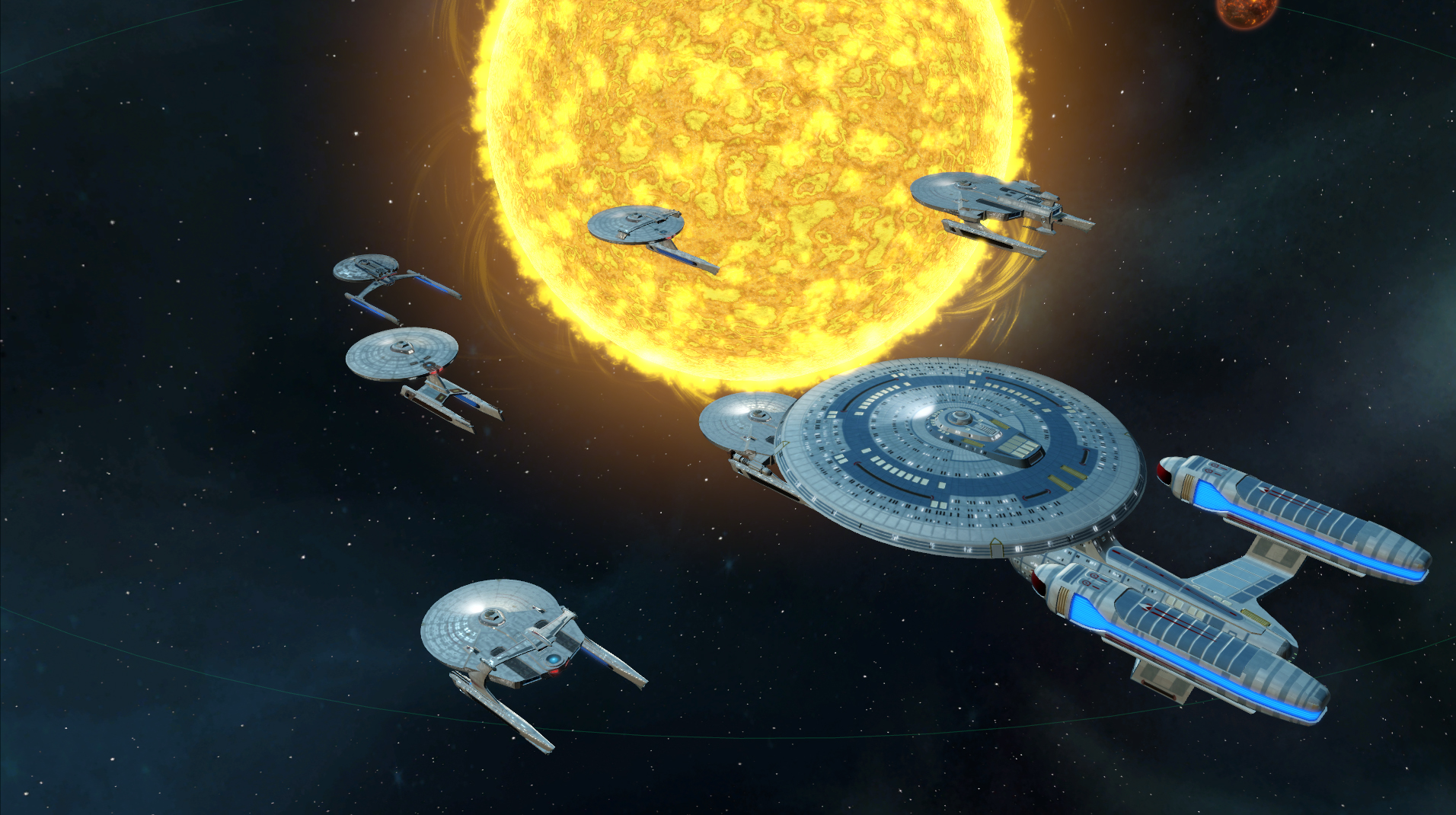 On behalf of the entire team, thank you for your continued support and enthusiasm!
Outerexodus out

UPDATE: With the official release of Sins of a Solar Empire: Rebellion 1.84, we are already working on a patch to make the existing build of Armada 3 compatible. Fear not - we're on the case and you won't be without STA3 for long! - OrionSlaver