Can't believe that we finally did it.
Star Story: The Horizon Escape is now available on Steam (Early Access)! And you'll get the official artbook with the game (as a free DLC). There are, by the way, sketches and concepts which have never been published earlier.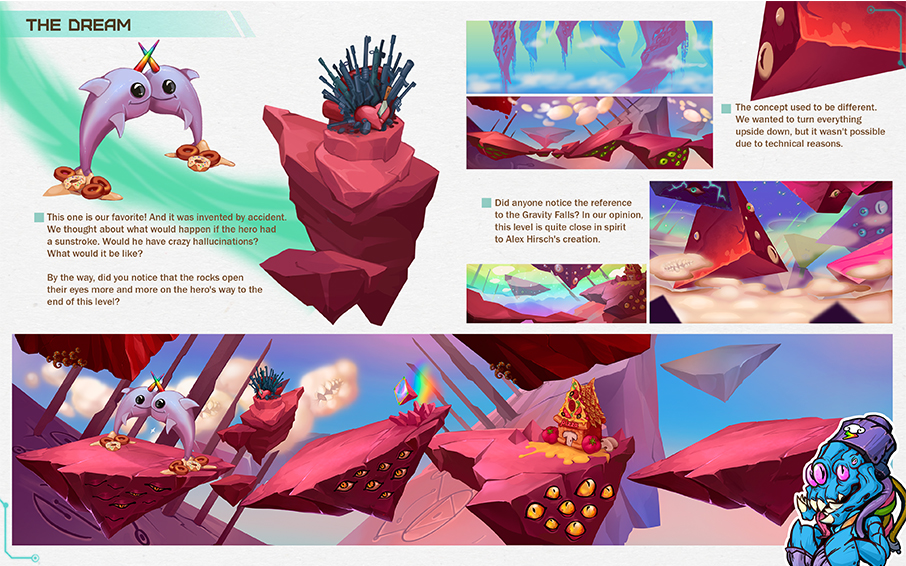 Let me tell you about the things you can do in Star Story: The Horizon Escape!
1. You'll spent a lot of time outdoors:
2. But to do this you'll have to visit Horizon first:
3. Though you can explore some spaceships before you go:
4. And don't forget to craft nice shiny things…
5. …because you'll meet suspicious and not-so-friendly space shrimps:
6. But we promise: you'll be victorious!
Go and see for yourself!
P.S. Stay tuned, we've got more!