We have just been featured by Itch.io and to celebrate are running a 50% off sale for the week!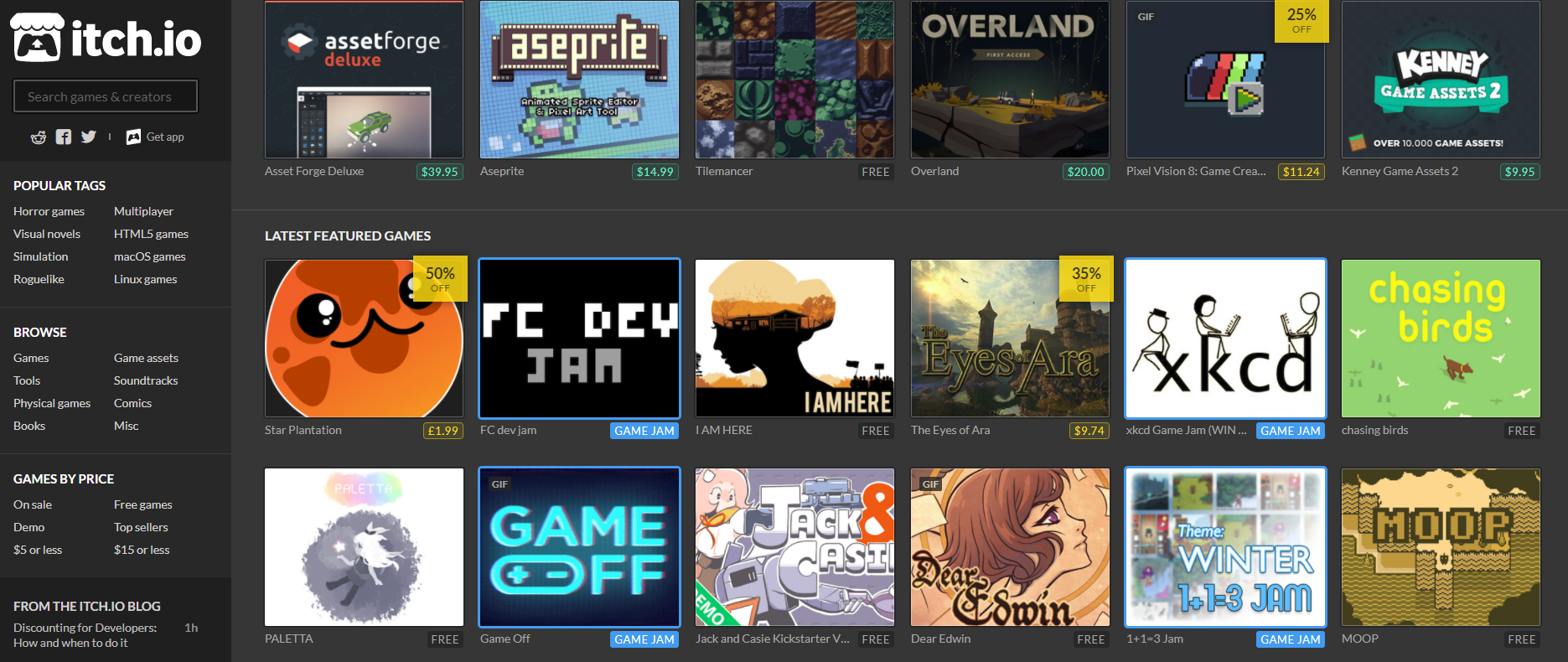 To grab yourself a bargain visit:
Itch.io Star Plantation
Patch 1.2.3 and patch 1.3 are round the corner and with a tonne of major changes and content coming!
We have released a short video to show what is in patch 1.2.3 and will have more video updates on the way for 1.3 onward.
Thanks again for all the support from the community and we can't wait to show you what we have in store next!