Welcome to the official dev blog for Star Plantation!
First of all thank you for taking the time to read it and join us on this journey into Star Plantation. We do weekly dev blogs every Friday where we will post what we have been up to and what we are looking into next. For now though here is our eighth week of development in a nutshell and it's been a busy one.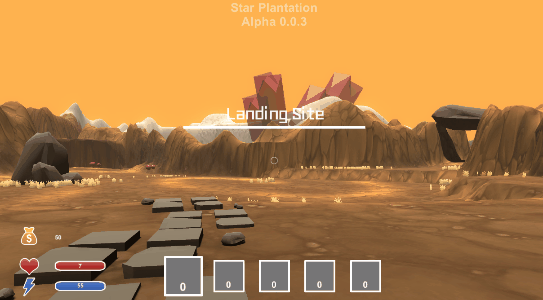 Last week we took a look at some of the base UI elements we were going to put in place. This week we have hooked up the Health and Power Bars to your actual stats and your inventory to your screen tabs along the bottom of the screen. Additionally we added a basic tooltip back in to help the player out when they first start the game. There will be an option to play without them , however you will not be able to turn off the discovery tips that come up when you discover new items or creatures.
From the image above you can also see we are currently sitting on Alpha Version 0.0.3 and we hope to get 0.0.4 ready as soon as possible. With 0.0.4 we will be starting our patch notes section on our website, however the actual site won't be public till closer to the alpha release. It's more to help the development team and the viewers who watch the stream in the know of what has been done recently.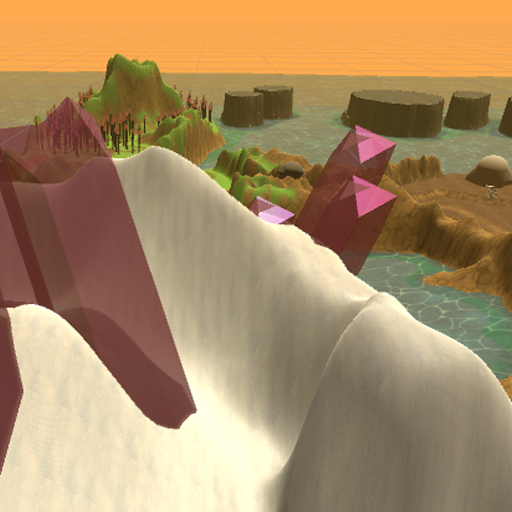 With game-play starting to come together we have been working hard on really filling up each area with more interesting objects and areas within to explore. For example the ice area now has giant crystals to really sell the area's look. We also added more weather effects to each area including the snow area as you can see below.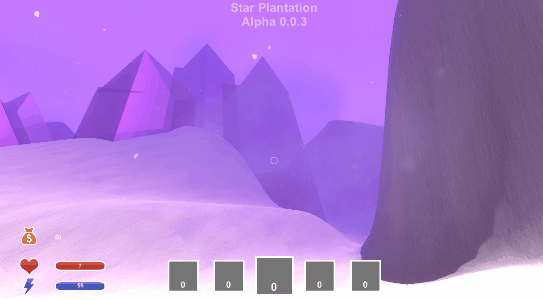 Probably one of the best things we got to work on this week though was putting the first base creatures into the game and adding their behaviors and feeding habits in. Below is a few images of progress made to him. While these are mainly aesthetics they already have sound, they can attack, eat and bounce about till their hearts are content.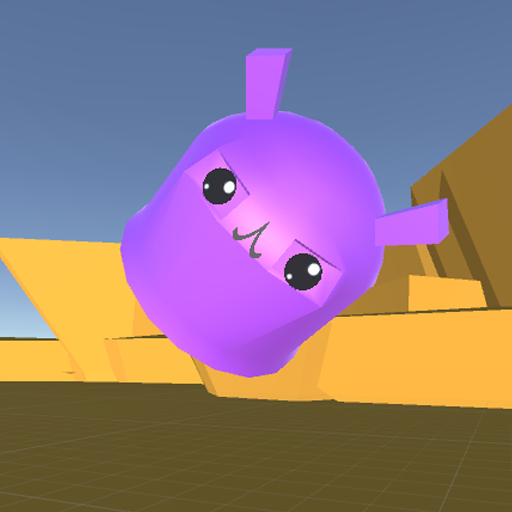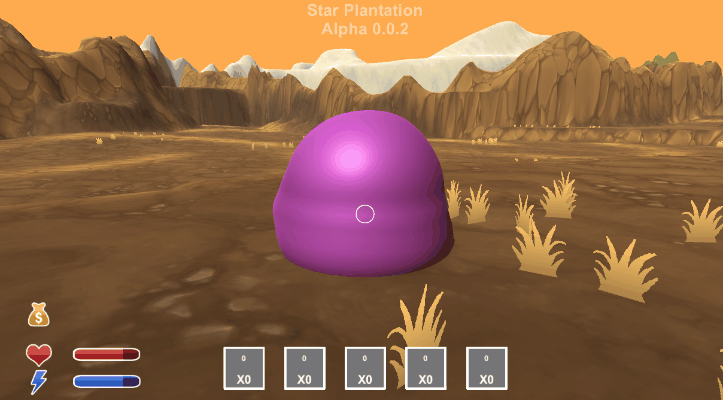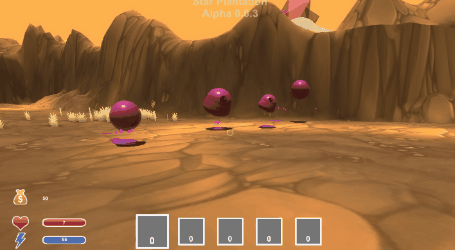 For those wondering how you can join in the game and help us, then make sure to hit the follow button on the right hand side of this indiedb.com page and keep up to date with the game's news. Lastly our site for the game will go live as soon as we start our alpha testing and will have pre-orders on the site that will grant instant alpha access and a steam key when it launches on that platform.
We are doing weekly dev blogs every Friday so make sure to follow us on IndieDB.com for the latest info each week.
If you want more or want to be part of the development process then head over to Twitch.tv/kandonian to join the dev streams on Monday GMT times and Fridays for our Community Streams where we discuss what you would like to see make it into the game.
The website for the game is currently being worked on and will be up and running as soon as we can. For now you can follow us on twitter at:
@KandoCorp

And once again thanks for reading and we will see you next Friday!