Welcome to the official dev blog for Star Plantation!
First of all thank you for taking the time to read it and join us on this journey into Star Plantation. We will be doing weekly dev blogs every Friday where we will post what we have been up to and what we are looking into next. For now though here is our fifth week of development in a nutshell.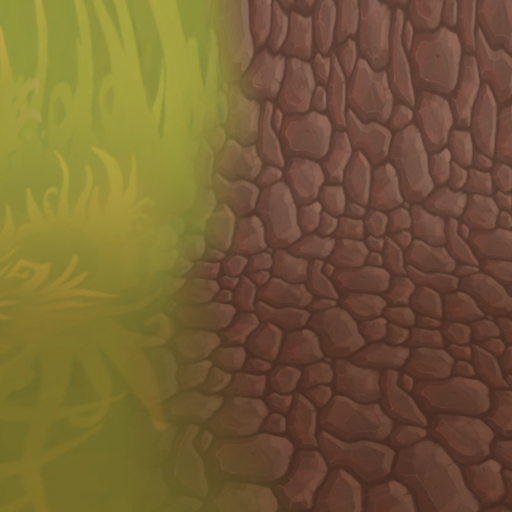 In the last dev blog we mentioned it was kind of slow due to myself(Russell) not being well, however that changed when I was back this week. This week I was again looking into more environment tests and different areas that could end up being in the game.


This week was a tough one however. A dark lava rock area. This is usually a tough one for developers and artists as how do you fill something that has nothing in it with stuff. So we took the usual approach and started with a few lighting/fog and texture tests for coloring.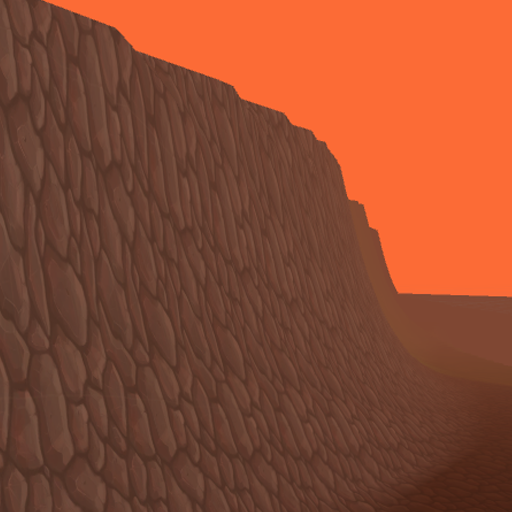 This came out great however you can start to see the problem of what is actually going to be in it? So we know we wanted to put lava in the zone and the zone would be rocky. This led us onto making some jagged rock face areas with lava pouring down.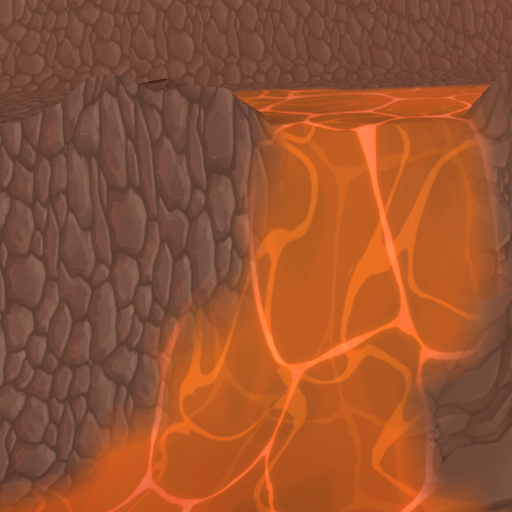 So while this looks much better again there is still nothing in the area that can be used for navigation etc apart from the lava and if we filled the zone with a lot of it, it would become hard to navigate.

This led us onto the idea of using a few different textures for the rocks and rock face. This would at least help with creating some areas look different and easier to navigate. While it worked out great we are going to spend another week on this area and put in some objects that we think will help bulk the zone out.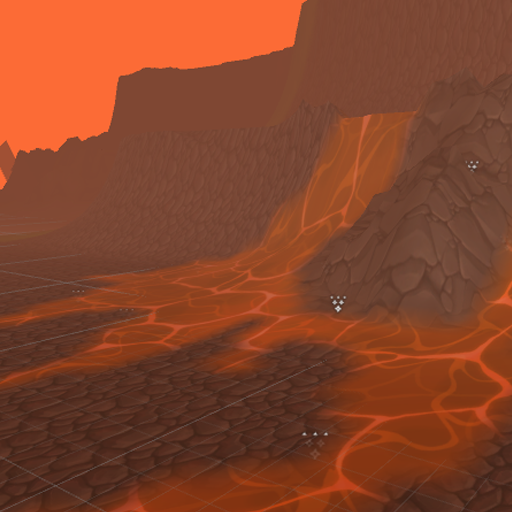 Lastly we needed to add the effects for the area in. As it's a lava based area we took inspiration from volcanoes and went with ash falling from the sky and steam spurting from the rocks and lava. With these in, it makes the zone certainly feel more like what we are after.

So all in all it was great to work on something more challenging, however we need another week to fully get it to the art point we would like to see it at.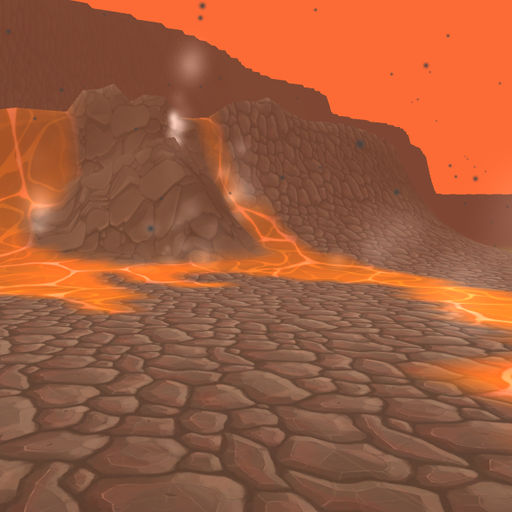 We are doing weekly dev blogs every Friday so make sure to follow us on IndieDB.com for the latest info each week.
If you want more or want to be part of the development process then head over to Twitch.tv/kandonian to join the dev streams on Monday GMT times and Fridays for our Community Streams where we discuss what you would like to see make it into the game.
The website for the game is currently being worked on and will be up and running as soon as we can. For now you can follow us on twitter at:
@KandoCorp

And once again thanks for reading and we will see you next Friday!