Welcome to the fourth official dev blog for Star Plantation!

First of all thank you for taking the time to read it and join us on this journey into Star Plantation. We will be doing weekly dev blogs every Friday where we will post what we have been up to and what we are looking into next. For now though here is our fourth week of development in a nutshell.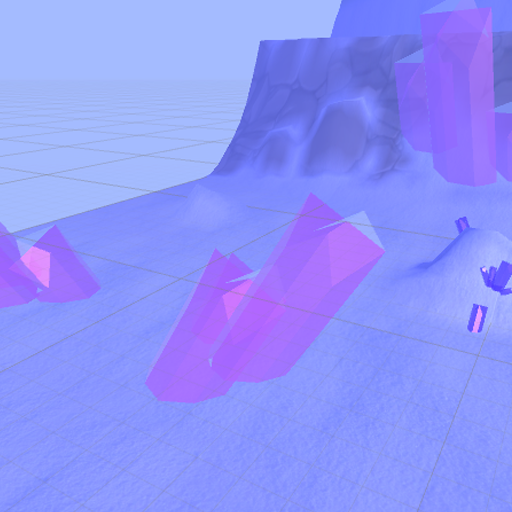 Last week we started on a snow environment area. This was highly successful and while we would like to have done another environment test this week our Head Of Development Russell has been ill and won't be returning till next week.
With that in mind this is going to be a much shorter Dev Blog than normal, however we still have some great stuff to show you!.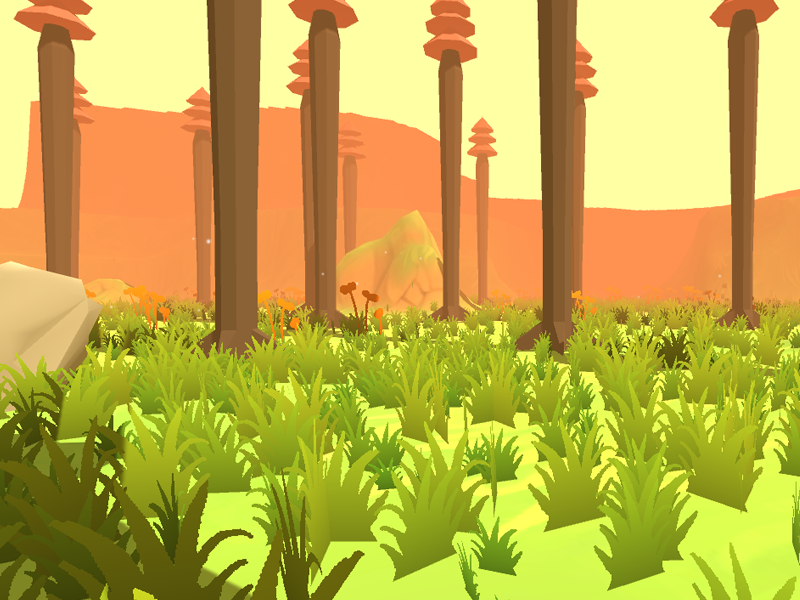 This week Troy has been super hard at work beginning to really capture the sounds and feelings of some of the parts of Star Plantation. Therefore we started with some of the basics like footsteps and then moved onto more interesting stuff such as the start to the slime noises and UI noises.

Here is one of the pickup sounds coming to the game:
While it's nice and simple sounding that is done on purpose. In Star Plantation you will be picking up possibly hundreds of items all at once. With that in mind we didn't want a sound that would be to epic and feel overused, or a sound that was so cut back there was no point in adding a sound. We think he's done a great job and can't wait to hear what's coming next.
Up next James has been working away on the tools we use to build Star Plantation with. Currently James is working on our tools that allow us to create feeding tree's and charts for the creatures as well as how all our items are stored and loaded. This is going to make it so we can create complex food tree's and we can make each creature really feel different.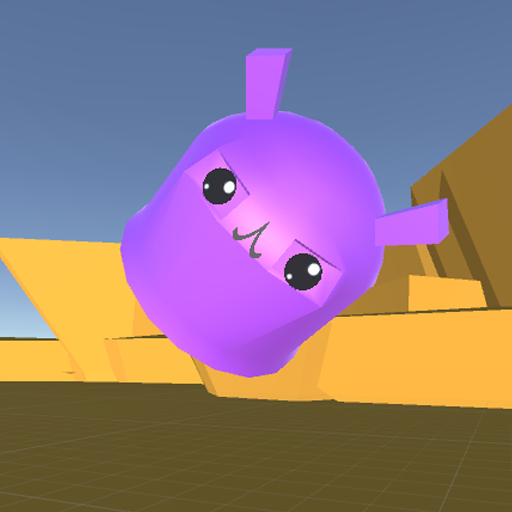 Our hope is that players learn what their preferences, likes and dislikes are and they can share that knowledge with others or keep it for yourself with your bad ass pet.
We are doing weekly dev blogs every Friday so make sure to follow us on IndieDB.com for the latest info each week.
If you want more or want to be part of the development process then head over to Twitch.tv/kandonian to join the dev streams on Monday GMT times and Fridays for our Community Streams where we discuss what you would like to see make it into the game.
The website for the game is currently being worked on and will be up and running as soon as we can. For now you can follow us on twitter at:
@KandoCorp

And once again thanks for reading and we will see you next Friday!