Welcome to the third official dev blog for Star Plantation!

First of all thank you for taking the time to read it and join us on this journey into Star Plantation. We are doing weekly dev blogs every Friday where we will post what we have been up to and what we are looking into next. For now though here is our third week of development in a nutshell.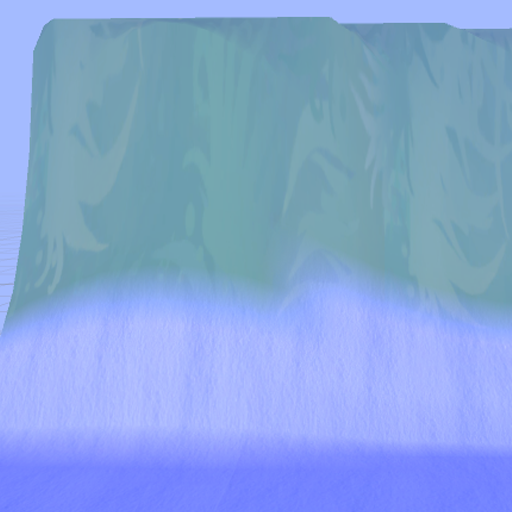 So last week's environment tests worked wonders for helping visualize and progress the game forward. With that in mind we set off to set a feel for another environment in Star Plantation, the snowy environment. The world itself will be set into different stylized zones where you will only be able to get things that grow in that area and climate. There will also be creatures that prefer these conditions and will feature only in the climate they are suited to.
Therefore we started off with a simple lighting change and a few different textures to set up the color mood we were after for the zone in basic terms.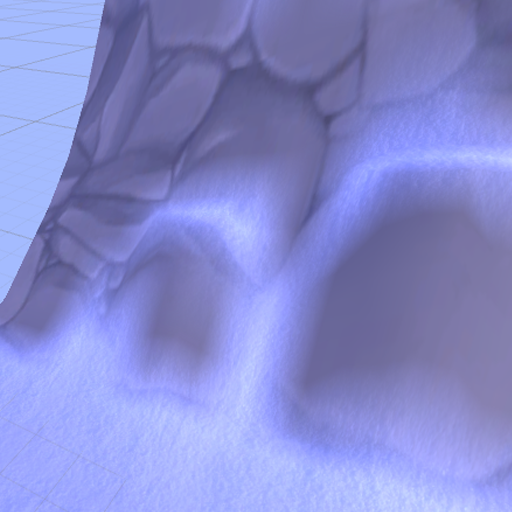 After getting the lighting down we had to decide how the snow would flow on the map when it meets other obstacles such as rocks, trees and more. So we built up a small rock face and tested snow piles at the bottom and snow also to help produce a more 3D feel to rockface. While it was semi great looking, it doesn't work at all angles as shown above.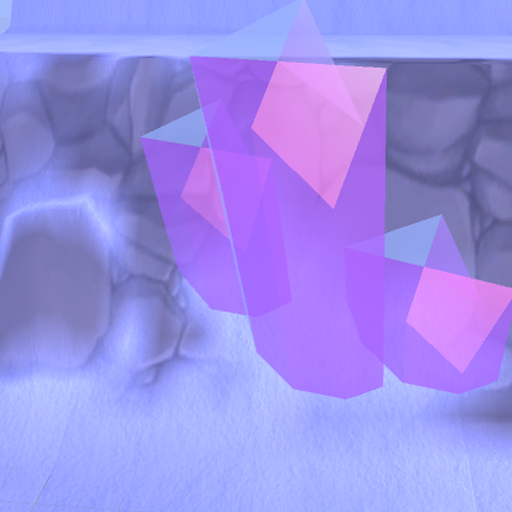 Up next was to fill the environment with some objects to help create what otherwise would be a big plane of white, into something that could have life to it. We came up with the crystals idea as they can be HUGE obstacles or tiny clumps of detail and they still fit very well with the environment. These also are semi transparent and have a shine to them as you walk past.
Now with the rock face slightly tweaked and the crystals in place the environment was starting to come to life a little and could resemble a basis to the area we will create from it. This is always what we feel like is the turning step for areas we have done so far. As soon as we look at it and think that this will be exciting to walk about and discover things in, we know we're onto a winner.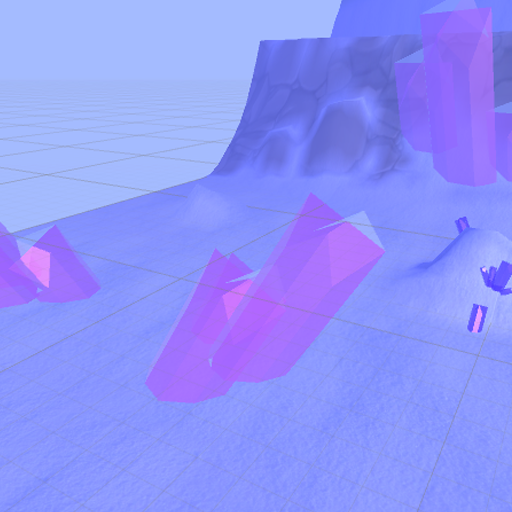 As you can see when we put a couple of the objects in place the area starts to feel like there can be interesting and exciting things going on here. While these are just environment tests to get a feel for each type of area they serve a greater purpose which allows our team to walk around in them to get the feeling right.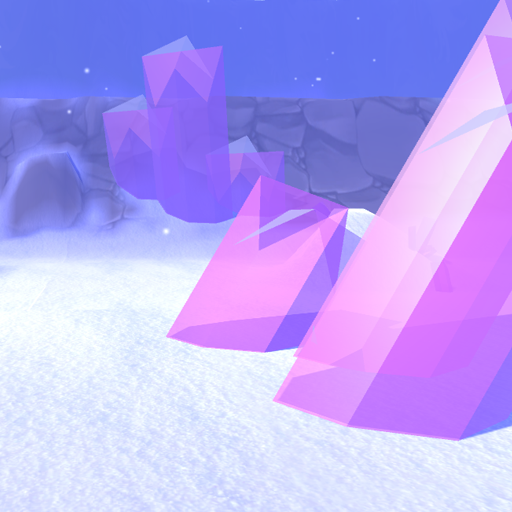 Once we add some more smaller detailing such as snow particles and such on top we think it is starting to look great(even without a proper skybox for it yet). We think we achieved another great area look and will start progressing the next environmental test so stay tuned for next week's blog to see what it is.
Lastly we will be ending this week's blog slightly differently from now on. I would like to introduce James Anderson our Head Programmer and Troy Maynard as our Sound Production. These guys do fantastic work and I'm sure you're interested to know what they have been up to each week specifically, so we will be adding a section to the end which will let you in on what they are working on just now.
James:
This week I have been working very closely with the designers to develop tools to make it quicker and easier for them to create content.
Troy:
I decided to create the item pickup sound first this week since it is such a key part of a game's identity. I started with a recording of flicking my cheek for a water drop sound then layered it and put it in mono to keep it distinct from the ambient game sounds.


We are doing weekly dev blogs every Friday so make sure to follow us on IndieDB.com for the latest info each week.
If you want more or want to be part of the development process then head over to Twitch.tv/kandonian to join the dev streams on Monday GMT times and Fridays for our Community Streams where we discuss what you would like to see make it into the game.
The website for the game is currently being worked on and will be up and running as soon as we can. For now you can follow us on twitter at:
@KandoCorp
And once again thanks for reading and we will see you next Friday!