Important Mod Internal changes.
Anyone following or interested, please read:
2 Years have passed exactly since I started the development of my single player campaign for IdTech 4 game Doom 3, "Doom 3 MissionMod".
The first idea for this mod was only a new campaign in which a space marine had to shutdown an interplanetary portal in order to prevent Earth from being infested by a massive hell outbreak. The first version for that mod was released in november 2011 after almost 10 months of hard work and an experience in which I learnt about the engine and the editor quite A LOT. Only a few people played that one as I removed it a few months later due to a new version (which would have been this one) coming along.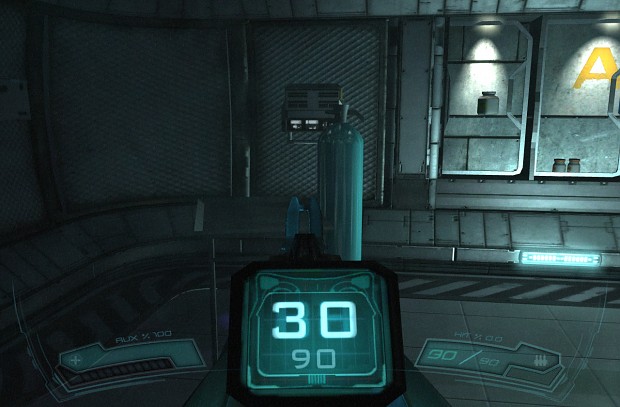 However, after lots of internal modifications, placeholder storylines and some other hard design choices I made during its development, I have come to a final decision of drastically changing the story of this mod and its name (thus making it a completely different mod)
The features this mod will make use of will remain unchanged (and you can take a look at them in the summary section) as they are part of the gameplay, and do not affect the story. Hopefully they will be polished throughout the development and will be included when this mod hits the release in the future.
It has been a tough decision which really made me think about the future of this mod, as I already had one map done (The warehouse), which was set on Mars and thoroughly followed the original storyline.
I am very commited for what I do, despite my knowledge with this engine is limited. I hope all this is going to be for good reasons.
To avoid any confusion, this mod profile does no longer belong to the mod called "Doom 3: MissionMod".
Please be comprehensive about all these changes the mod went through, I'm doing everything as possible to keep the story and the campaign itself as solid and credible as possible.
For now, it's a new start!
So here's a corridor for the spaceship I have just started building.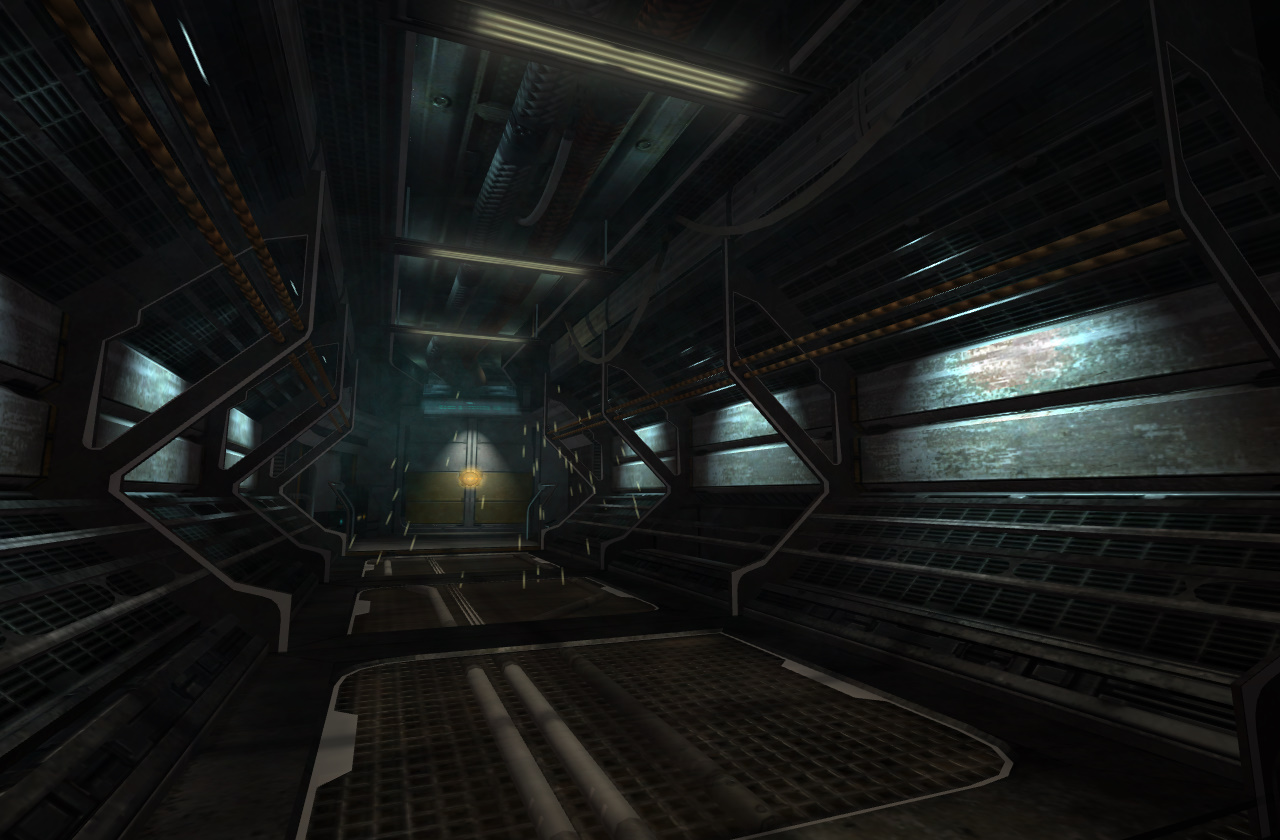 If you like, please stay tunned for more!
And again I apologize for all these changes I've been doing to the mod.