Hello everyone!

Well it's been quite a lot of time since my last update here! By "a lot" I can say it's been two very long years without any new content for STAR 1088!
But luckily the wait is over.

As I told you guys previously in the comments section, I've been through many issues last year including moving houses which meant I've been literally disconnected from the world because of the lack of an internet connection, plus my hard drive was giving me a hard time which lead me to not only buy a new disk but also a new PC! I'm really happy about this since development on the mod is now fresher and smoother (not to mention quite faster).
And last but not least, my personal pendrive BROKE many of my files for no reason. Fortunatelly many (but not all) of the STAR 1088 and the GPL (the game code) files themselves survived. Some did not and I had to redo them. Some other personal stuff got completely lost or unreadable.
However, I'm happy to tell all of you that development on the mod continued during my absence here, and I can now finally upload some sweet screens for you guys to take a quick look at what's coming.
Yet I'm sorry this will not be a long article as I intend to show you some new content rather than just writing down stuff. I'll save that for later, I assure.
Notice all of the pics are 1800 x 1000 in their original, full size resolution.

---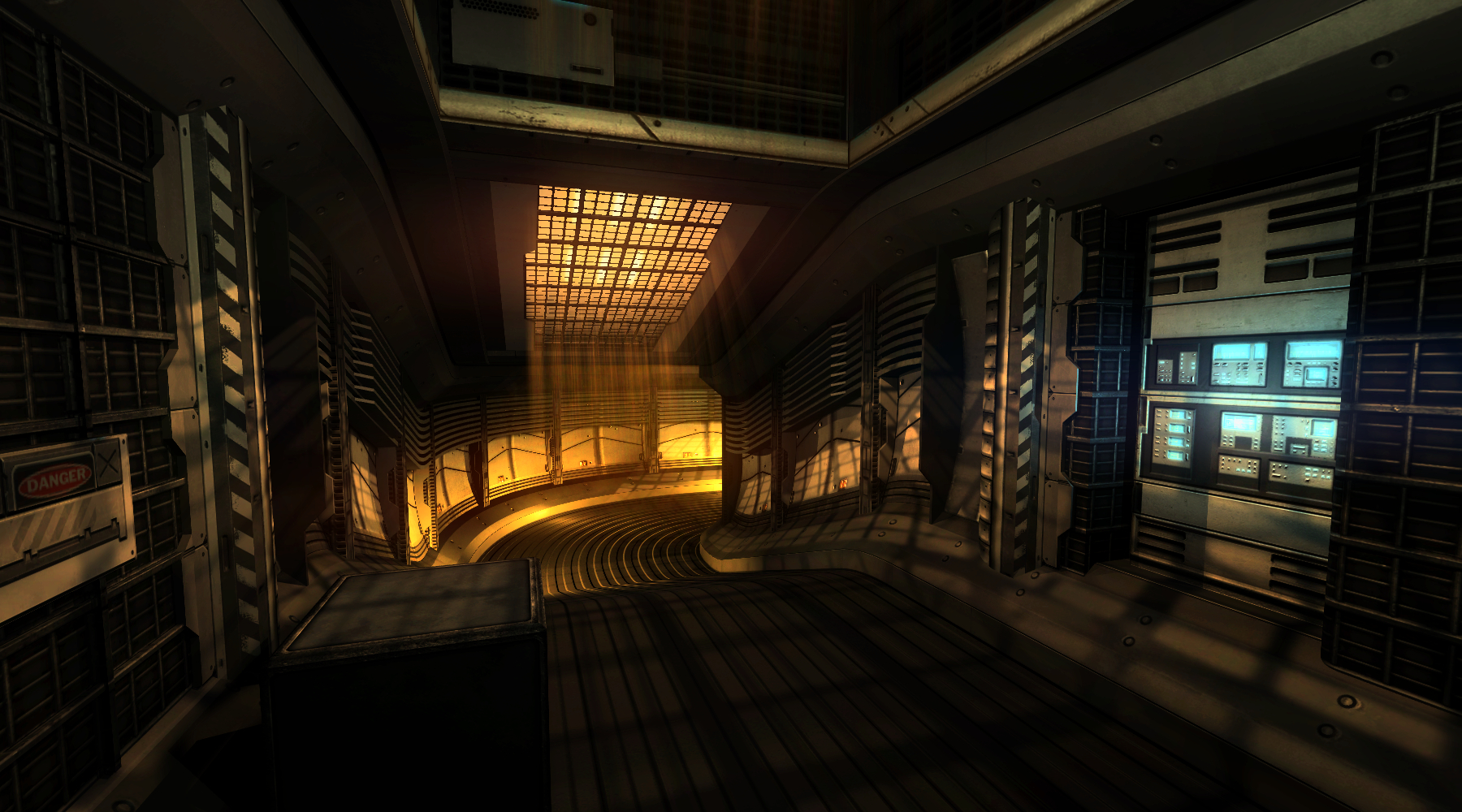 ---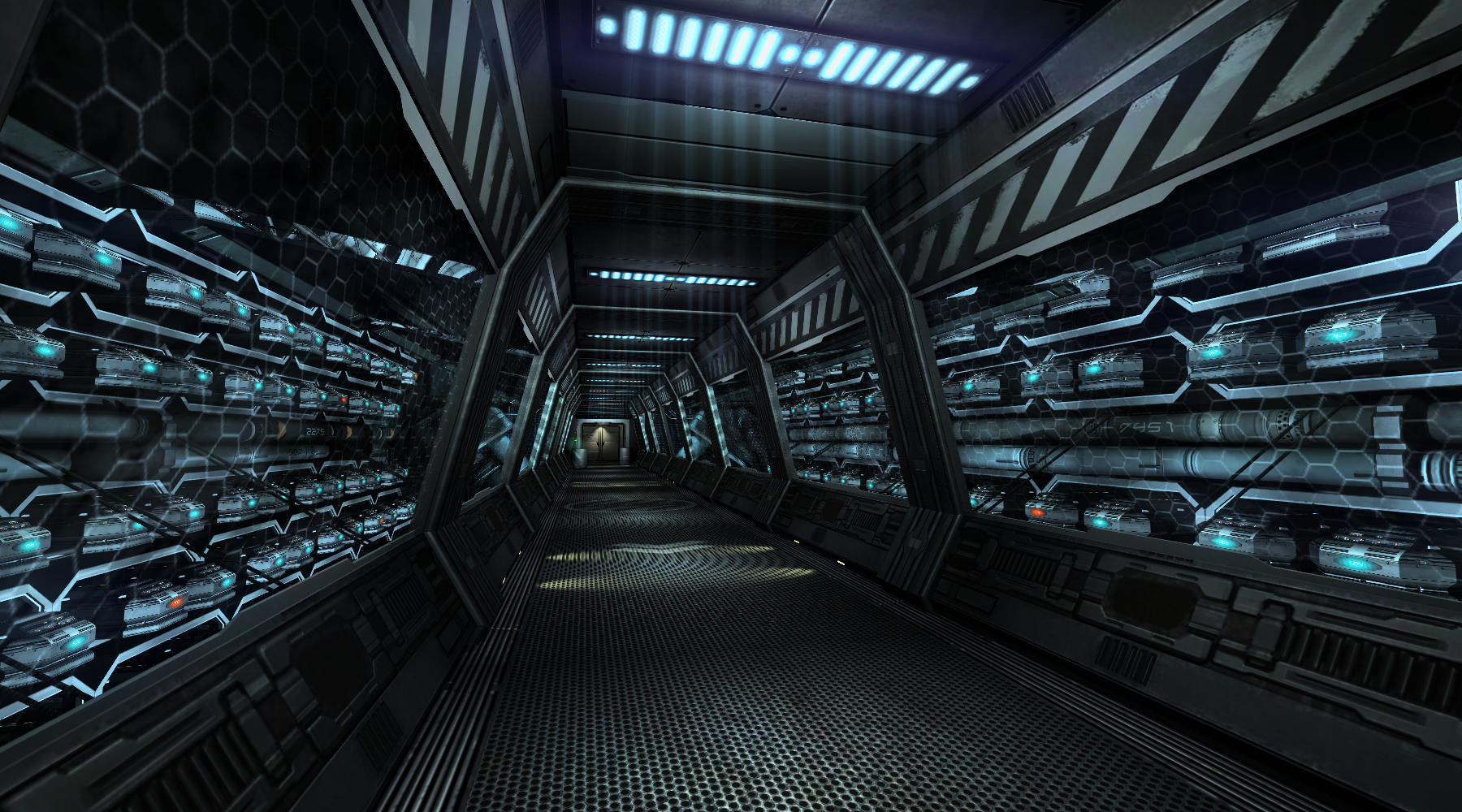 ---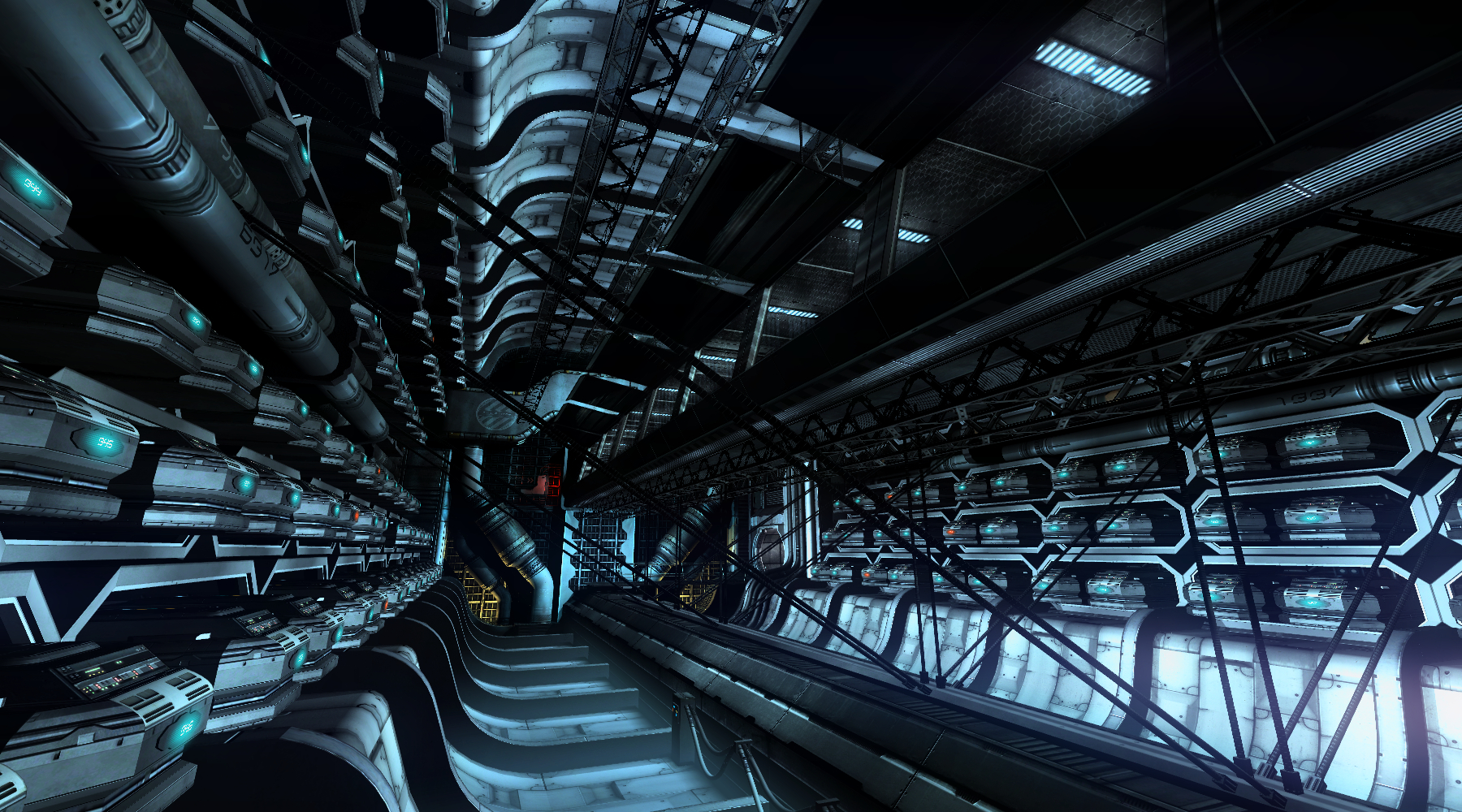 ---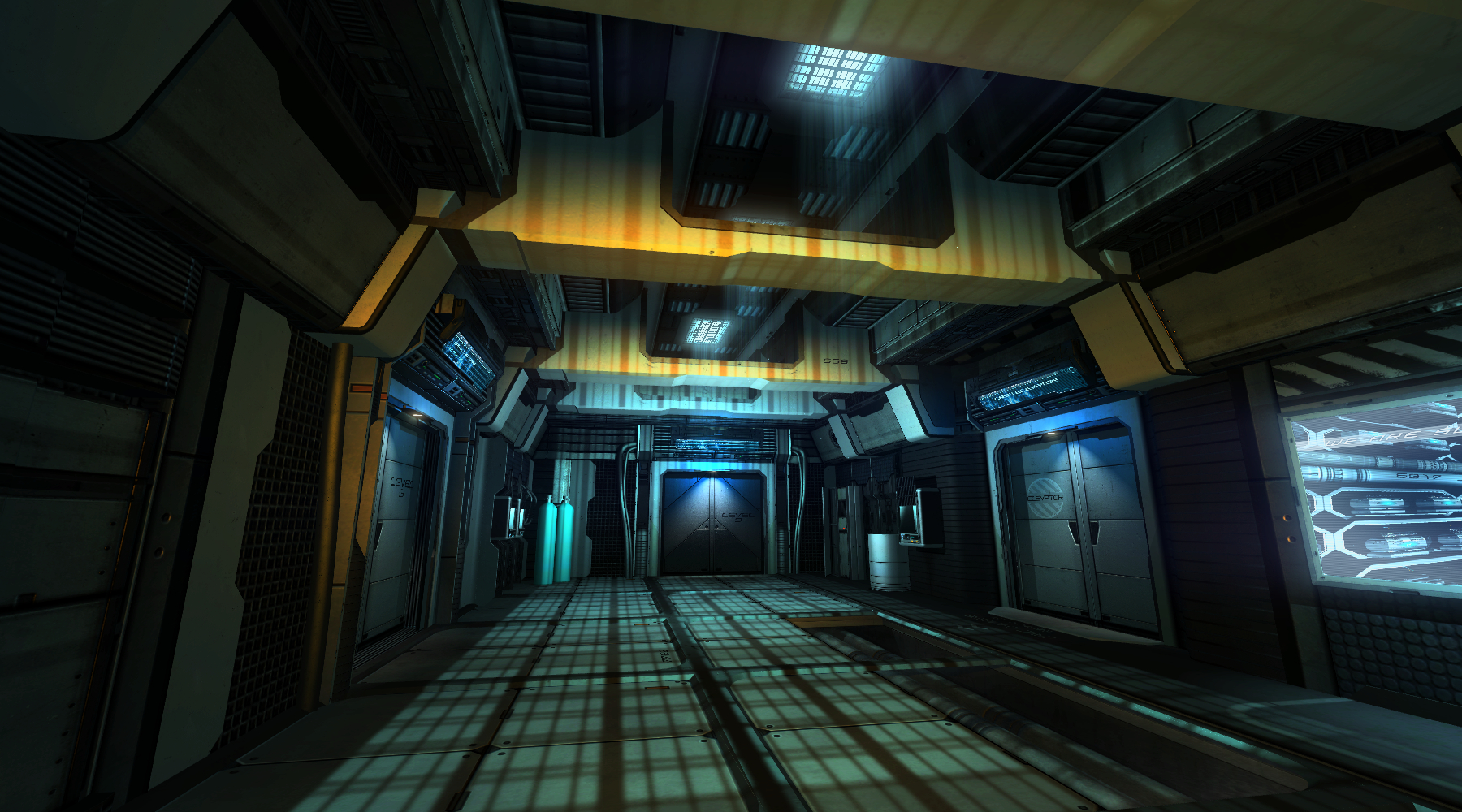 ---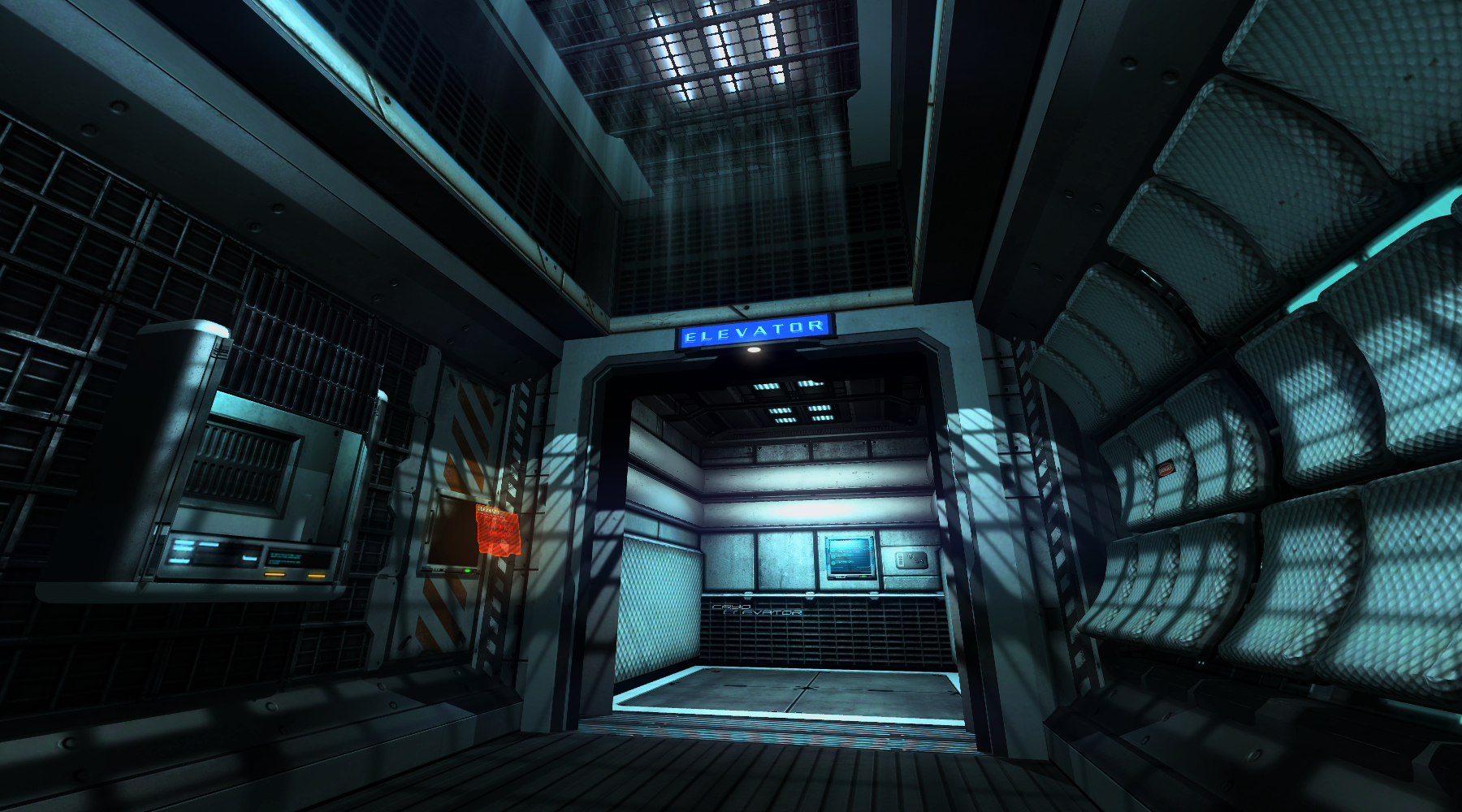 ---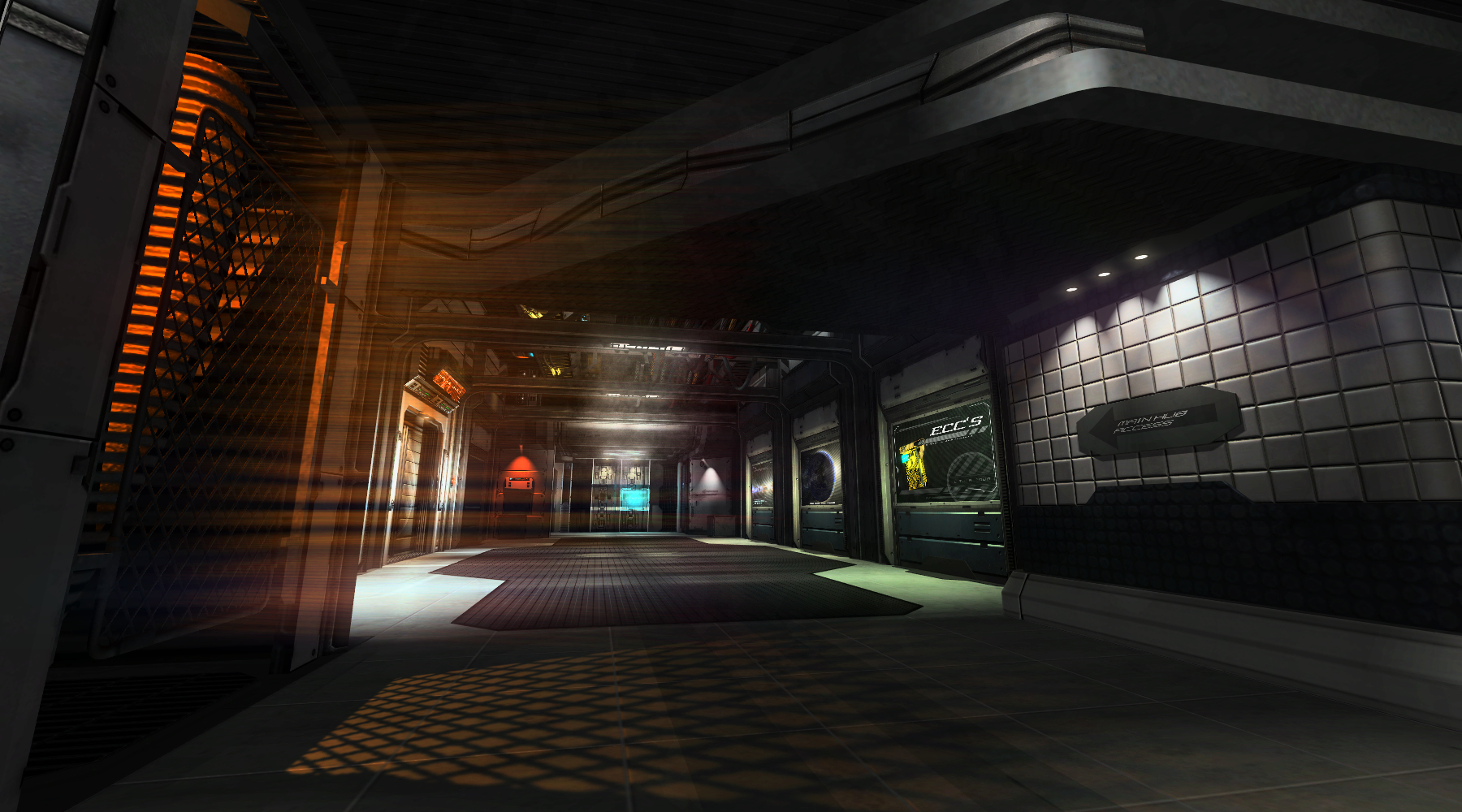 ---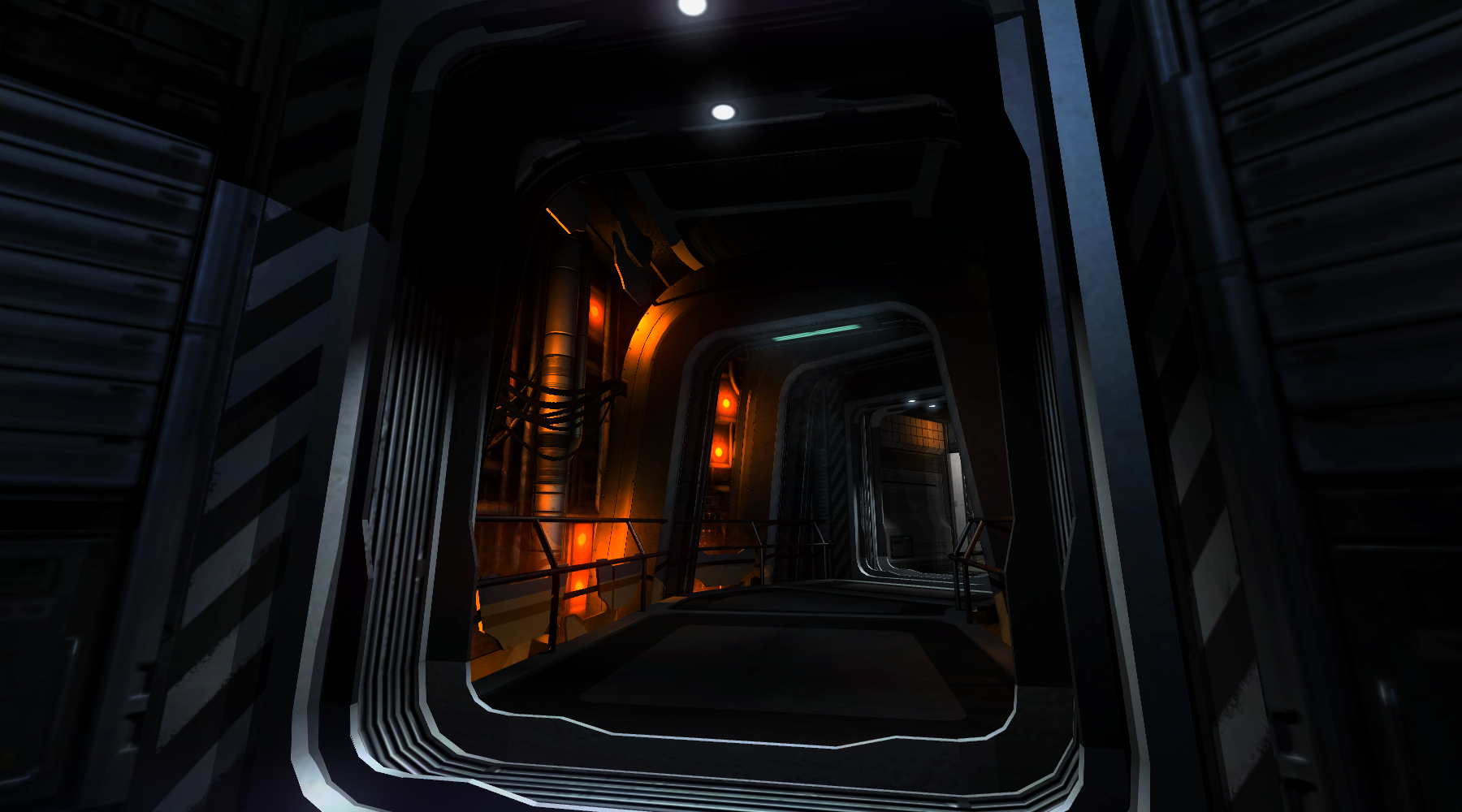 ---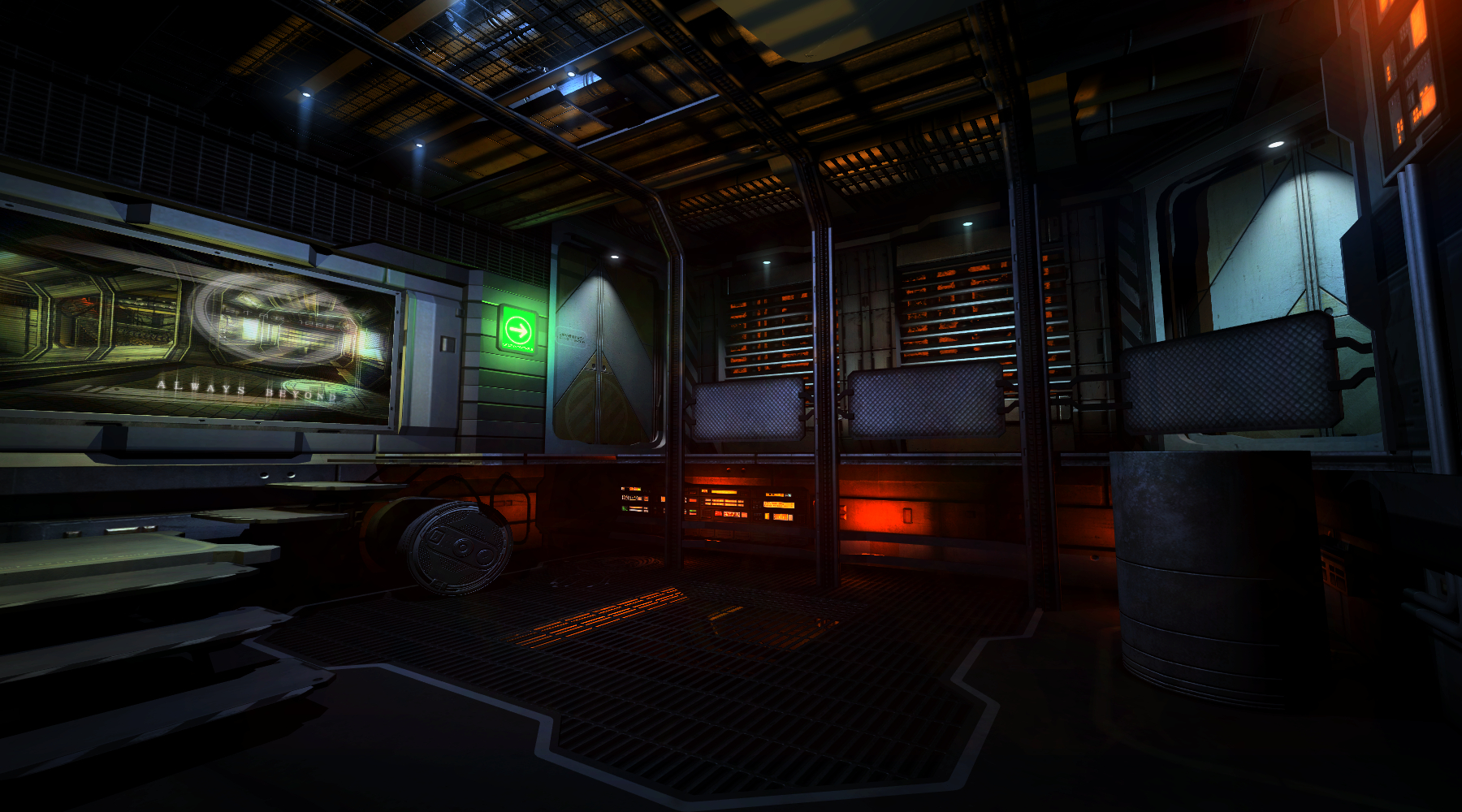 ---
There are many new features on the way that I plan to add in the next few months if everything goes right.

I'm currently working on a "Sell" feature for the store, since you can buy inventory items, ammo and weapons but can't actually trade them for credits. So the idea is to actually create a fully functional trading system that will allow the player to manage their weapons and items at will. Plus the addition of secondary items that can be sold for credits.
However I won't be spoiling you guys much about what's going on internally for the moment.
Let the screens talk for themselves!

I hope the Doom 3 community still support this mod, and I hope after all these issues everything will finally take the right course!
I'd like to thank all of you who downloaded and tried my Assets Pack. Been reading a little bit over the internet and it looks many of you DO actually use it!
So that's all for now, hope you enjoyed! See you next time guys!