Hi everyone!

First off I'd like to give a special mention to "I.M.Meen", another member of this site, who along with many other contributors (Directly or indirectly) are helping this mod be a far better experience.
Second, and again, I'd like to give my thanks to "Kyle_K_ski" for his contributions towards this project.
Now I would like to express something that's been worrying me a bit last weeks.
By the end of the month I'm starting my studies again, and due to important real life concerns I will not, alas, be able to continue working as fluently as I've been doing last year and during my holidays.
It's a must I communicate the small amount of "followers" this mod has gained so far, that production will start going SLOWER. So PLEASE, I beg you be patient.
I hope you can comprehend this situation.
Besides, I also worked on the mod a lot last week.
These days I've been learning 3D animations. I'm working to get all weapons re-animated.
Up until now there's only the pistol and the shotgun, but if time permits, I intend to animate all of them.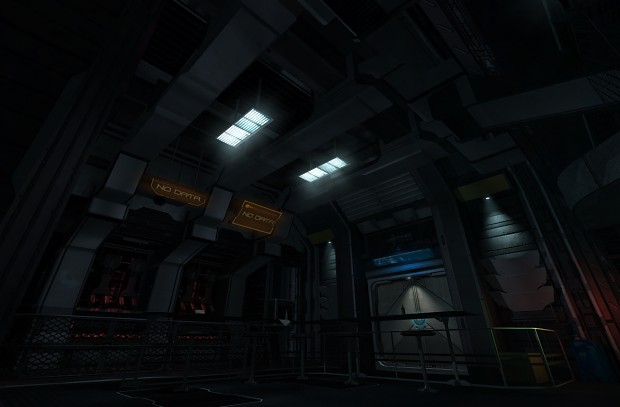 You can click to view full sized
But I haven't talked about the inventory yet.
For this reason I'll write up a very short summary of what is being done to the weapons.
Notice I said a thousand times that I don't like to explain many things before the release date, but since this is somehow a "developer diary" I have to let you know about certain things while keeping others secret.
All weapons will now act a bit more realistically.
I'll use the two mentioned as examples.
The pistol can perform both empty and normal reloads. If there are no rounds left in the magazine the slide will remain back and the round will be sent up to the barrel only once the slide release is pushed after the reload action is finished.
A similar principle applies for the shotgun.
There are also additional animations.
In this mod every weapon in your inventory is unique and valuable as well.
This means that even having stronger equipment you'll still be using all of them for different situations.
This is due to the "pros and cons" they have, where weight, attachments, muzzle velocity, round caliber and type, and many other factors combine.
As I wrote above, there are some animations on the way.
Please let me know what you think of them! I'm doing all that I can, it's something that takes a lot of time, and they're also my first 3D animations ever, as I learnt while doing them.
Note that I don't like to upload videos very often.

I rely on screenshots because they let others create their own image of what is going on in a scene.
As if we were reading a book, it activates your mind and lets you imagine things the way you want (until you finally try the product yourself)
This, however, needs to be shown in motion.
I intend not to spoil the mod, but I still want you to have an idea of what is going on with the project.
This is most likely the reason these videos are all recorded in TESTMAPS and not actual game levels.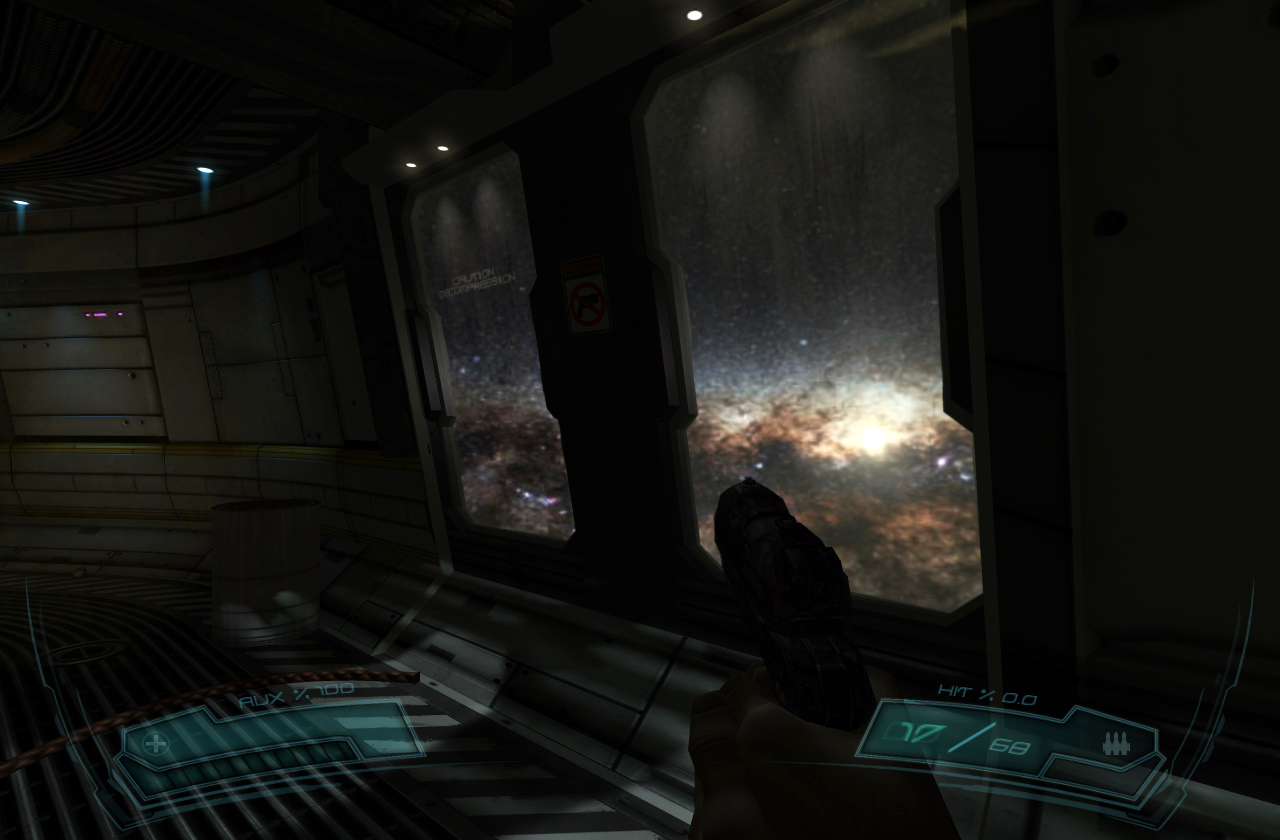 A great concept art image of how the ship would look like may be coming next time (Made by a contributor)
If you like/don't like what you see please let me know, so far there are a few members who are leaving very motivating comments which help me keeping this mod going.
If you feel like lending me a hand, it's always very appreciated. If you'd like to see something into this mod, if it's into my knowledge I'll for sure try and do it. I'm open to suggestions.
Otherwise, and as always, I hope you like what you see.
Thank you very much for reading.