Just letting you all know that I've accomplished nothing sense the last time I talked about rp2... Oh wait what's this! It seems like someone has blown a few days' worth of time, and converted the final components of rp2 into a functional standalone model! Alpha testing for Rp2 standalone will begin (ideally) sometime next week; I'd like to see a public release on 6/15/11.
Youtube.com
First noticeable improvement between the old .pkg system and the new standalone setup:
Remember how Roleplay 2 used to look when you joined a game for the first time: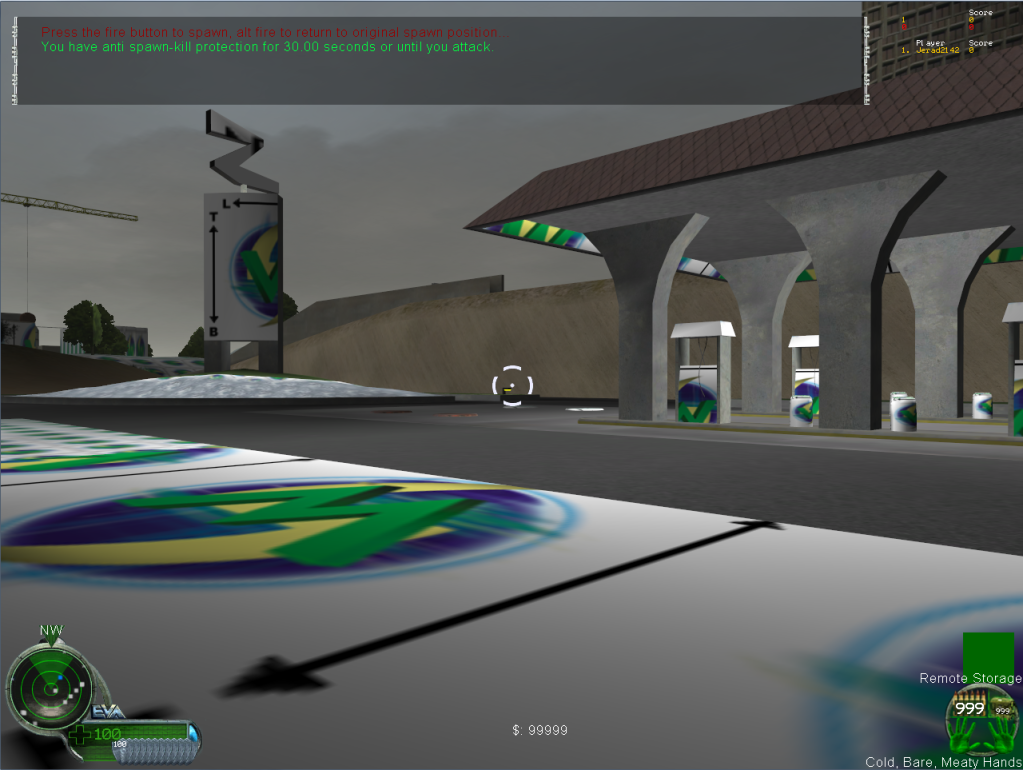 You'd have all those awesome W logo textures, and the game would lock up for a bit just to make you observe their awesomeness. Well now it seems that beings all the textures are inside of Always.dat instead of Roleplay2.pkg the loading of the game seems significantly improved: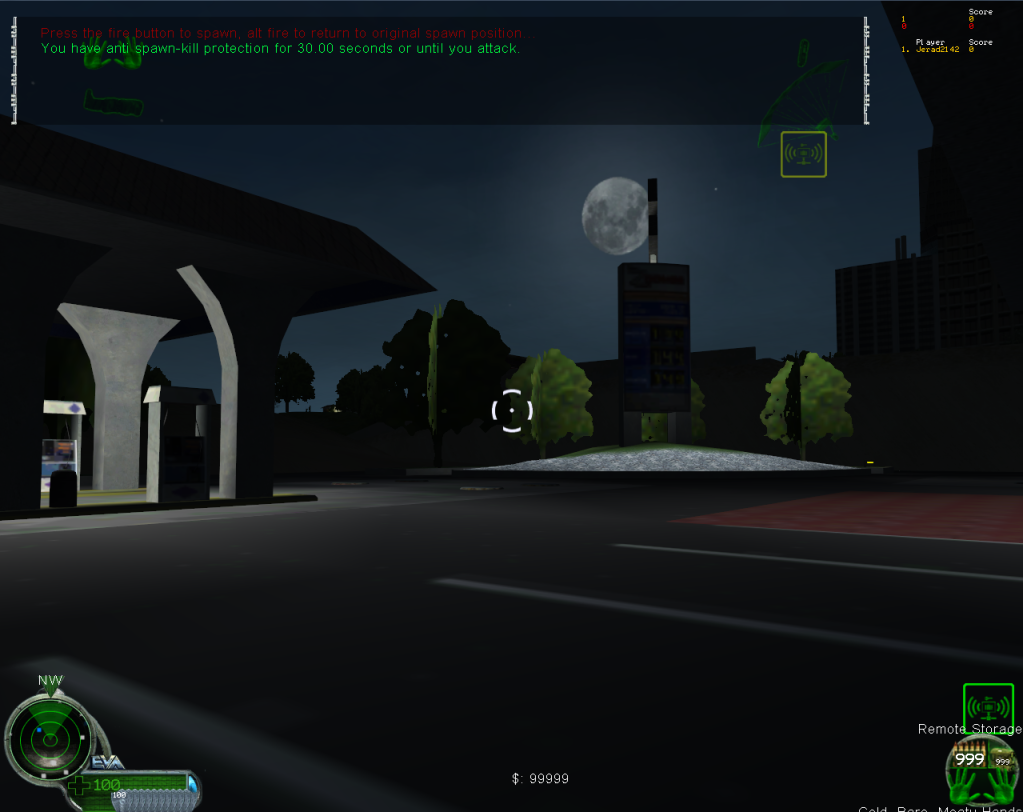 Notice the complete lack of Westwood logos, also notice that my weapons have icons, they aren't some smeared texture of doom. True, the textures do appear to be blurred but if you give it time: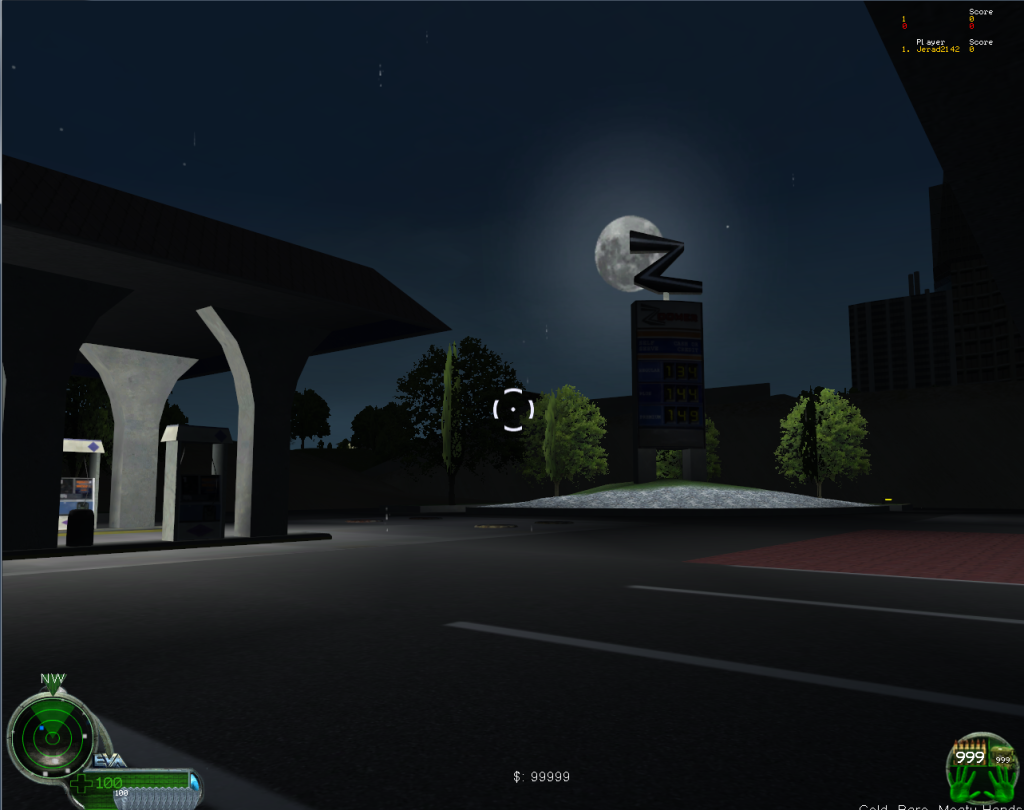 It ends up looking just like it did back in the old days, in addition, it seems the game does NOT lock up while it's loading the textures in lower detail, so I'd assume this means many of you will no longer end up getting disconnected on game join!