The long-awaited update is now available!
Friends, a lot of time has passed and update 1.04 is already available for download and let's see what content has been added in it, in addition to fixing bugs and crashes of the previous version, of course.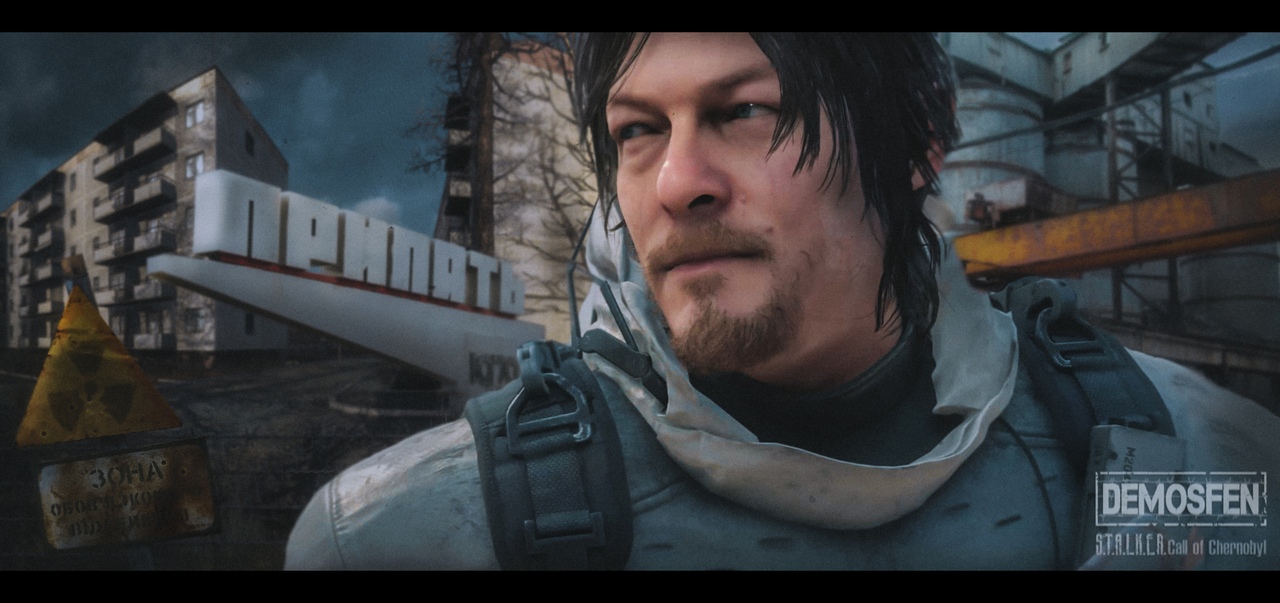 Sorting Inventory:
The first thing that was added was the sorting of inventory that players had dreamed about for many years, we looked at this idea from Skyrim mod makers, but it turns out that it was already implemented in modifications on the Shadow of Chernobyl, so we did not become pioneers in this matter.
New weapons have been added for shooters, I won't paint much here, so I'll list some of the barrels, namely: Belgian FN FNC assault rifle, Tavor MTAR-21 assault rifle made in Israel, RU556 assault rifle, German single machine gun of the Second World War period MG 42, Russian submachine gun AEK-919K "Chestnut"
In my opinion, Stalker lacked a bit of tactics, sometimes you know exactly where the NPS will run and you can put a charge in there to destroy it without spending bullets, so we decided to add explosives, we can find them from merchants. With it, you can destroy enemies on their way, and so make small sabotage on the camps of enemy NPCs. If you took an order to kill Stalker and do not want to spoil your reputation with the Lonely Explosives, this is the best solution to complete the task.
Since we fixed the Secret of the Zone, I recommend you to go through it with a new partner, Daryl, which will be very useful for those who like to bring along partners and love the series The Walking Dead. You can find Daryl in the Bar next to the transition to the location "Technics Cemetery"
This character is the first member of the new group "Hunters" whose visuals I will present a little later in the group, a small quest line will also be written for Daryl.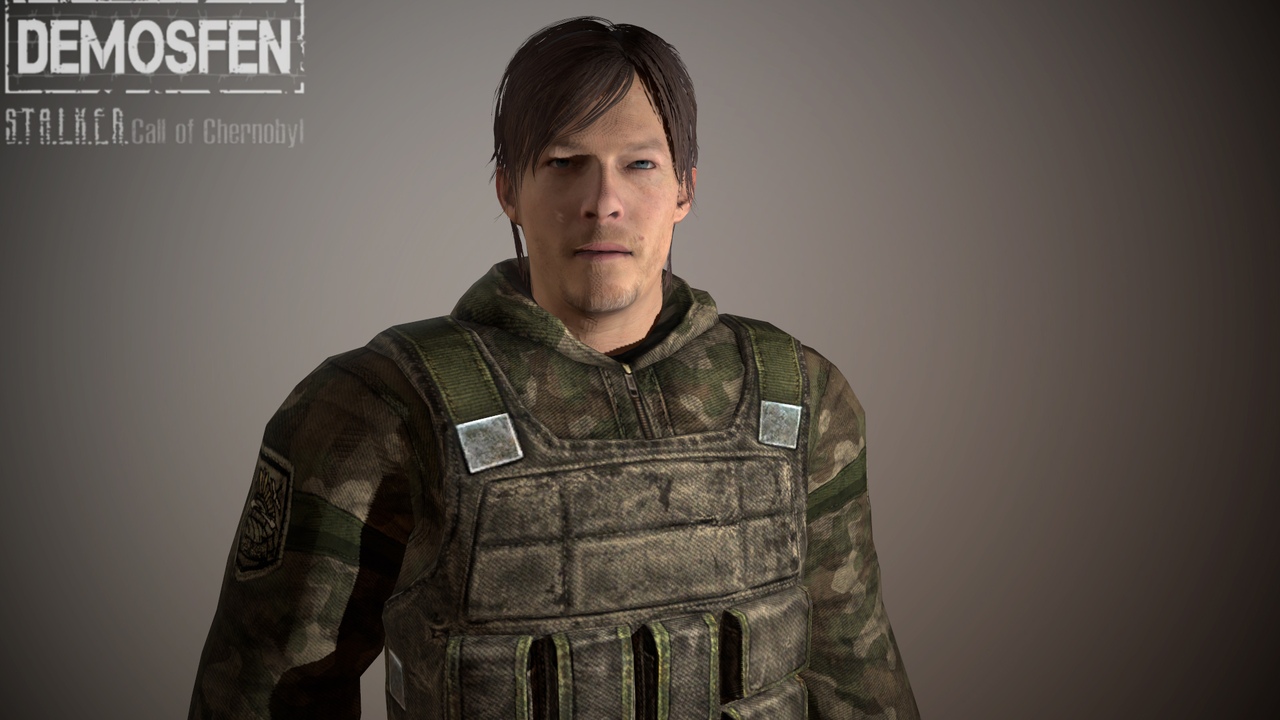 Installation:
1.You must have version 1.03 which you can download from the links:
Link to Demosfen 1.03 (Part 1)

Link to Demosfen 1.03 (Part 2)

Link to Demosfen 1.03 (Part 3)

2.Then you need to download update 1.04 and run the Demosfen executable file [v.1.04]
Link to update Demosfen to version 1.04


3.Your installer will start and it must indicate where you installed version 1.03 before, and then click on it, if you did everything correctly, then in your main menu the inscription 1.03 will change to 1.04 and the date instead of 08/08/2019 will be 10.27.19