Allow me to direct your attention to three mods I have recently completed:
After a few weeks of work and minimal trouble, it's all done. Most of the game's original music has been discarded, since a lot of it was borrowed from Shadow of Chernobyl. Limansk, The Hospital and CNPP remain untouched, but everywhere else gets a bunch of new music. About 59 minutes of music were composed, and (perhaps hypocritically) I borrowed some music from my Shadow of Chernobyl mod as well.
Video preview: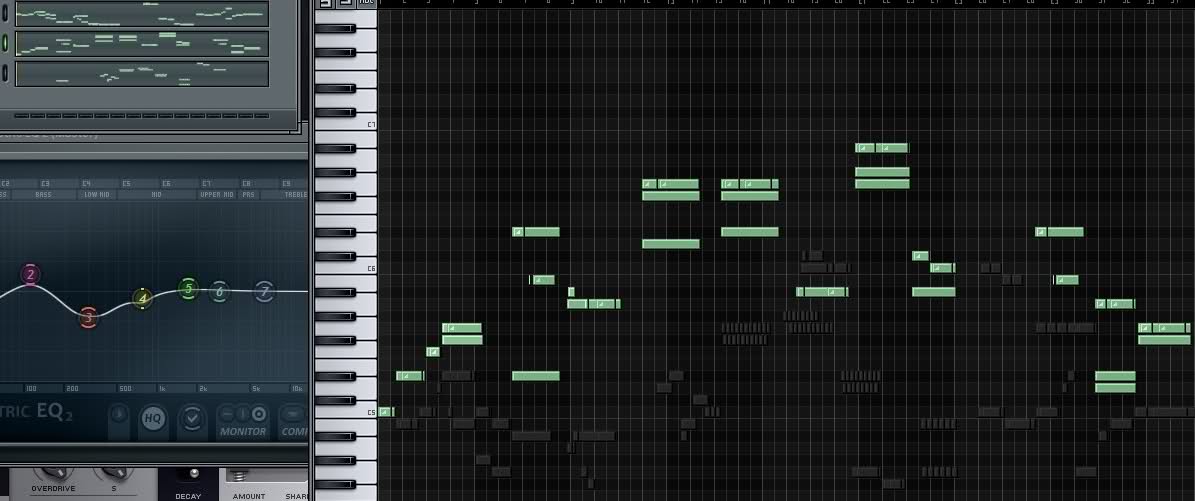 Borne not out of an apparent need for new sounds, but purely out of creative boredom, this mod replaces the most commonly heard anomaly sounds in the game. It gives the game a fresh feel without ruining the intended atmosphere. Also, if you are a mod developer and wish to include these in your mod, please do so, and let me know of course.
Video preview:
3. Interface Mod for Shadow of Chernobyl
I never intended to release this, initially. It started out as a lot of different things I was changing for myself, and ended up being a culmination of these things in a neat little package. The idea of the visual aspect of this mod was to eliminate most of the clutter on-screen, and remove superfluous or immersion-breaking information. On the gameplay screen you can see your health, stamina, current ammo and fire-mode; no, there's no map. That's how I like it (try not to feel tempted to check your Contacts for nearby enemies... I swear I don't do it).
You're given several options here; 2 health bars, 3 cursors, 4 PDAs, and 3 sets of PDA sounds. Don't be overwhelmed though, defaults are installed.
Thanks for reading. Please enjoy my work! Your thoughts are appreciated.
- Rohan