S.T.A.L.K.E.R. Call of Pripyat: Redux
---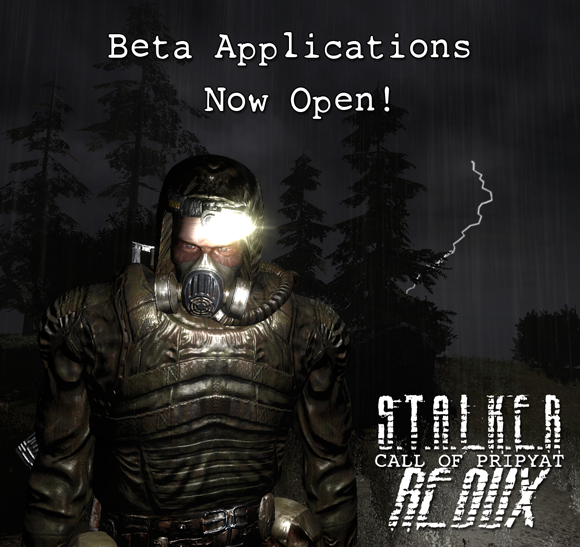 ---

We're getting closer! Day after day, Redux marches towards release like an unstoppable juggernaut!
So on to business - CoP: Redux is now taking beta applications to test v1.0!
If you think you can help provide valuable feedback towards making v1.0 the best it can be, then I'm looking for you!
Please make sure you have time to beta-test within the next few weeks, and are willing to submit helpful feedback. Useless testers really aren't appreciated, and slots are extremely limited - if you want in, you're going to have to impress me!
Of course, the winners and runners up of the Conversation Contest have guaranteed entry to the beta - just keep an eye on your emails guys.
'How do I apply?' I hear you cry! Well, it's simple!
---
Send an email to CoPRedux@googlemail.com with the subject as 'Beta Application' and tell me why you think you should be in the beta! What can you do for me? Why should I pick you over anyone else? I'm only looking for the best of the best, so make it count!
Please also include your system specifications including Operating System (32/64bit).
Remember - if you don't use the Beta Application subject heading in your email, your application may very well be missed.
---
One last thing - I'm also looking for a skilled coder who knows his way around S.T.A.L.K.E.R.s code system, to help with some final things before release! Get in touch if you'd like to help!
---

This time in the Misc Corner, we have a small Redux background I whipped up quickly - simple and clean, but pretty effective I think. Right click and View Image to get it at its full size.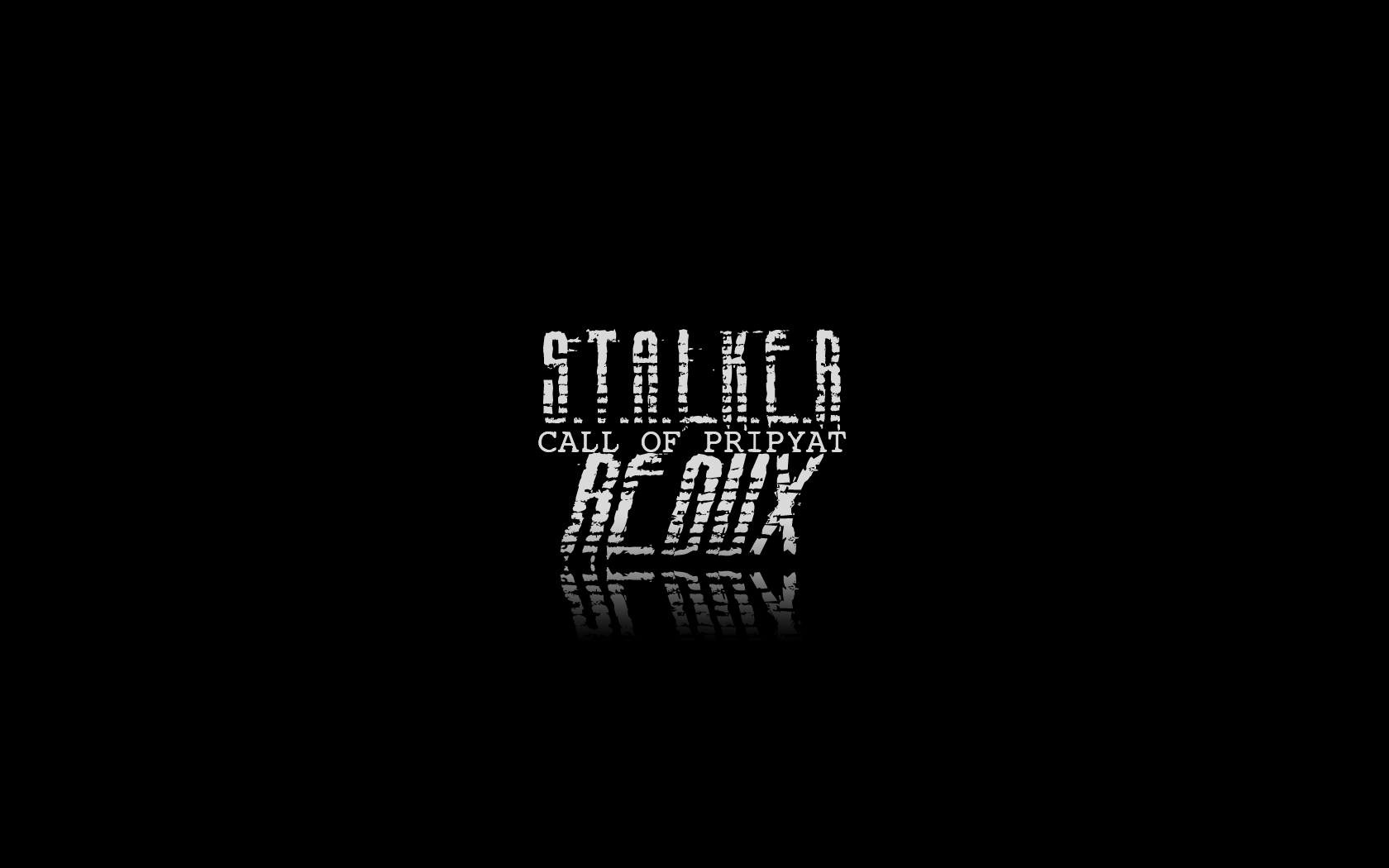 And finally, the news that weapons in Redux v1.0 will no longer be upgradeable - instead of this, there are now multiple 'modded' versions of weapons around the Zone, with very special differences to their unchanged siblings, not just 10% extra flatness!
---
That's it for this week - get your applications in and keep checking back!
Until next time, keep on stalkin'
- Beacon
Creator of Call of Pripyat: Redux