Seasons greetings Wizards!
A mystical substance has covered the land - our battlegrounds have been absolutely filled with snow! And for some bizarre reason, the rest of the Wizards have gone jolly with merriment!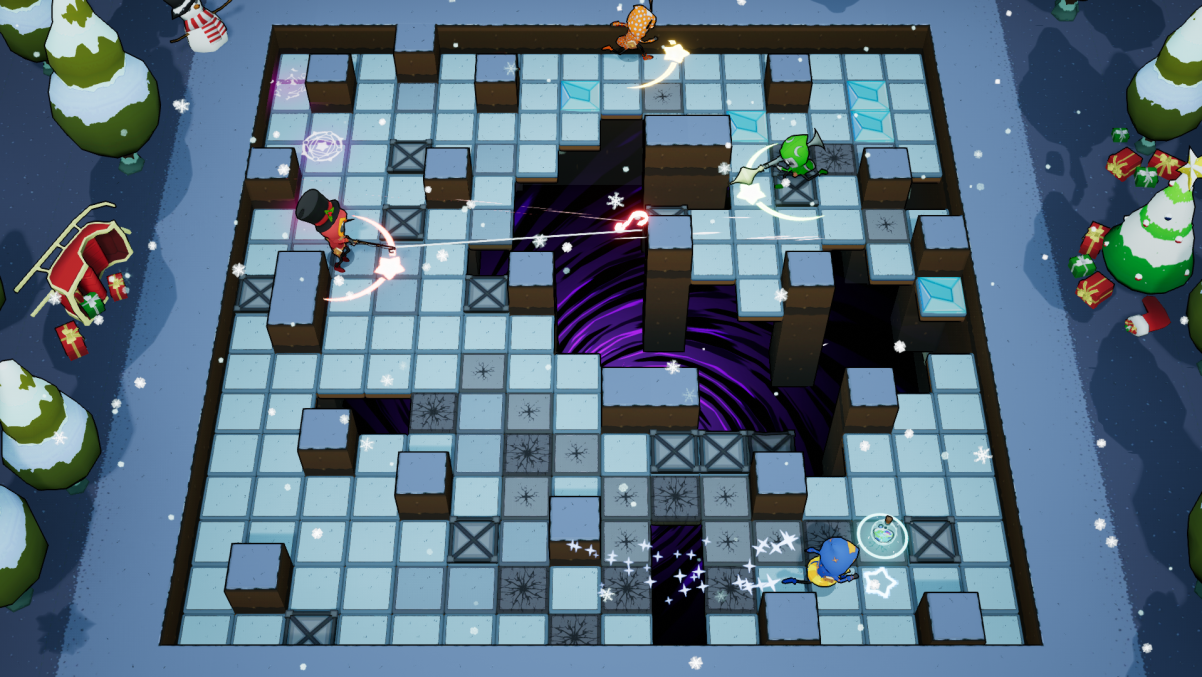 Play on the exciting new Winter themed tile set, with falling snow, upturned sleighs, and magical gifts!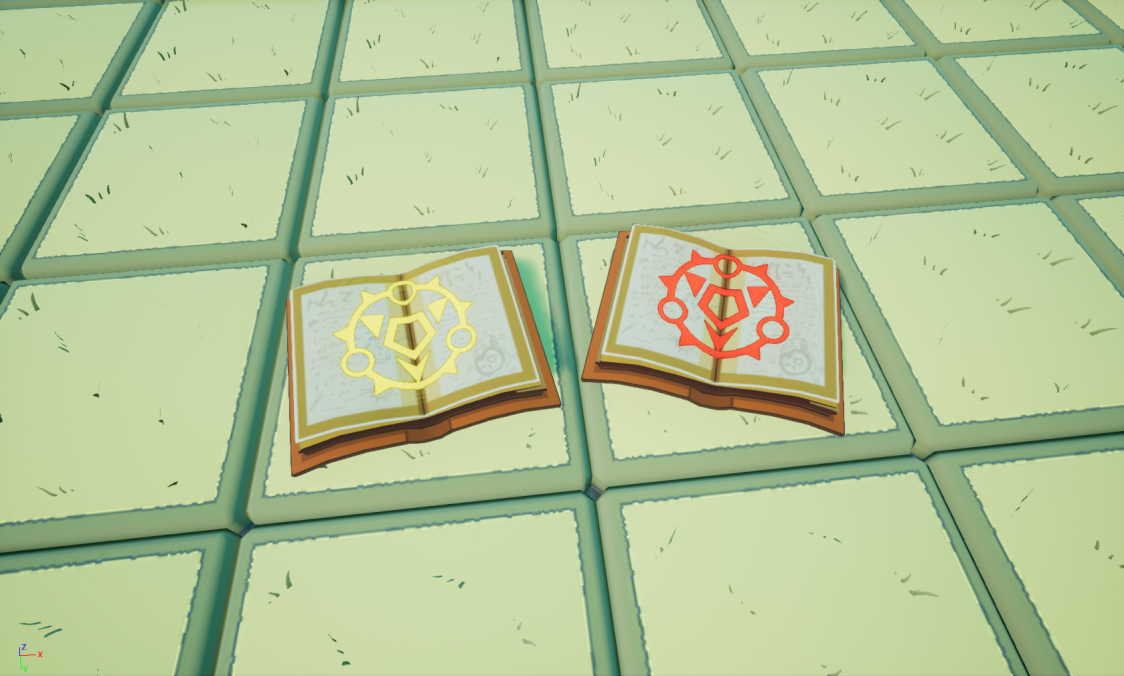 Spice up your games with the brand new Tile Modifiers!
These modifiers are applied randomly to all tiles at the start of the level:
Iron Tile - This tile can take a beating, with double the health of regular tiles!
Frozen Tile - This slippery surface will send your wizard sprawling to the void!
Explosive Tome - Read at your own peril: These page turners have volatile properties!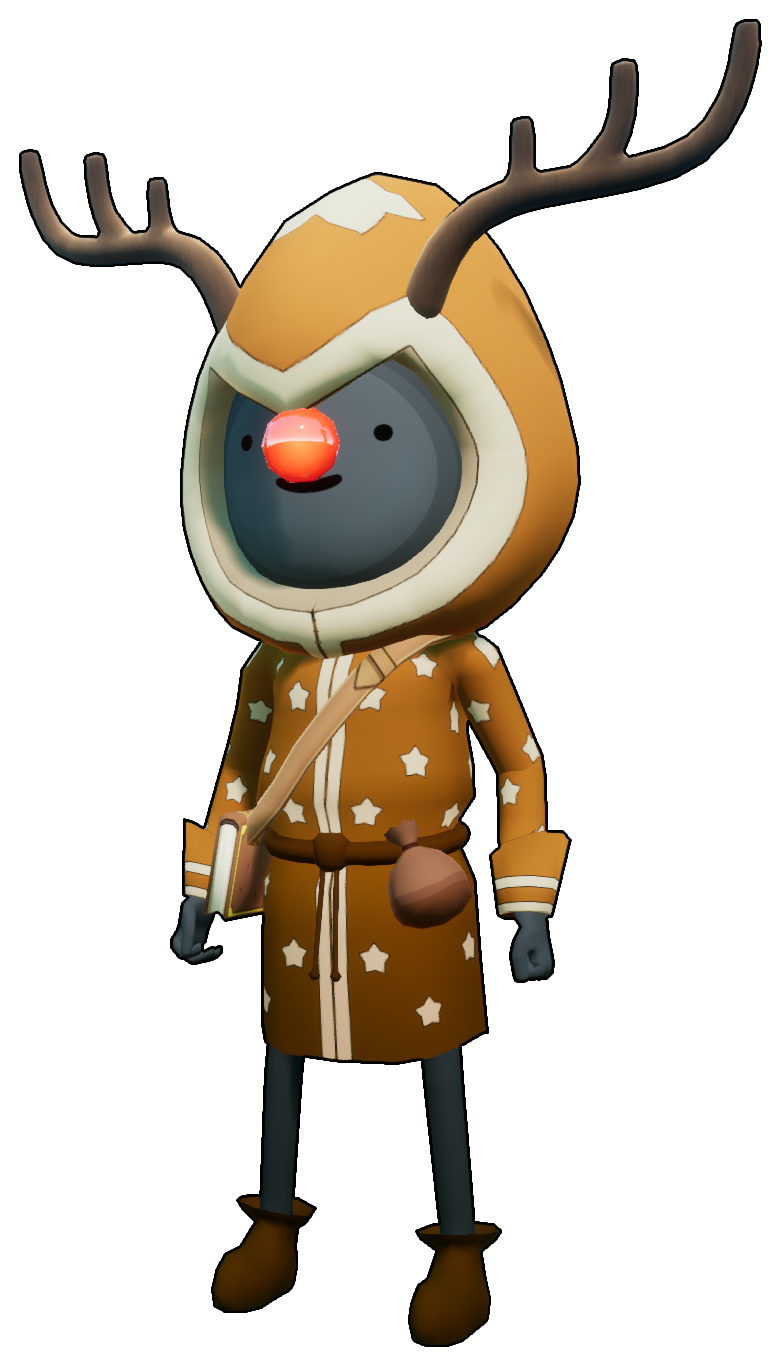 Get festive with the Winter Snowman and Friendly Rednose hats - free for all wizards to wear as they please!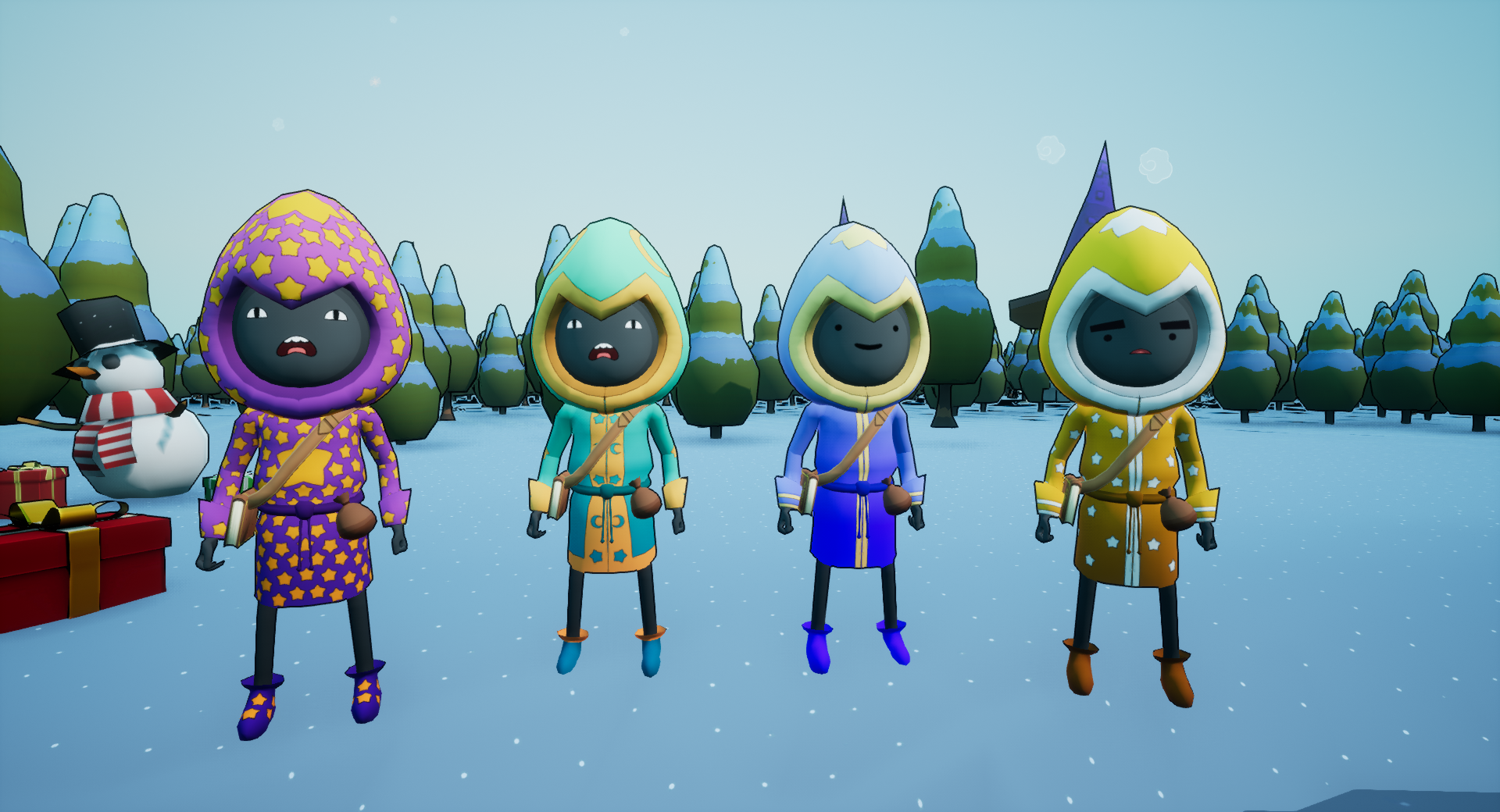 And finally, change up your wizard robes with 3 brand new patterns!

There's fun for everyone! So step onto the snowy fields and blow your friends up in the brand new Staff Wars: Winter Rumble update!

Staff Wars is 90% off from 21/12/2017 - 4/1/2018 as part of the Steam Winter Sale.
Be sure to pick it up while it's cheap!