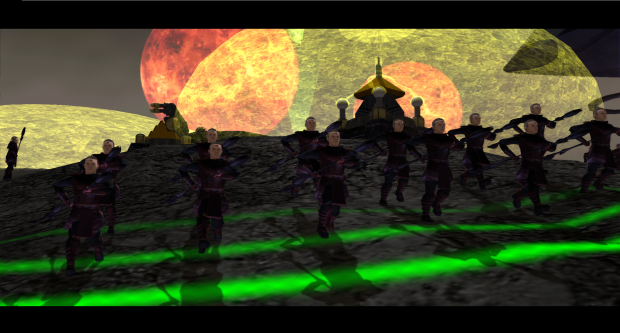 Hello dear community,
we're happy to deliver a stability & quality of life patch for both open beta and stable today!
This patch aims to improve the overall stability of the mod, especially in space skirmish.
Most notably, a lot of sound file errors have been fixed which were suspected to crash the game occasionally.
Meanwhile ground skirmish in open beta gets fleshed out with new particle effects and a bunch of QoL updates.
Click here to see the full changelog:


Let us know what you think about the latest changes on our Discord!
Discord.gg
Yours,
SGMG