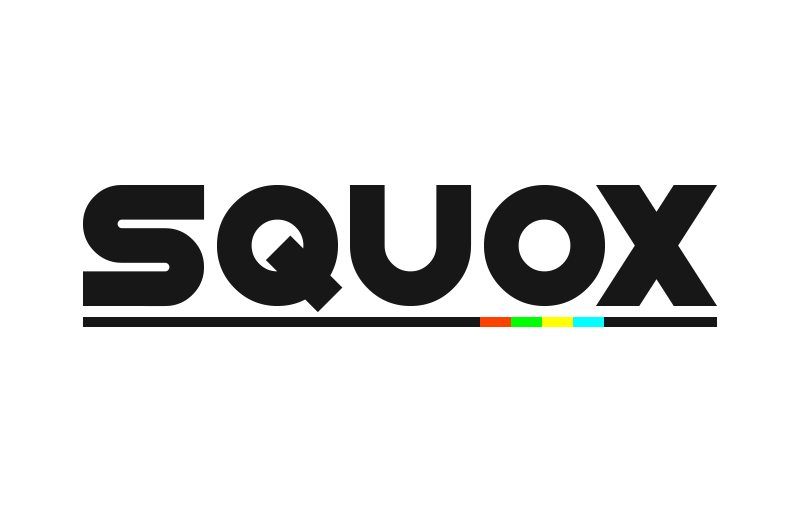 SQUOX is puzzle-arcade game about matching colors. I've heard that this game looks as mad as I am. Well.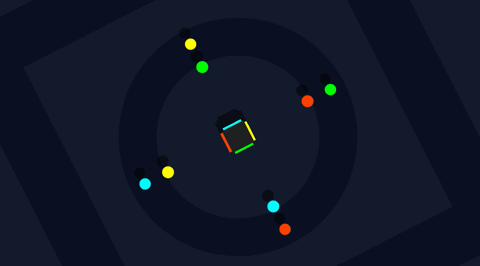 If you like it, please leave your vote on Steam Greenlight:
Steamcommunity.com
Game will be mainly released for Android and mazbe iOS. I want to finish this project in one month... but everyone knows how it is with game development. I've putted the game to GL too to check if it's good idea to release it on PC too. I hope it's gonna be all right. So if you like the title, leave your vote and tell your friends!

Thanks again,
Nikodem.