Squirbs is almost complete and in the final package the game will contain 100+ levels ranging from easy to introduce the player to the mechanics (as we don't use text based tutorials) to insanely challenging. The later levels in the game really challenge and force the player to think about every minute step they take as movement with the left Squirb could very easily kill the right one. We've created so many different mechanics throughout all the levels a few examples are spikes, water, bouncing mushrooms, ice, conveyor belts, shooting cannons, rotation switch, gravity reversal, buttons, colourful goos that have different reactions to the Squirbs, pushable objects, laser cannons and many more! The core objective of each level is to manoeuvre past the obstacles and get both of the Squirbs inside both shards of the Universe Stone at the same time.
The game has four different environment themes, Forest, Underground, Ice and Castle.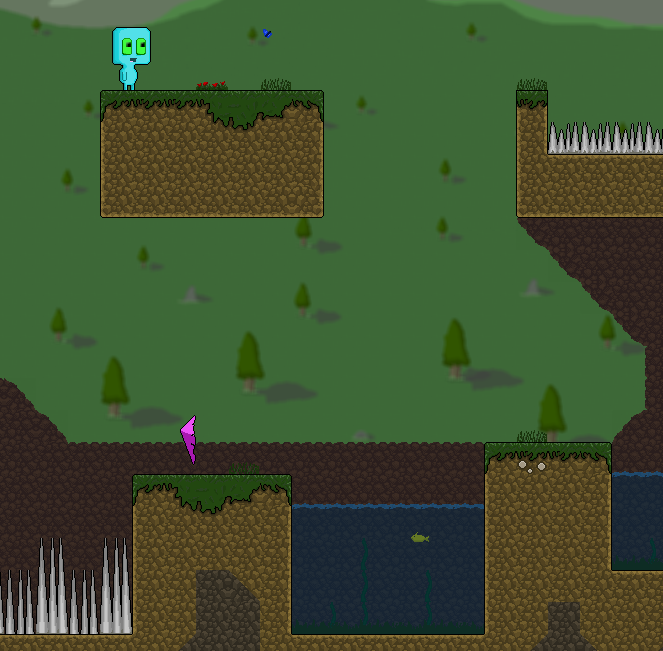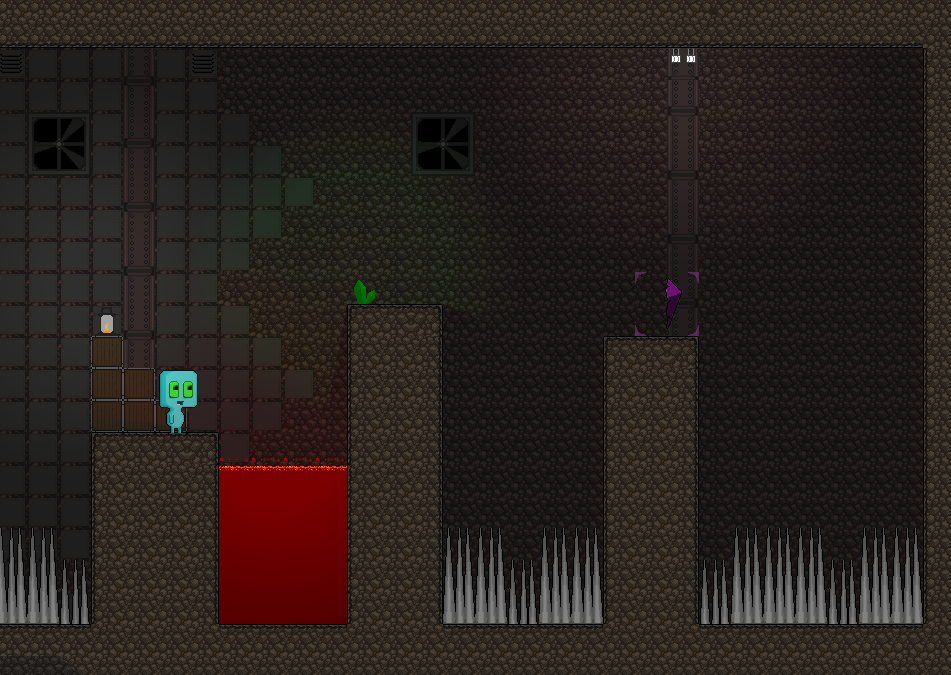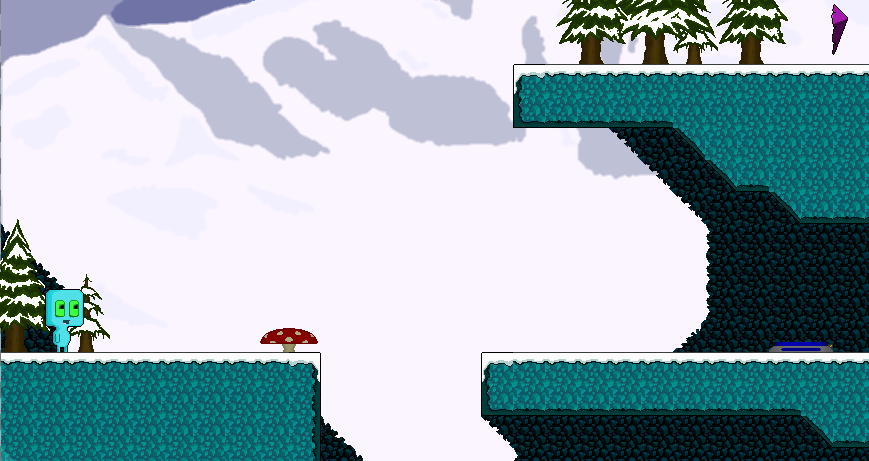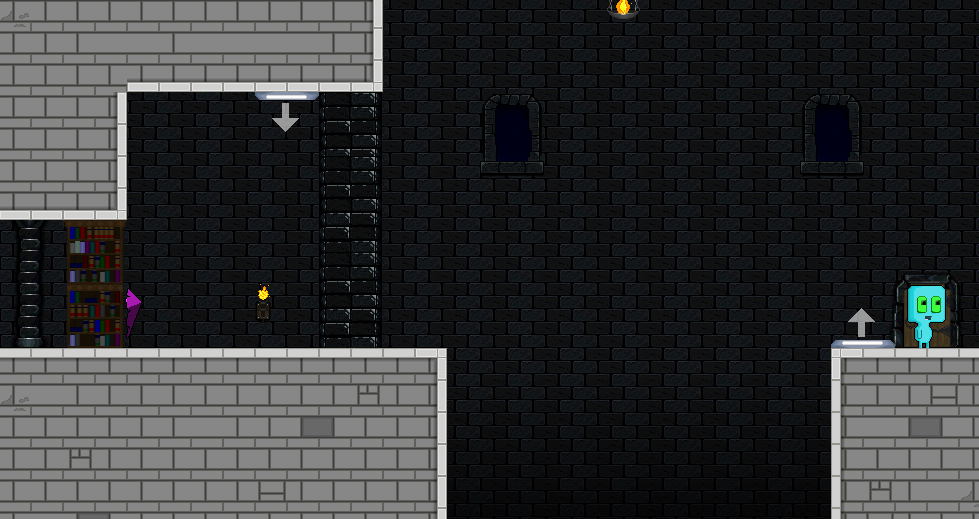 We also wrote a built in level creator to allow people to make their own levels which can then be uploaded and downloaded by other players.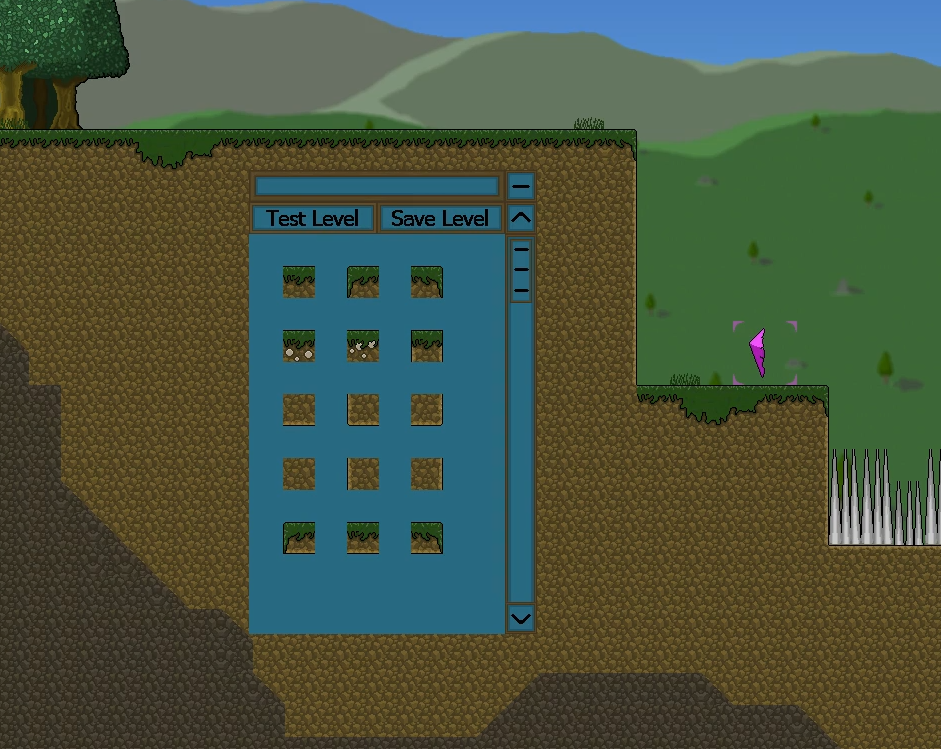 You simply choose the sprite theme options from the drop down, click the sprite image you want and place it into the level, mechanics can then be place and once completed there is a range of preset backgrounds to choose from to add the finishing touches to the levels.
Squirbs now also contains an online Co-op mode! One player creates a server, the other player then simply clicks join server, inserts the IP and port number of the other player and that's it. Both players are now connected and can enjoy awesome and challenging Squirbstastic fun as a team.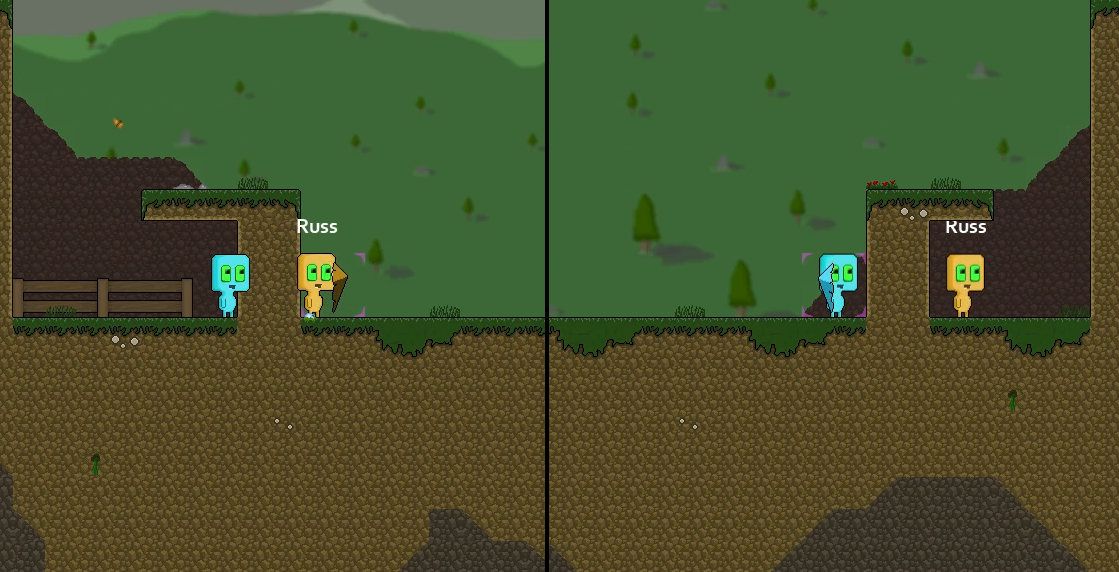 We also have an interactive level selector that allows the player to go through each environment and select a specific level to either re-do to improve upon their past times and achieve a gold time. Each level has its own door which will detail the players best time and their current achieved score.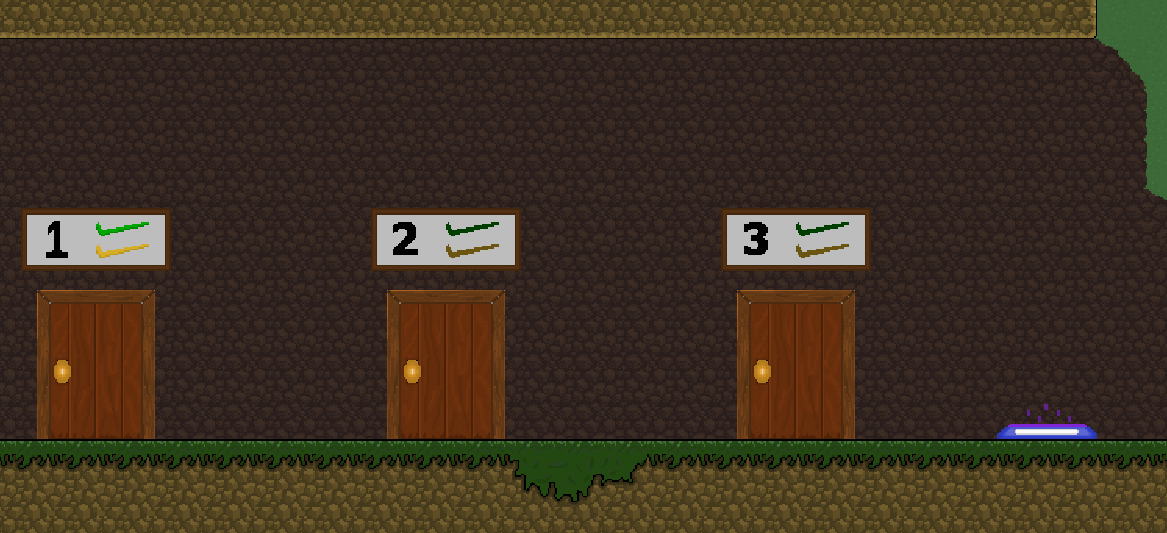 Any and all feedback would really help us!
Thank you for taking your time to read this post, I hope you enjoyed reading about Squirbs if you did and would like to play it, please vote for us on Greenlight!