SqUARe-X is a puzzle game combining skill and strategy. Sympathetic to the original and addictive gameplay, SqUARe-X will take you from the good time.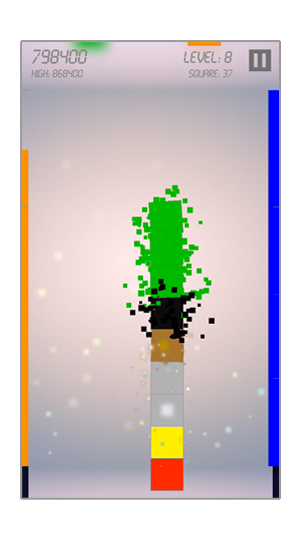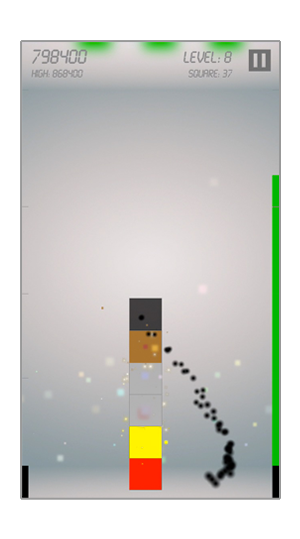 Description
Collect the coloured squares that will not serve you and stack the squares of same colors to generate bonus and improve your score while taking care to avoid the penalty. But watch the clock is ticking and recover some colored squares you will not favorable.
Want to test the Square-X beta?
You can test the Square-X beta before the general public. If you are interested, follow the registration procedure below to become a tester. Thank you for your help!
Androïd
Collect the email address associated with your Play Store account: to know it, run the Play Store from your phone or tablet, click the top left icon and note the email address that appears as the top menu on screenshots below.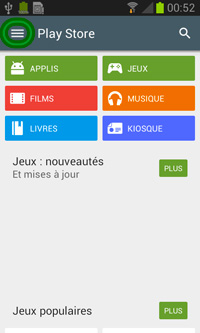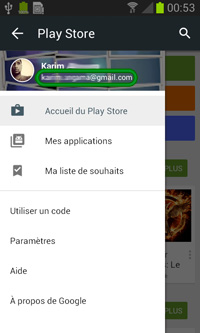 After the address retrieved, from your browser, log on google with your the address account by clicking on this link.
Then join the SqUARe-X community on Google+ here.

Finally, click on this link and follow the instructions to download Square-X on your mobile.
iOS
Before you start make sure you have version 8 or greater iOS. To check is simple:
Go to Settings> General> information. You can find the latest version of the system installed on your phone or tablet.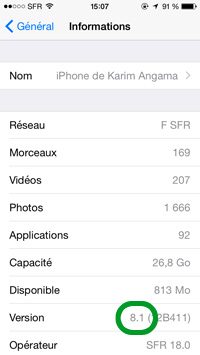 Once you have done this check, you must recover your Apple ID (email address). To get this ID:
Go to Settings> iTunes Store and App Store> Apple ID.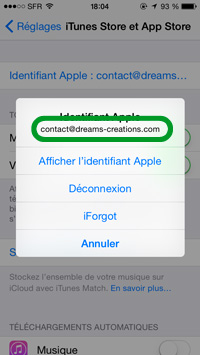 After you have retrieved your username send me by mail (karim.angama @ gmail . com). This will add you to beta test, recently introduced by Apple. Once added you will receive an email from Apple that will indicate the procedure to follow to download SqUARe-X on your mobile.
More information on squarexapp.com
Thank you and good tests!