The journey of this game started about half a year ago. When I started developing this game it was not supposed to be a complete game. It was just a practice of some sort. The game looked really bad: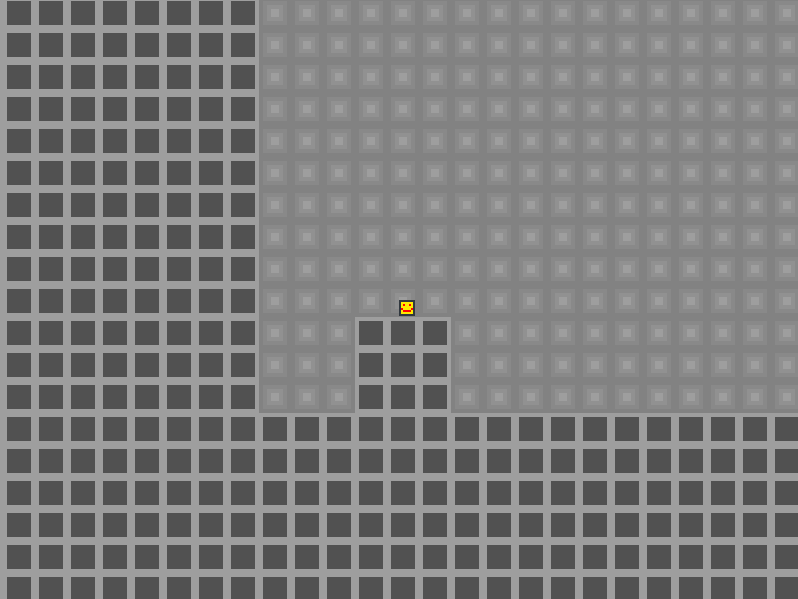 I continued working on it and it eventually turned into the game that it is now: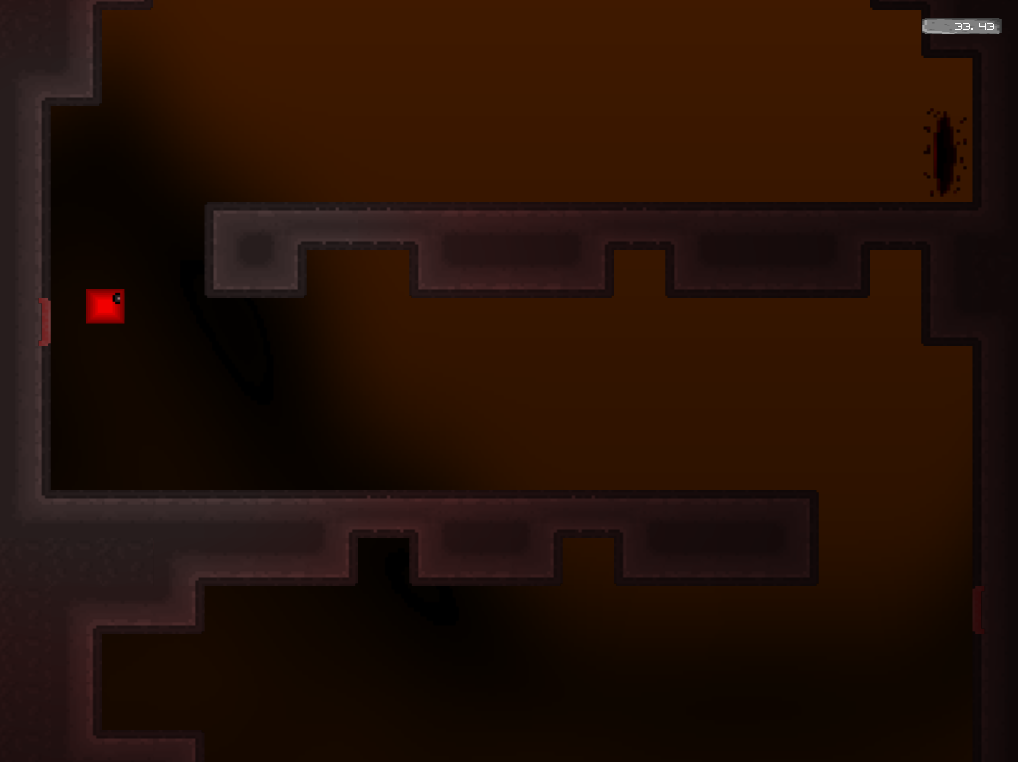 I put a lot of hours into this game, so I hope you like it at least a little! Though I have to say that the finished game is a real challenge, so don't expect to beat it easily.
My first game Squaball will finally be available on the 8th of November. You can pre-order right now!